Disclosure: Privacy Australia is community-supported. We may earn a commission when you buy a VPN through one of our links. Learn more.
Australia's Competition Regulator Accuses Google of Misleading Users for Their Personal Data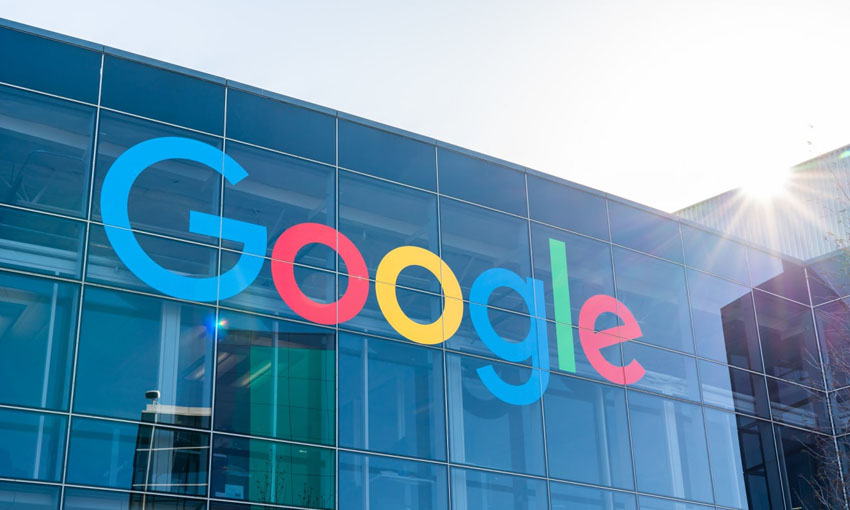 The Australian Competition and Consumer Commission (ACCC) has launched its second case against Google LLC in Federal Court, alleging that the tech giant misled consumers by failing to notify them of changes to its privacy policy in June 2016.
In recent court documents, the ACCC accused Google of misleading Australian consumers by failing to adequately inform them that it planned to combine personal data in Google accounts with browsing activities on third-party apps and websites.
"We are taking this action because we consider Google misled Australian consumers about what it planned to do with large amounts of their personal information, including internet activity on websites not connected to Google," said ACCC chairman Rod Sims. "Google significantly increased the scope of information it collected about consumers on a personally identifiable basis. This included potentially very sensitive and private information about their activities on third-party websites," he said.
"It then used this information to serve up highly targeted advertisements without consumers' express informed consent. The use of this new combined information allowed Google to increase significantly the value of its advertising products, from which it generated much higher profits."
Sims claims that if the Australian Competition and Consumer Commission provides enough evidence that Google was misleading its users, the US tech company would be obliged to pay millions in damages.
Google's Privacy Policy Changes
---
Back in 2016, Google insidiously changed an important privacy policy to say that the activity of its users may be associated with their personal information to improve its services and the ads delivered by Google. The updated policy also states: "We will ask for your consent before using information for a purpose other than those that are set out in this Privacy Policy."
The previous privacy policy stated: "We will not combine DoubleClick cookie information with personally identifiable information unless we have your opt-in consent."
The Australian Competition and Consumer Commission claims that Google did not obtain explicit consent from its customers for this alteration to its privacy policy.
Google's Response to the Allegations by the ACCC
---
According to Google, the update was optional and it asked users for their consent regarding the changes made to its privacy policy in June 2016 via "prominent and easy-to-understand notification."
"If a user did not consent, their experience of our products and services remained unchanged. We have cooperated with the ACCC's investigation into this matter," said a Google spokesman. "We strongly disagree with their allegations and intend to defend our position."
If Australia's competition regulator is successful in its case, Rod Sims hopes it will completely alter how Google gains consent from its users.
Google's Misleading "I Agree" Notification
---
In its case against Google, the ACCC argues that from June 2016 to December 2018, Google account holders (users) were presented with a misleading "I agree" notification that did not clearly explain the changes it was making. This notification also stated: "More information will be available in your Google Account, making it easier for you to review and control"
According to the ACCC, before the change in its privacy policy, Google only gathered and used Personally Identifiable Information (PII) from its own services for advertising purposes, including YouTube and Google Search. After clicking "I agree" on the notification, Google began collecting and storing much more PII about the online activities of Google users.
The competition watchdog claims that this pop-up notification did not sufficiently explain how Google planned to use the personal information of its users and therefore failed to obtain their explicit consent for the change in its use of user data.
We believe that many consumers, if given an informed choice, may have refused Google permission to combine and use such a wide array of their personal information for Google's own financial benefit, said Mr Sims.
Related Reads