Disclosure: Privacy Australia is community-supported. We may earn a commission when you buy a VPN through one of our links. Learn more.
Best Stock Trading Apps in Australia (2021)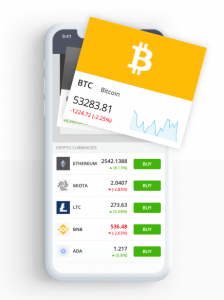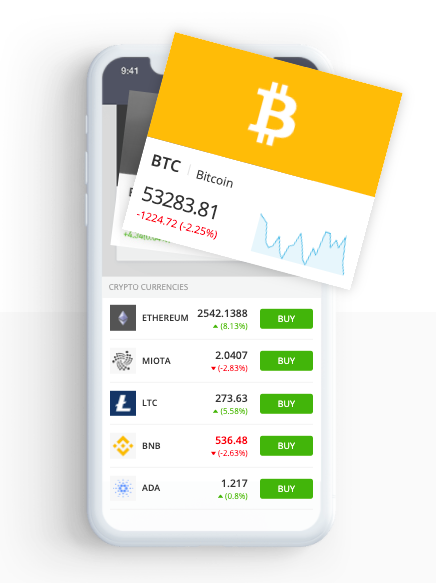 Long gone are the days when you had to sit by the phone for hours to trade stocks during opening hours. Thanks to stock trading apps, traders can access the market at any time from anywhere, buying, selling, and trading with the push of a button.
While trading apps are there to make life easy, not all of there are created equal. We did some digging online to find the 6 best stock trading apps for Aussies in 2021. You'll find that plus trading tips below, getting started on your trading journey with help from an all-inclusive app.
Table of Contents:
6 Top Stock Trading Apps
---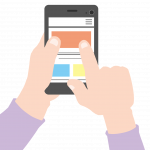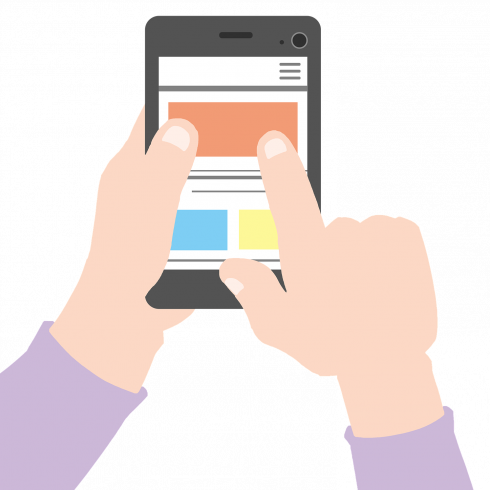 When you're looking for an app to get started, look no further than these top 6.
We'll tell you why we picked them and go over the things we looked for when creating our list.
1. eToro – Best Overall
---
eToro has a solid rep that comes from its easy-to-use platform and essential features. It's the perfect stock trading app for rookies, filled with tons of educational resources.
Though it's great for rookies, seasoned traders will have all they need to execute trades, including analysis tools to get an in-depth look at the market to decide which trades have the most potential.
Pros:
Zero Brokerage. No matter what the trade, there is never a brokerage fee to worry about.
Shares +. Traders can get in on all kinds of shares, including stocks, CFDs, forex, and cryptocurrency.
Copy Trading. This is an especially solid option for those who don't have the time to sit and monitor the market, allowing them to copy the same moves pro traders are making.
Cons:
Riskier Markets. With more markets to choose from, traders will have to deal with more risk. While more risk usually means a bigger return, it requires careful attention and certainty to avoid losses.
No Local Shares. At the moment, shares listed in the Australian market are not available.
2. CMC Markets Invest
---
It should come as no surprise to experienced traders that CMC Markets has made it onto our list. The app is just like the online trading platform, though it's quicker to navigate and more interactive.
With the CMC Markets Invest trading app, Aussies can buy, share, and trade both locally and internationally.
There is no order type that is off-limits, and the app allows traders to do all the research necessary to better choices about trades.
The app is an all-in-one interactive experience that allows traders to really get into trading. Traders can access the latest news and even score access to commentary from some of today's most pro-market analysts.
Pros:
Low Fees. There are no brokerage fees and zero charges on commissions to trade stocks in some of the biggest global markets.
Variety. The CMC Markets Invest app allows traders to execute any order type under the sun.
Resources. From analysis tools to pro analysts, this app allows traders access to a ton of resources.
Automation. From watching particular stocks to setting buy and sell prices, traders can automate their accounts to get the most out of their trading experience.
Cons:
Limited. Compared to other stock trading apps out there, CMC is not the most global. There are only four global markets available that are without commissions, with a few others starting off at $11 per trade.
3. IG Trading
---
IG Trading isn't like other brokers. They realize that different devices work a bit differently, tweaking each of their apps to work with today's technologies.
Find an app specifically for iPhone, Android, Windows, and more, getting the best possible experience with the device that you have.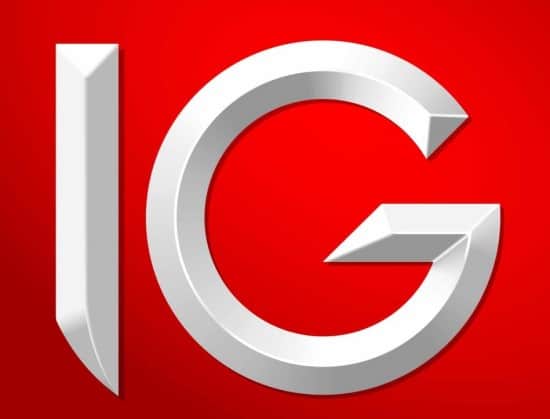 Options to download demos and get a feel for using the app before you dive in headfirst are there, creating a full-on immersive learning experience for traders of all levels.
Pros:
It's Free. The download is 100% free and includes an interactive demo to start.
Global Stocks. Not only does the IG Trading app offer access to global stocks but, they do it without tacking on extra fees. Pay $0 in trade commissions no matter where you trade.
Native. No matter what device you rely on for your mobile connection, there is an optimized app for you.
Cons:
Not for Rookies. For those that plan to trade here in there, IG Trading is probably not the best option. It's best for active traders that are ready to dive in and start trading.
4. Superhero
---
The Superhero mobile trading app comes with zero monthly fees and no brokerage fees. It won't cost traders anything to browse markets, buy, or trade.
Traders won't need a ton of money to start investing, with some markets accepting trades as low as $100.

The app is interactive and filled with educational tools that can help traders take their skills up a few notches.
Pros:
Flat Fees. While there are brokerage fees, they never go over $5 for ASK shares. Traders can score $0 EFTs and US Stocks too.
Low Minimum Fee. Traders can get into most markets with just $100.
User Friendly. From the website to the app, traders will have access to tons of educational resources that they can use to help them make better trades no matter what their level is.
Real-Time Data. To stay in the know, traders can score access to real-time data, seeing how the market is really playing out. Using this data, traders can buy and trade more mindfully.
Cons:
Lacking Features. When it comes to features, many other trading apps leave them behind.
Not Global. Besides access to shares from Australia and the US, traders won't really find anything else.
5. SelfWealth
---
SelfWealth is free to use and charges just one flat fee of $9.50 for all trades. The app comes with access to all kinds of markets and is optimized to work with all kinds of mobile systems.

There is never an inactivity fee and there are options to sneak a peek at portfolios from some of the most successful traders while you learn the ropes.
Pros:
No Extra Fees. While you'll find brokerage fees, there are no fees charged for the inactivity or subscriptions.
No Minimum. You can open your account with whatever you have and can keep your balance as high (or as low) as you want it.
Tools. Check out what some of the top traders are doing by taking a look at their portfolios for inspiration.
Cons:
Limited Global Markets. SelfWealth only comes with access to US and Australian markets.
6. Stake
---
If you're looking for the US and Australian shares, Stake is a great trading app. You won't pay brokerage fees and you can kiss other fees goodbye while you're at it.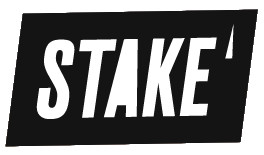 The platform is simple, interactive, and visually pleasing, allowing you to browse the market, learn, and trade at the click of a button.
Pros:
Cons:
Limited Markets. While this app is great for the US and Australia, it's not the best for global options.
Limited Features. While you'll find some tools, you won't find as many when comparing them to other trading apps.
How to Choose an Online Broker
---
When it comes to choosing solid trading options in Australia, there are a few key things that traders should look for. When choosing our list of the 6 best stock trading apps, this is what we looked for.
The Cost
We're not just talking about what they advertise. Take a second to read the fine print and really get in the know of what trades will cost you.
Customer Care
The last thing you want when you run into trouble is a lack of customer care. We made sure that our guys have customer service that cares, and that is actually there.
The Platform
When everything checks out on the safety end, traders can start looking for preferences including the platform and the app. If it's fun to use, you'll be more apt to feel comfortable using it for buying, trading, and selling.
Trading Tips for Aussies
---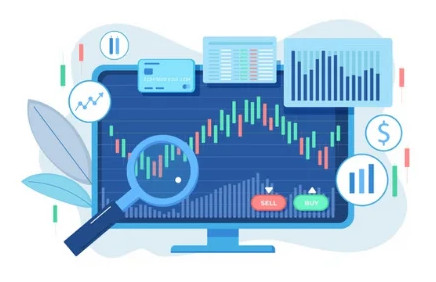 We know you're probably excited and ready to take off and start trading. Before you do, check out these top tips for trading, incorporating them into your next trading day.
Tip #1. Plan
There is nothing worse than a trading day without a plan. Take a second, set your budget, browse your markets, and have a good idea of how you want to execute your plan.
Tip #2. Research
Research is what helps to keep you out of the red and helps you make more informed trading decisions. Make sure that you do your research, knowing exactly what moves to make and when.
Tip #3. Configure
Most modern trading apps allow you to configure your account to avoid losses. Use a stop loss to keep from losing your investments and take advantage of auto trading when prices hit exactly where you want them, even if you're not around to do it yourself.
---
You Might Also Like: