Disclosure: Privacy Australia is community-supported. We may earn a commission when you buy a VPN through one of our links. Learn more.
Best Crypto Trading Exchanges in Australia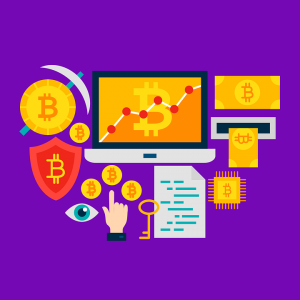 Cryptocurrency has been a popular option for trading for years. Some that hit the market made people filthy rich, jumping up more than 300% in a short period of time. Now, most markets have settled, but investors are busy at work looking for the next big spike.
There are tons of crypto options out there. Now, with talks of identifying it as a currency in some countries, buying into crypto has sparked a whole new interest. To get in on the action and trade, you'll need to use a crypto trading platform. Below, we've lined up 5 of the top crypto trading platforms perfect for all types of investors.
Table of Contents:
Top 5 Crypto Trading Exchanges
---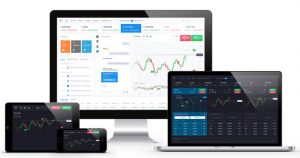 The better the broker, the better the trades.
Find out why we picked our top 5 and what you can expect when you sign up with them to buy, sell, and trade your crypto shares.
1. Swyftx (Best Crytpo Exchange in Australia)
---
Swyftx offers over 200 cryptocurrencies that Aussies can trade with both AUD and USD. One of the main reasons why they earned a spot on our list of top 5 trading platforms is because of their competitive fees, most of which are non-existent or fall way below the average.
They offer several layers of security for traders, including password protection and frequent penetration testing to stop exploitable vulnerabilities before they start. For the best in quality and performance, Swyftx is a solid choice for your crypto trading needs.
Available Crypto: 250+
Fees: 0.6% trading, 0 fees for deposits or withdrawals
Accepted Currencies: AUD and USD
2. Binance
---
Binance is fairly new to the crypto trading market. During their short run, they've hit the ground running, making a name for themselves as one of the best platforms for crypto trading on the web. With more than 400 cryptocurrencies to choose from, investors can enjoy the variety and diversify their trading portfolios.
While Binance did make headline news back in 2019 due to a security breach, they were able to jump into action, take control, and even gave traders their money back. Their proof of swift tactics to ward off cyber criminals and trusted security measures landed them on the map as one of the safest crypto platforms on the web today.
Available Crypto: 400+
Fees: 0.1% trading
Accepted Currencies: 40+, including AUD and USD
3. CoinSpot
---
If you're looking for a no-hassle platform that checks all the boxes without all the bells and whistles, CoinSpot is a solid choice. It's easy to use and isn't overwhelming, with just over 100 cryptocurrencies to choose from.

While they offer a ton of variety, they are not the cheapest option for trading crypto, which is one of their only drawbacks. On the bright side, they accept a wide range of top payment methods for Aussie traders, including debit and credit cards, and even have a high-rated and recommended customer service team.
Available Crypto: 100+
Fees: 1% transaction fee
Accepted Currencies: AUD
4. Digital Surge
---
With a base fee of just 0.5%, Digital Surge is one of the most affordable crypto trading options around. The platform is simple to use and comes with lots of features and tools to maximize your trading experience. Traders will have to deposit at least $20 to get started and can buy, sell, and trade within more than 250 crypto markets.

Digital Surge is regulated by AUSTRAC and compliant with both AML and CTF.
Available Crypto: 250+
Fees: 0.5% base fee and other fees as low as 0.1%
Accepted Currencies: AUD
5. CoinJar
---
CoinJar came early on in the crypto craze, breaking ground back in 2013. To keep things simple, they only offer a little over 30 cryptocurrencies, though they chose the best ones out there. You won't find a complicated and overcrowded market, just a calm way to buy, sell, and trade.
As far as fees, they have a flat fee of just 1% and offer discounts when traders buy in bulk, dropping down fees to just 0.5%. Whether just starting out or well versed in the trading game, CoinJar has something to offer every trader.
Available Crypto: 30+
Fees: 1% fee for buy and sell orders
Accepted Currencies: AUD
How to Choose Crypto Exchanges
---
There are so many crypto trading platforms out there these days. When on the hunt for those that give you the best bang for your buck, here are a few key things that you should look for.
User-Friendliness
Nothing is worse than a trading platform that's difficult to use. When it comes to trading, traders want apps and platforms that are easy to navigate and make the process easier and faster. Look for trading platforms that are uncluttered, organized, and give you all the things you need at your fingertips to make things run as smooth as possible.
Variety
There are tons of cryptocurrencies out there. Before you choose a crypto trading platform, make sure that they offer the cryptocurrency that you're interested in buying and trading. Some platforms out there stick with the most powerful currencies, including BTC, and don't offer any other altcoins.
Deposits and Withdrawals
Crypto is not something new and is showing up in all kinds of markets all across the globe. Because most crypto platforms aim to appeal to as many traders as they can, you'll typically find that they accept deposits and withdrawals of all kinds. Before you choose one trading platform, take a look at what payment methods they offer and be sure that there is one to suit your needs.
Fees and Rates
Crypto trading platforms structure their fees and rates differently. You won't find any out there with zero fees, though you will find some that offer lower fees and virtually no rates. Before choosing a platform, take a look at what it will really take to buy and trade shares of crypto. You may find that one platform is more cost-effective for you than another.
Account Verification
To keep the crypto markets safe, there are rules and regulations that require traders to verify their identity. While you'll typically see very basic information, other platforms will get into more depth and require more personal information.
Keep in mind that all of these verifications have to be finished before you can trade, and some might take a bit to finalize. Because you're dealing with sensitive information, consider using a VPN to add an extra layer of security while you're on the web.
Reviews
If there is one place traders can find a good representation of a trading platform, it's with online reviews. A lot of times, customers take to the web to express their concerns or sing their praises. As a new trader to the platform, it's good to know what to expect and see if there are any unresolved issues that raise red flags.
How to Get the Best Bang for your Buck
---
There are some trading platforms out there that check all that are great for a variety of trading. Most others excel in one area and are better for certain types of trades than others. To get the most bang out of your buck, check out which platforms are best for the trading you're interested in.
Want to Buy Ethereum?
For the best deal on purchasing Ethereum, the second-largest cryptocurrency, Swyftx is your place. They offer the lowest prices and won't cut down your return due to fees and rates.
Want to Buy Altcoins?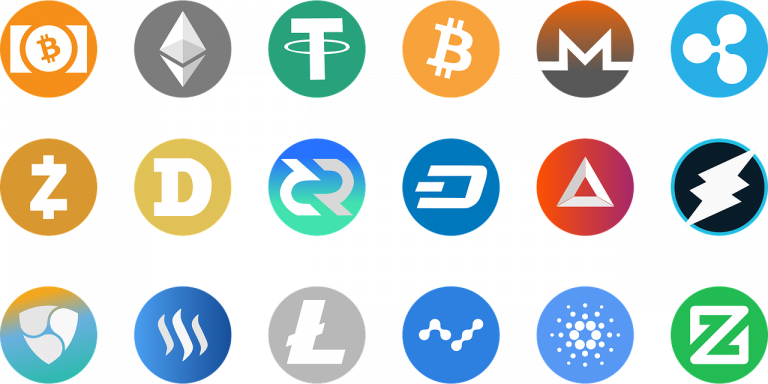 When you have altcoins on the brain, look no further than Binance. They have one of the largest collections of crypto trading options and have a site designated for Australian traders.
Want to Find the Cheapest Exchange?
Taking the win once again is Swyftx, with some of the lowest fees around. Trading fees come in at 0.1%, making it one of the most affordable crypto exchange options on the web.
Want to Find the Lowest Fees?
Binance has the lowest fees to offer traders thanks to their flat fee that starts out at just 0.1%. Low fees are great for traders out there that hope to trade daily, helping them cut the costs and pocket more.
Want Zero Fees?
Of course, you do, but, think twice. None of our top brokers come without fees and for a good reason. When out on the hunt for your preferred crypto trading platform, be wary of platforms that promise no fees. You get what you pay for and, if it's free, it's likely not the best or safest platform to use for crypto buying and trading.
Ready to Start?
---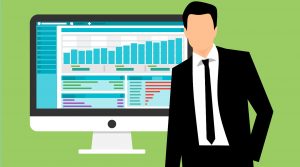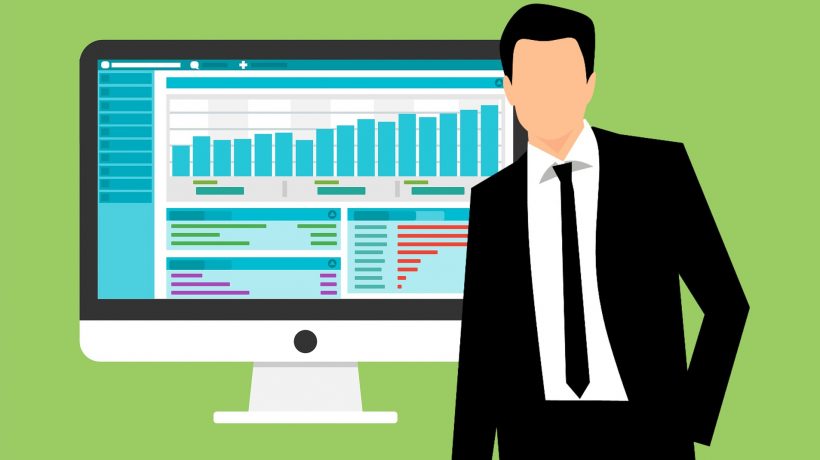 Now that you have the rundown on the best crypto trading platforms and what you should look for, it's time to find one and start buying. Now's a great time to get into the market, beating all the other traders to the punch and buying at a decent rate. While it's not sure where crypto will be in the future, we do know that it's going to have some importance in our growing global market that takes place mostly on the web.
---
You Might Also Like: