Disclosure: Privacy Australia is community-supported. We may earn a commission when you buy a VPN through one of our links. Learn more.
Best Balance Transfer Credit Cards in Australia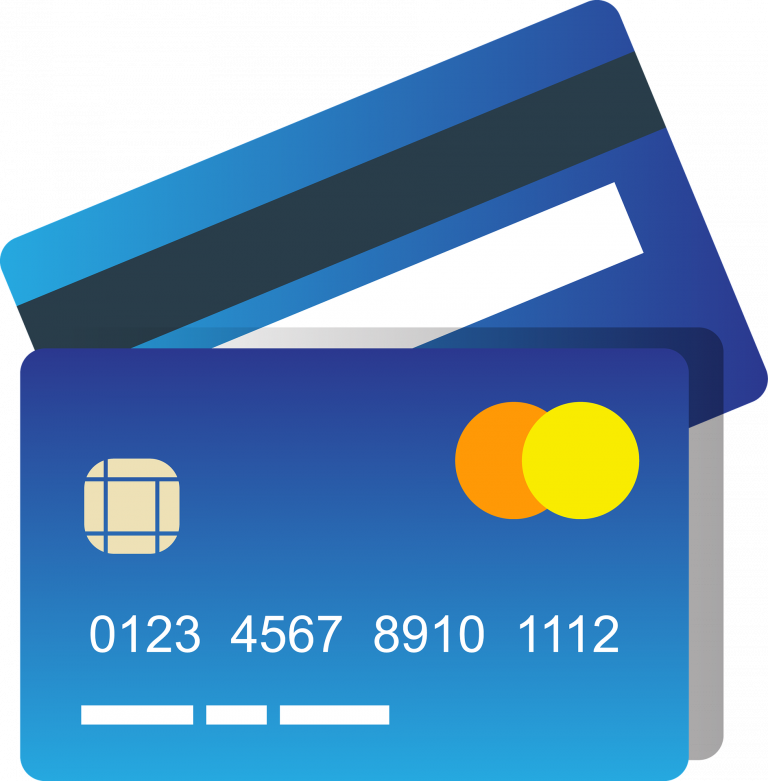 When disaster strikes, there are many who are not prepared. Without a backup plan, bills start to pile up and you scringe for every penny to buy all of the necessities.
The Covid-19 aftermath has created times of uncertainty that do not come with a sure expiration date, which can do damage to your savings and your credit.
Piled-up debts can create large increases in interest, making it much longer to pay down and pay off. While there are several ways to consolidate a loan, one sure way is with a balance transfer card.
Using a balance transfer card, you can consolidate your debts and decrease the interest, easing up the pressure so that you can pay it down fast and get back to living your life.
Table of Contents:
What Is A Balance Transfer Card?
---
A balance transfer card is one that will allow you to take your debts and move them to a new credit card. The idea is to score a lower interest rate, with some companies offering rates as low as 0%. Interest is one of the biggest pains when trying to pay off debts, taking you much longer to get them paid off.
For anyone that has debt, a balance transfer card can be the answer to clearing up debts and repaying fast. Though it functions much like a credit card, it should not be used to make purchases and should only be used for the purpose of debt repayment. The faster things are paid off, the faster that customers can move on to building better credit.
Best Balance Transfer Cards in the Australia (2023)
---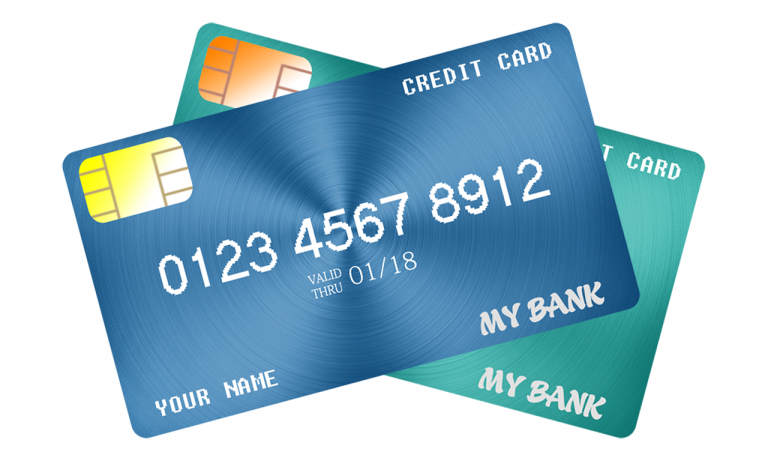 To start reaping the benefits of a balance transfer card, the first step is to find one that checks all the right boxes. Below, we've taken a look at some of the best balance transfer cards in the AU for 2023, introducing you to what they have to offer and why they could be a competitive choice for you.
HSBC Platinum
---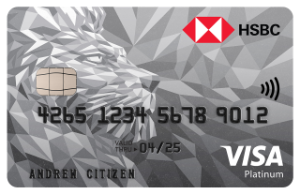 Balance Transfer: 0 transfer fees and 0% p.a. for 36 months
Annual Fee: Introductory offer of $29 the first year, switching to $129 after
Purchase Rate: 19.99%
Why we like it:
When you transfer your debt to the HSBC Platinum card, you can get a head start, with no balance transfer fee and paying only $29 in annual fees your first year. It's the perfect way to get started on your journey to paying off your debts and starting over with a clean slate.
Extra perks:
Balance transfer cards aren't all about business! Some of them like the HSBC Platinum leave some room for extra perks like access to airport lounges, travel insurance, and even reward points. Collecting points comes with access to deals on all kinds of purchases, and you get 2 points for every dollar as a member. Don't forget to take advantage of Visa Premium Benefits, browsing through tickets to cool local events, and more.
ANZ Low-Rate
---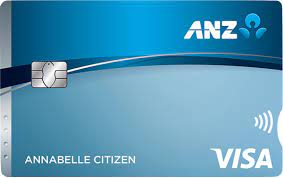 Balance Transfer: 0% p.a. and 0 transfer fees
Annual Fee: Introductory rate of $0 for your first year, afterward just $58
Purchase Rate: 12.49% p.a.
Why we like it:
One of the best things about the ANZ Low-Rate Card is that they have some of the lowest fees and rates in the business. The first 30 months with this card come with 0% interest, after which it switches to just 20.24%. Annual fees are $0 for the first whole year and only go up to $58 per year after that. This card is the perfect companion for paying off debts without all of the extra fees involved.
Extra perks:
This card comes with automatic access to Visa Entertainment, coming with all things entertainment that members can access for exclusive deals and offers.
Citi Rewards
---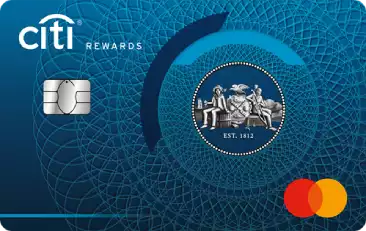 Balance Transfer: 0% for 30 months and 0 transfer fees
Annual Fee: $49 for year one and $149 per year after
Purchase Rate: 21.49% p.a.
Why we like it:
Citi Rewards offers tons of rewards to users, which can be a great thing to boost your morale while you pay debts down. The first 30 months are interest-free and then a rate of 22.24% kicks in. Without transfer fees and with a low annual rate your first year, you might be able to have your debts paid down to a much lower rate before you know it.
Extra perks:
With Citi Rewards, you'll earn reward points that you can use toward future purchases. Each $1 spent will add to your points, where you can use your bonus cash on travel and more. This card also comes equipped with Visa Front Line Access for exclusive offers into top dining spots and other cool experiences.
St. George Vertigo
---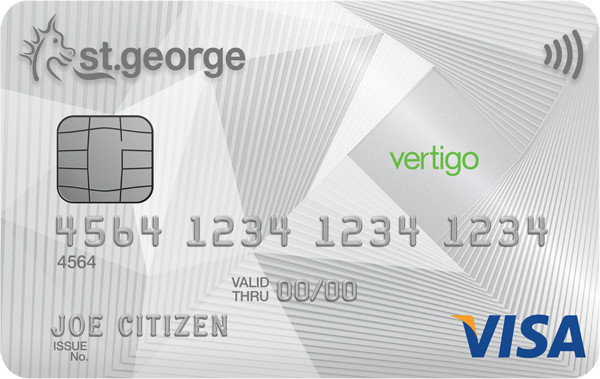 Balance Transfer: 0% p.a. for 30 months and 0 transfer fees
Annual Fee: First year introductory rate of $0 and only $55 each year after
Purchase Rate: 13.99% p.a.
Why we like it:
With this card, you should hit the ground running, paying as much of your debt off as you can. For the first 30 months, you'll have 0% interest on your balance transfer, allowing you to get ahead. If you don't get it all paid off, no biggie, as interest-only goes up to 21.49%. Options to transfer to a sister card are there for you, taking advantage of another interest-free period as you get your debts paid down and over with.
Extra perks:
The St. George Vertigo card is one of the easiest cards to use, with an interactive platform and an app to go along with it. Members can take extra steps to protect their card and their identity, thanks to the extra protection and security offered. Plus, once debts are paid off, members can use their cards to collect points on purchases and use them toward tons of perks.
Westpac Low Rate
---
Balance Transfer: 0% p.a. for 28 months. Transfer fees 1%
Annual Fee: Introductory rate of $0 for the first year and $59 per year after
Purchase Rate: 13.74% p.a.
Why we like it:
Some credit card eligibility requirements are tough to stand up to. With the Westpac Low Rate Card, those with low credit and lower-income ranges can qualify. While the transfer fee is 1%, it still comes with 0% interest for the first 28 months and only goes up to 21.49% afterward.
Extra perks:
There are not a whole lot of extra perks with this card. The best thing that users will score when they sign up is zero annual fees for the first year and an interest-free period for well over 2-years.
Virgin
---
Balance Transfer: 0% for the first year and 0 transfer fees
Annual Fee: $0
Purchase Rate: 18.99%
Why we like it:
No matter if it's a credit card, a line of credit, or even a personal loan, all balance transfers are eligible through Virgin. Customers can transfer their balance up to 80% of the card's credit limit, using it as an opportunity to add all their debts to one place and pay them down. The first year without interest or fees, with interest kicking in at an industry-low 18.99% afterward.
Extra perks:
This card was made for those without a great credit score and therefore doesn't have competitive perks. Still, the ease of use and the low rates mean that users can work to boost their credit score and start breathing easily once again.
The Credit Card Application Process
---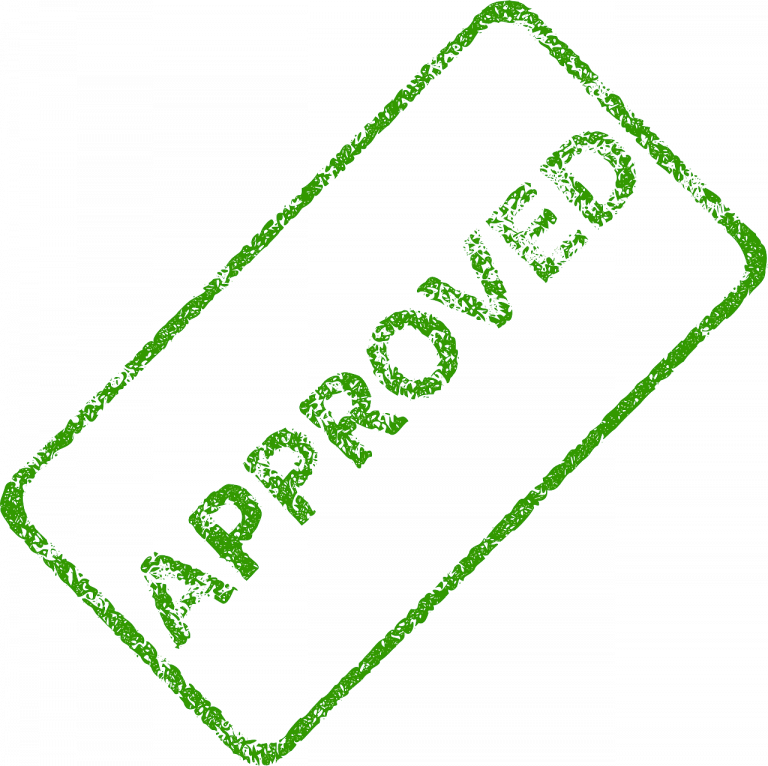 While a balance transfer card is typically used for one specific purpose, it acts much like a traditional credit card. To apply, you'll have to go through a similar process of applying for a credit card, going through a credit check, and providing information about your income.
To apply and transfer your debts, follow these few simple steps:
Step 1. Apply
The first thing you'll have to do is apply. To do this, head over the homepage of the card that caught your eye, finding the application, and filling out the necessary information. Be sure to use precaution and keep your private info safe by using a secure browser.
Step 2. Provide transfer info
Once you're done with the initial part of the application, you'll be asked to share specifics about your transfer. You'll have to provide answers about the amount and the type of debt, as this will go into the decision process.
Step 3. Approval
If you're approved, things will kick into gear and your debts will be transferred to a new card. You'll get that card in the mail and can close your old account to avoid increasing interest.
If you're not approved, you can appeal, though you might want to look for a card with lower requirements and start the application process elsewhere.
Is Balance Transfer Worth It for You?
---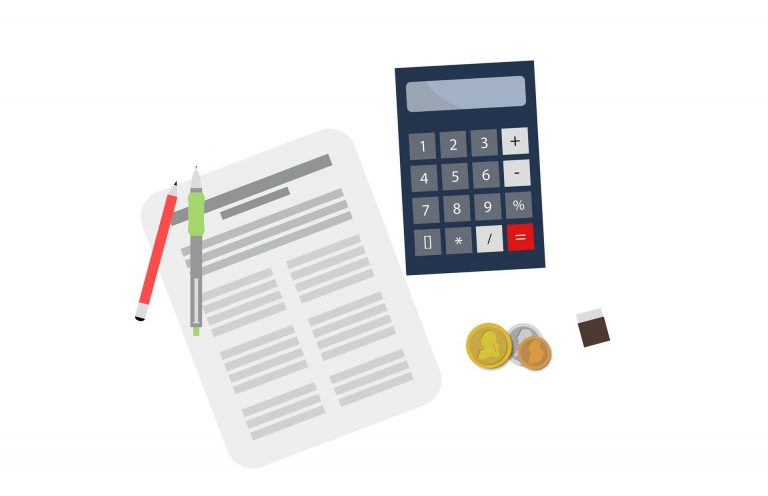 Deciding if a balance transfer card is right for you requires you to take a step back and look at your situation. Look at the amount that you owe and the amount of interest you are currently paying. Then, apply and see if you can get approval.
A balance transfer can help cut your interest down and help you pay off your debt in no time to get back to building your life goals.
---
You Might Also Like: