Disclosure: Privacy Australia is community-supported. We may earn a commission when you buy a VPN through one of our links. Learn more.
Federal Government Orders Necessary Regulation of Internet Giants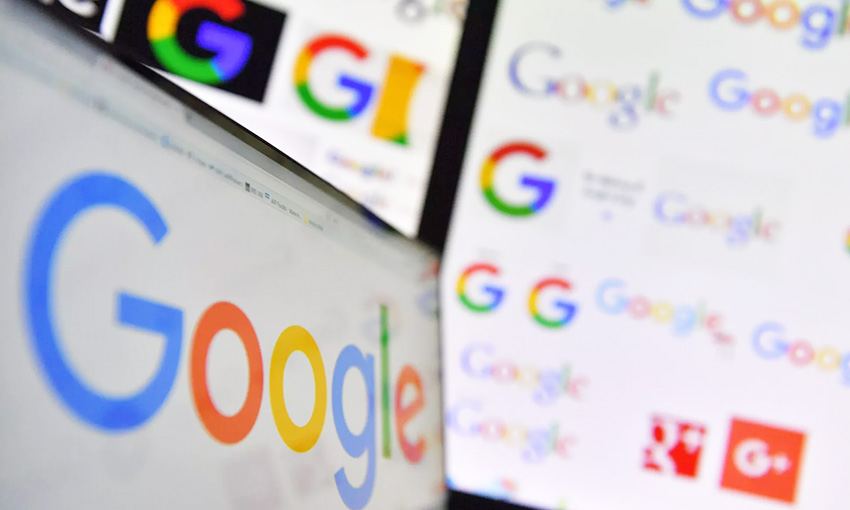 When the first newspaper was published in 1605, no one could have ever envisioned that the news would eventually go digital. In this day and age, virtually everyone has a digital device that allows them to communicate and connect almost instantaneously.
This explains why the number of people who access the news on their mobile devices has increased significantly over the last few years. While there's no denying that the digital world benefits consumers tremendously, it has also caused many problems that cannot be ignored.
As US digital platforms continue to flourish, so too do their market dominance. To be specific, Facebook and Google are undoubtedly amongst the most popular, important, and powerful internet companies in the world. Be that as it may, ever since the appearance of Facebook and Google, media outlets across the globe have accused the internet giants of being a bunch of thieves.
Advertising Spend in Australia
This comes after the Australian Competition and Consumer Commission's (ACCC) released a report disclosing how AU$100 is spent by advertisers on online advertising, with 47% going to Google, 24% to Facebook and 29% to other websites.
If that wasn't bad enough, Google is known for extracting information from media companies so that users never have to click on the news site. If a user never makes it to the news site, they never click the news company's ad, so who is paying for the content?
"Google is a much more complex ecosystem than it first appears. Think about those special search blocks which appear at the top when you enter a search term. They attempt to contain all the information we need without clicking onto the site," said Alex Prior, a digital marketing consultant and former co-owner of ScreenHub.
Now the federal government is willing to make the brawl public with the help of the ACCC, Communications Minister Paul Fletcher and Treasurer Josh Frydenberg.
The ACCCs Digital Platforms Inquiry
---
According to the ACCC's estimations from 2019, for every AU$100 spent on digital advertising by advertisers in Australia (excluding classifieds), $24 goes to Facebook, $47 to Google and $29 to other stakeholders.
In Australia alone, this market is valued at roughly $9 billion annually, so it's no wonder news outlets across the globe are accusing Facebook and Google of being thieves. The ACCC also estimates that Facebook and Google have captured more than 80% of all growth in online advertising over the last several years. But that isn't all.
In 2018, the ACCC found that Google Search accounted for more than 98% of online searches originating from Australian mobile device users. While Facebook had roughly 17 million Australian users accessing its platform every month in 2019.
This has inevitably caused a degree of market concentration that was never before expected by the Australian regulatory system. Which is exactly why the Australian federal government has instructed the ACCC to develop a voluntary code of conduct to protect consumers online and improve transparency.
Facebook and Google Will Be Required to Share Advertising Revenue
---
Facebook and Google will now be forced to share its advertising revenue with Australian digital companies after the federal government tasked the ACCC to develop a voluntary code of conduct.
The code will be used to protect consumers by governing the relationship between online platforms and digital media businesses.
The new code will require companies such as Facebook and Google to negotiate how to properly pay news media companies for using their content, share crucial data with media companies, encourage news media businesses of algorithm changes that could influence content ranking ahead of time, and promote the source in the search page results.
The government's original goal was to have the voluntary code of conduct finalised by November 2020, but after unsuccessful negotiations between the media companies and the platforms, the Australian government has now urged the ACCC to develop a mandatory code of conduct.
A draft code of conduct should be complete in late July, with a finalized version set to be available just months later.
Related: Australian Information Commissioner Sues Facebook Over Cambridge Analytica Scandal