Disclosure: Privacy Australia is community-supported. We may earn a commission when you buy a VPN through one of our links. Learn more.
How to Avoid Credit Card Fraud in Australia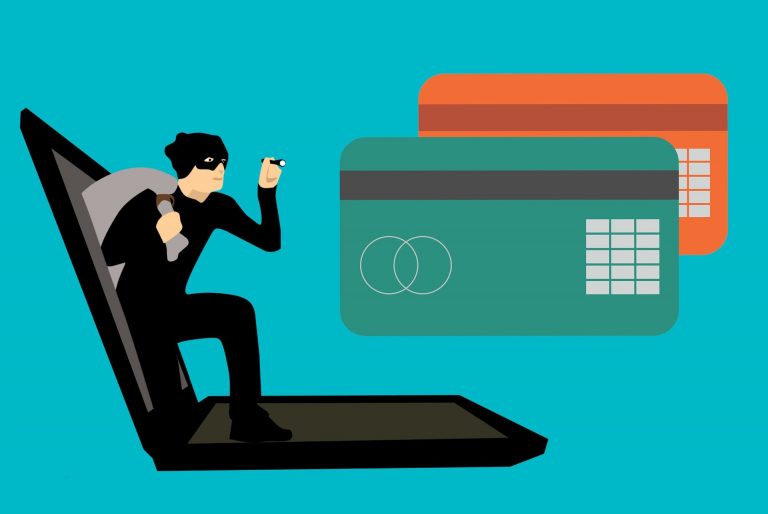 The technologies that hackers have at their exposure are increasing in sophistication. The Australian Competition and Consumer Commission (ACCC) released data from scams in 2020, showing that it totaled more than $851 million, a 34% increase from 2019.
As we get more dependent on the web for our day-to-day lives, protecting ourselves from falling victim to credit card fraud and identity theft is a top priority.
From a company standpoint, many are left playing a constant game of cat and mouse, trying to keep their security measures up to par to avoid breaches and decrease the risk for themselves and their customers.
While online purchasing and banking are convenient, it's recommended to always use caution, looking for signs of sketchy links, phishing sites, and suspicious activity. Our goal is to equip you with the tools you need to stay safe while surfing the web, enjoying all the conveniences that come from online dealings, and avoiding scams.
Table of Contents:
10 Things You Can do to Avoid Credit Card Fraud
---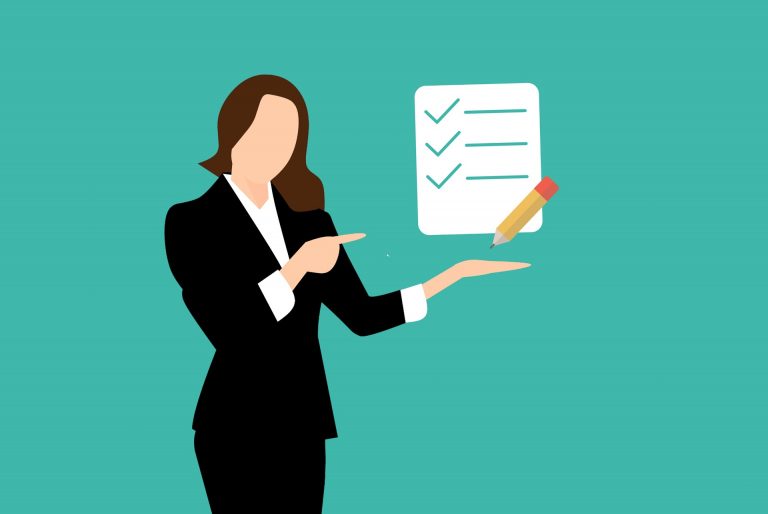 1. Shred personal documents
Throwing things in the trashcan and taking them out to the dumpster seems to be a one-and-done type of job. However, you never know what someone can get their hands on until it happens.
When going through your mail and making a pile of things you want to throw out, make sure to put everything with personal information to the side. You'll need to shred it, ensuring that no one will be able to identify your personal identification numbers.
2. Keep a close watch on mail
It's not just about keeping a close watch on mail that you've received, but also about being aware of mail that you have not received. If you have important documents coming to your home, consider investing in a lock for your mailbox.
Also, if you plan to be out of your home for an extended period of time, make sure your mail is somehow secured. You never know who is watching and waiting for the perfect opportunity to strike.
3. Check your statements
Sometimes, we receive statements and fail to read them. If the numbers look about right, we don't bat an eye, thinking that things are running smoothly. However, checking your statements for suspicious activity is one of the best ways to avoid credit card fraud.
Don't just let your statements pile up unread. Instead, make good use out of them and read over them to see if anything out of the ordinary pops up.
4. Keep track of credit history
You can obtain a free copy of your credit score from several entities. It's a good idea to check your credit history at least once a year, making sure that there are no suspicious accounts open in your name.
Make sure that you take a look at your scores and activity from all three credit reports in Australia, including Experian, Illion, and Equifax.
5. Use caution when buying online
Online shopping is great. It allows you to browse, save, compare prices, save to your cart, and eventually buy. While we are not telling you to miss out on the perks of online shopping (we wouldn't dare!) we are reminding you to shop with care.
Purchase from credible websites and try to avoid any that look sketchy. Also, always check websites and their payment processors for up-to-date security certifications and make sure they are using encryption.
6. Be choosey with banks
Many of the top banks across the globe are stepping it up when it comes to security. They understand that customers have a lot to lose, as do they, if they let a vulnerability lead to an exploit. When choosing a bank, make sure that you check out their credibility and their security measures.
Several banks are taking security to the next level, adding fingerprint identification, multiple-factor authentications, and more. When accessing your bank online, do so with a secure browser.
7. Keep dibs on your card
Sometimes, we have a lot going on and can forget where we put things. While that's okay with some items, things like your credit and debit cards are not. Make sure that you're keeping track of your debit and credit cards.
If for any reason you suspect that your cards were lost or stolen, inform your bank immediately and, if offered by your bank, deactivate your account until you find it or a new card is ordered.
8. Go for iron-clad security online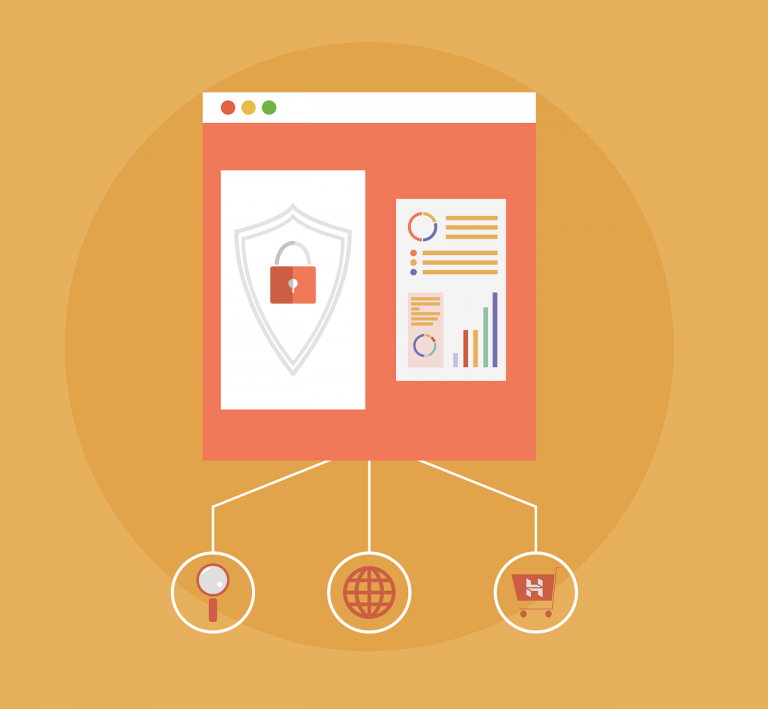 Though a lot of banks, payment processing systems and online stores are making their security measures more aggressive, you don't only have to rely on them. You can add an extra layer to their security measures by taking a few steps yourself. Try:
Also, be sure that you're choosing a password that's strong and unguessable, making it difficult for a scammer to obtain access to your account.
9. Don't give credit card info over the phone
Credit card companies hardly call personal lines anymore. When they want to get a hold of you, they typically send an email or send a notification through your online account.
When you get a phone call (no matter how legit it sounds) don't ever give personally identifiable information over the phone. If the person or company on the other line is requesting your credit card number or social security number, respectfully decline and request an alternate for to share that information, so you can check for security.
10. When in doubt, report
Even if you just suspect something suspicious is happening, you should still inform your credit card company. Be sure to let them know what triggered your suspicion so that they can investigate and have a better idea of where it came from.
You should report it to the ACCC, the police, and your credit card company, allowing all of them to get to the bottom of it and, if necessary, take the proper action.
Calculating your Risk: Are you Scammable?
---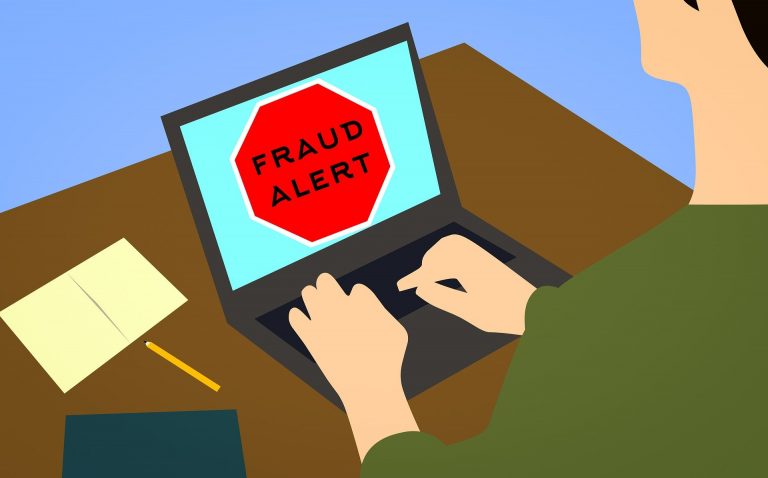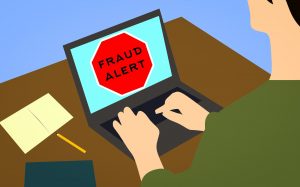 According to statistics from Scamwatch, Culturally and Indigenous diverse (CALD) Australians, Indigenous Australians, the disabled, and the elderly, are the most common on the list of targets for scammers.
Scammers target those who they believe to be less versed in technologies, hoping that they can use their clever tactics to steal their personal information. If you fall into any one of these categories, make sure that you take extra care while online.
It's not just these groups that are at risk, though they are statistically more likely to get scammed. All Australians can assess their scam-ability by answering a few questions.
Do you use the same passwords?
Are your passwords easy to guess?
Do you share personal information online?
Do you rely on standard security measures for your email?
Do you visit financial accounts on public domains?
If you answered "yes" to these questions, you have risk. The more questions you answered "yes" to, the more at risk you are. Be sure to take precautions and start surfing more safely online.
What To Do if you're Scammed?
---
It can happen to anyone and, if it happens to you, here is what you can do.
Contact the police if physical items have been stolen, then your financial institution. If it's only online, contact your financial institution first, later getting the police involved only if necessary.
Inform others. Because scammers often branch off and slither from victim to victim, you should inform others close to you if you've been scammed. That includes family and friends, warning them to take extra precautions.
Breathe. Anyone can get scammed at any time and, just because it happened to you, doesn't mean anything personal. Hackers are getting more and more sophisticated with their techniques, looking for every possible opportunity to strike.
There are several institutions set up out there to help those who have been scammed, and lots of literature on how to avoid being scammed if you think you're at risk. Be sure to check into that and keep all of your web dealings safe.
Pile on the Protection
---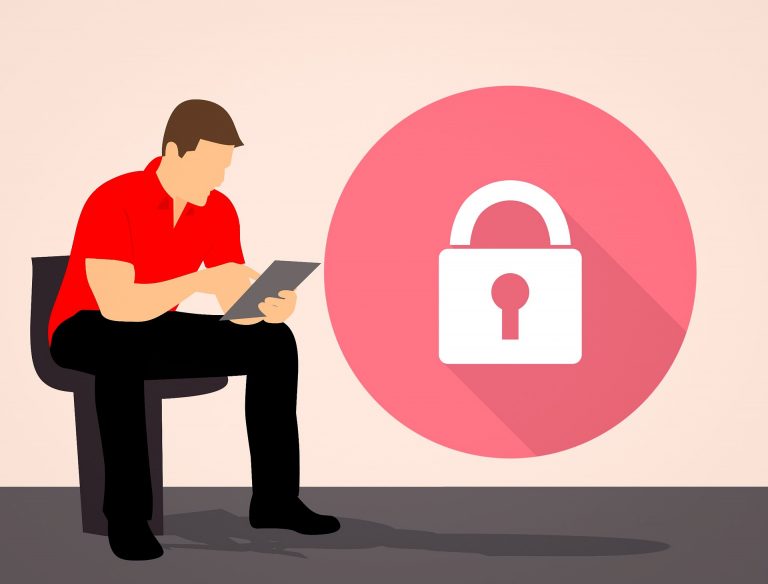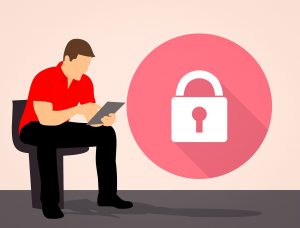 These days, you can never be too safe when shopping online or surfing online. To keep yourself safe and reduce the risk of credit card fraud, add layers of protection to your debit and credit card. Look for cards with chip technologies, secure codes, and even fingerprint identification.
Don't just stop there, looking for ways to increase the protection of your online connection. Taking steps to keep yourself safe and all of your connections secure is part of a good defense. Though you can't do it alone, know that most of the top credit card companies in Australia are hard at work developing new ways to stop scammers in their tracks.
Be sure to familiarize yourself with our list of top 10 things you should avoid and take steps to reduce your scam-ability. Preventative measures are key, as they are one of the only guaranteed ways to stop scammers in their tracks to avoid detrimental damages to your finances.
You Might Also Like: