Disclosure: Privacy Australia is community-supported. We may earn a commission when you buy a VPN through one of our links. Learn more.
How to Buy Tesla Shares


The availability of vehicles that function with alternative energies is increasing. With a harder push and more incentives, consumers are expected to start buying cleaner, including fully electric-powered cars.
Chief Executive of Tesla, Elon Musk, has been at the forefront of electric-powered vehicles for years now and has announced that there are big things in store.
As an investor, announcements like these are exciting and show plenty of opportunity for making a return on investments. If you're interested in jumping in and trading with Tesla, we've got the scoop on where and how you can do it.
Tesla is expected to go to the press with their deliveries sometime very soon, making it a great time to jump and take advantage of their expected growth.
Table of Contents:
Why Tesla?
---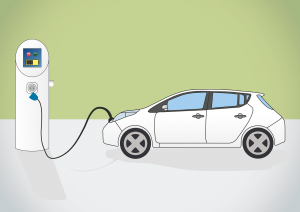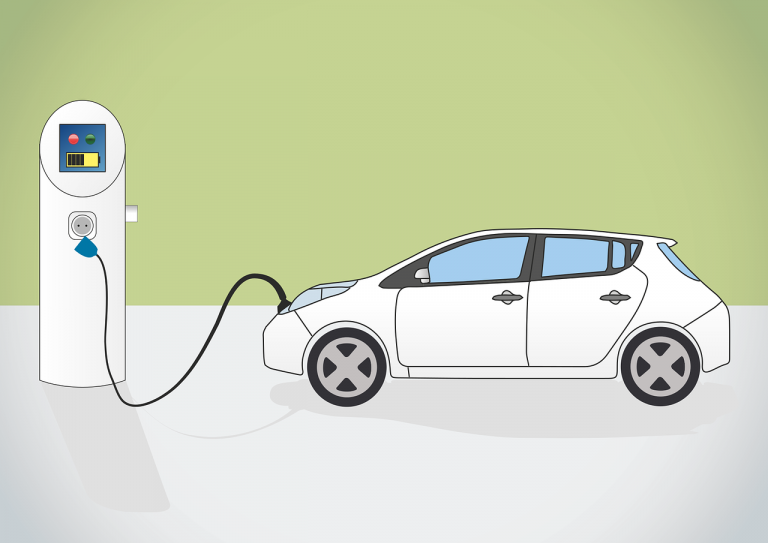 Earlier this year, Tesla released an issue that worried some investors. There was said to be a chip shortage, which would decrease production and, in turn, decrease sales.
However, despite the shortage, the electric car giant nearly doubled its revenue in the second quarter, bringing it up to $11.96 billion. In the market, the adjusted earnings shot up to 230%, making more than a few investors very happy.
While you can't always bank on past successes in the market, current news from the company suggests that they will release a semi-electric big-rig in early 2022 and the Cybertruck in late 2022.
Their likely success and Musk's projections over the next decade suggest that Tesla is a good investment, one that's expected to grow and continue over the years.
How to Buy Tesla Shares
---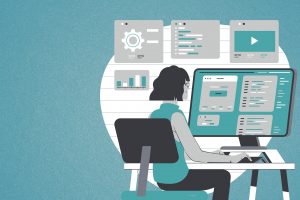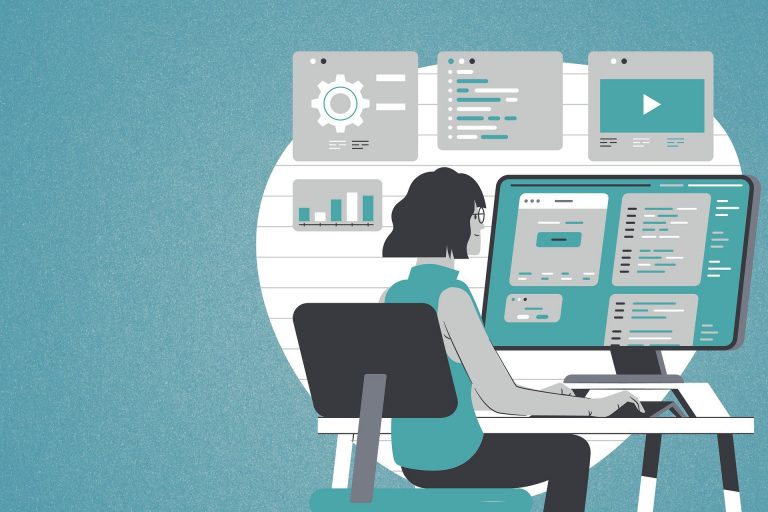 If you're ready to get in on the market and purchase some Tesla shares, we'll walk you through it. To buy shares, simply follow these 5 steps, getting started now so that you'll be there for all of the exciting news.
Step 1. Choose a Broker
Tesla is part of the US market and requires a broker that allows international trades for Aussies to get involved. Choosing a broker is the first and most important step to buying Tesla shares, either making or breaking your experience.
These days, the web is full of online international brokers, making it difficult to select the best one. To get you started on the right track, we'll highlight some of the best that AU has to offer to help you pick the best one for you.
Step 2. Transfer Funds
Adding funds to your account shouldn't be a hassle. That's why part of choosing a broker entails checking out the payment methods they offer. Choose one that offers several payment methods, including your preference. Then, be sure that you understand if there are fees, processing time, and more involved.
Step 3. Create a Budget
One perk of trading internationally is that you have the chance to buy fractional shares instead of whole shares. That means that you can set your budget better and decide what amount is the best for your budget and your financial goals.
After creating your budget, make sure to keep an eye out on the price, trying to jump in at a lower point so that you're there when the increase happens.
Step 4. Choose your Type
There are four main types of orders that you can make when purchasing Tesla shares. Familiarize yourself with them first and then see what you can make of them. The orders you'll have to choose from include:
Market order
A market order is the most straightforward order type, allowing you to purchase shares at the market price. Keep in mind that values fluctuate throughout the day and, even if you buy at the perfect price, it could change depending on the current situation.
Limit order
With a limit order, you can set the share price that you want and have more control over your trade. If you want to purchase shares at $500 or lower, you can set a limit order and buy into shares only when prices dip below the amount you set.
Stop limit
Once you buy shares, you have the option to sell off those that you own when they hit a certain price. If you bought at $500 and decide to sell when shares hit $550, then the stop limit will take care of it for you automatically.
Stop loss
A stop loss is like a sense of security. When you input a stop loss, you don't have to keep a close watch on the market to watch for big dips. Instead, you can automatically set up your shares to sell when the value dips below your set price. This can keep you from detrimental losses in the long run.
Step 5. Buy and Watch
Once you have all of the terminologies straight, and you're ready to get into the market, all that's left for you to do is buy. Taking the budget and all of your preferences into consideration, you should be on your way to taking advantage of being part of the market.
After you own shares, you can monitor them or set up your software to monitor for you. Monitoring will prevent unexpected losses and help you keep track of what your money is doing daily. Don't hesitate to do your own digging, seeing what new news Tesla has to offer and what moves you should make to get the most out of your shares.
Best Brokers for AU Traders
---
Because one of the most important parts of investing is choosing an online broker, we took some time to find the best one for AU traders. If you're looking into international trades, check out these top brokers to see if they're the perfect choice for you.
eToro
eToro is a great option for new traders. While they do have sophisticated tools for seasoned traders, they offer a ton of educational resources and tools to help newcomers break into the field and start feeling comfortable with trades from day one.
eToro AU will allow you to buy Tesla shares and also configure your account to set your stop losses and more.
Broker fees: $0
Tradeable assets: Crypto, Forex, Commodities
Regulations: CySec and FCA
Saxo Bank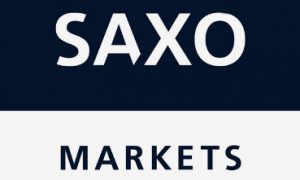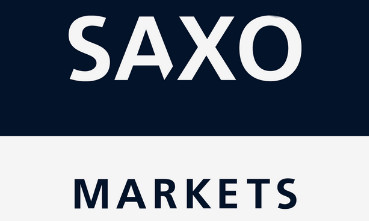 Saxo Bank is a top Forex broker used by lots of Aussies that are looking to diversify their holdings. The platform is easy to use and there is an app available that allows you to make trades and monitor your account in real-time.
Saxo Bank is reliable, trustworthy, and has a long list of high ratings from traders of all levels.
Broker fees: $4
Tradeable assets: ASX Shares, Forex, CFDs
Regulations: FSA and FCA
Questrade

Founded back in 1999, Questrade was among one of the many firsts in the online trading industry. Aussies can create an account and download the app for a detailed look at the market.
Buying and selling trades is simple and takes little to no time to pick up.
Broker fees: $4.95 to $9.95
Tradeable assets: ASX Shares, Forex, CFDs
Regulations: IIROC
Trading Tips from the Pros
---
If you're new to the trading game and are looking for some tips on how to get the most out of it, we've gathered up some tips from experienced traders. While trading takes some getting used to, you can pick it up in no time and start making better, more profitable trades in no time. In the meantime, here are some things that you can do to amp it up.
Tip #1. Invest Wisely
The best thing that you can do as an investor is choose investments wisely. You have a budget, and you should stick with it no matter what. Don't be too much on a whim and make every buy and trade count so that you get the most out of your trading day.
Tip# 2. Do your Homework
Lots of brokers are set up with ways to research and really get a good idea of how the market is behaving. While these tools are very good, it's recommended to do your own research too. Read up on some current events that could affect the shares you buy and keep your ears open for announcements from the company itself.
Tip #3. Start with Low Risk
The higher the risk, the more return possible but, you might not be ready for that. Before taking off and getting too confident with your trading, start with low-risk trades and get a feel for how it all works before moving up to the big leagues. You have a lot to learn from your first days in trading and you shouldn't rush the process.
Before you Go
---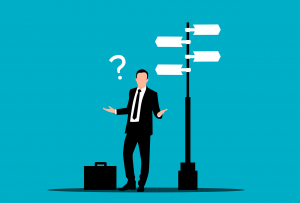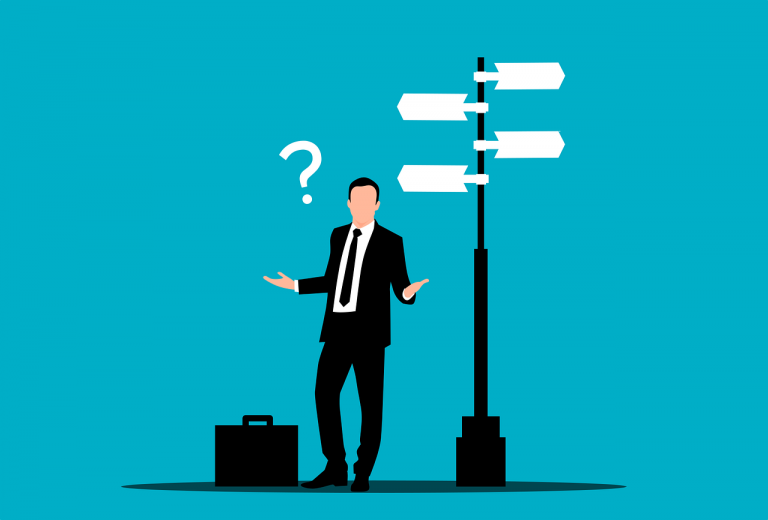 Buying shares from Tesla is a good idea, especially with all of the new and innovative news surrounding the company. After you choose a broker, be sure to do as the pros do and take your time learning the ropes.
The more lessons you learn along the way, the better investor you will become, able to spot opportunities a mile away. Now that you know how to buy and trade, what are you waiting for?
---
You Might Also Like: