Disclosure: Privacy Australia is community-supported. We may earn a commission when you buy a VPN through one of our links. Learn more.
New South Wales Privacy Survey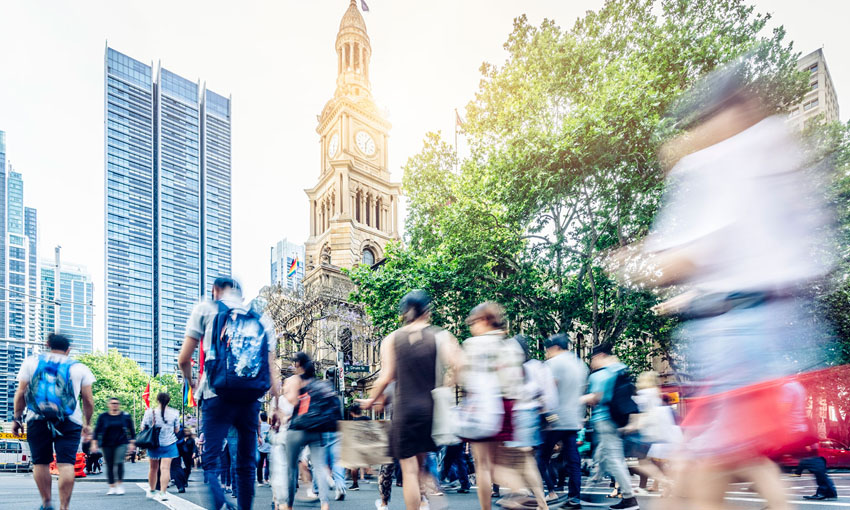 In a recent survey carried out by Samantha Gavel, the NSW Privacy Commissioner showed that 95% of respondents felt that NSW agencies protecting their information was important.
Does Our Community Feel Safe?
---
This two-yearly NSW survey was carried out to give a broader sense of how the community felt about privacy and security when it came to NSW governing agencies.
It covered areas such as data breaches, knowledge of how to report misuse of personal information, as well as overall awareness of citizen's rights to access their own information.
Encouragingly, at least according to Privacy Commissioner Samantha Gavel, one in three citizens new of their right to access personal information.
Similarly, people feel comfortable with contacting NSW agencies directly for help. That being said, there is still a large variability when it comes to awareness that depends a lot on age.
Sadly there are still many who don't know how to access their information that could be held by NSW agencies, which is problematic.
In addition to these findings, there's also a couple of other interesting findings:
63% know of their right to lodge a complaint against a NSW agency if they feel that their privacy has been breached.
Surprisingly, knowledge of privacy rights was lower in the younger population, as only 37% of 25 and under were aware of their right to lodge a complaint.
The biggest concern for respondents is deliberate hacking of NSW agency systems, and are not really that worried about accidental release.
Almost 25% were not really sure how to go about accessing their information under privacy laws or even how to report misuse.
86% of those who had a complaint felt it was resolved to their satisfaction.
Interestingly, awareness of the role and impact of the privacy commissioner varied by age, with the below 25s having the least awareness and those at or above 55 having the most.
Overall, the survey is quite interesting, as it points to a general happiness with the actions of the NSW government when it comes to people's privacy.
On the other hand, it does show a deficit of awareness and information for the younger generation, especially the under 25s.
This will almost certainly have to be rectified with more public education, not only on their rights, but how to apply their rights when needed.
How Will This Survey Impact the Future of NSW Privacy?
---
NSW Privacy Commissioner Samantha Gavel also mentioned the importance of this survey, privacy, and how it all related to the current Covid-19 threat. Primarily, contact-tracing information is very useful, but we still must be careful about violating the privacy rights of individuals.
To that end, the Privacy Commissioner will do their best to work along with agencies to help assist them in serving the public better when it comes to their privacy rights.