Disclosure: Privacy Australia is community-supported. We may earn a commission when you buy a VPN through one of our links. Learn more.
NordVPN vs ExpressVPN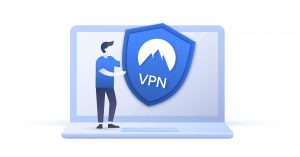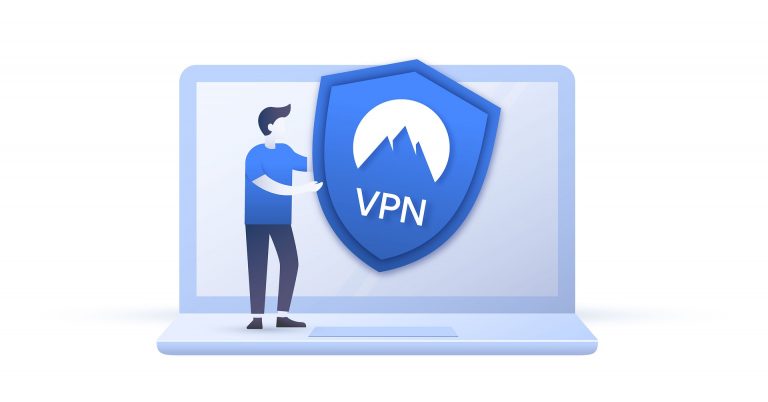 As we quickly move to the internet as not only our main source of entertainment, news and social media, but also a primary platform for work, minds naturally wonder about the question of securing their internet connections and their privacy.
As such, you've probably heard the term VPN thrown about, and furthermore, heard of the two biggest contenders in this space; NordVPN and ExpressVPN.
Both are relatively strong VPNs with tons of features, so it's not surprising that you might not be 100% sure of which one to pick, which is why we've written up this direct comparison of both.
Here we'll cover the main points of each VPN comparatively, so you can get a better idea of which VPN service works best for you.
| VPN | NordVPN | ExpressVPN |
| --- | --- | --- |
| Headquarters | Panama | British Virgin Islands |
| Server Locations | 60 countries | 94 countries |
| Server Size | 5200+ servers | 3000+ servers |
| Support | 24/7 Live Chat Support | 24/7 Live Chat Support |
| Logging Policy | Strict no-logs policy | No-logs policy |
| Torrenting | P2P Allowed | Allowed |
| Streaming | Allowed | Allowed |
| VPN Protocol and Encryption | OpenVPN, IKEv2/IPsec, WireGuard protocol / AES 256-bit encryption | Lightway, L2TP/IPsec, OpenVPN, IKEv2, PPTP protocol / AES 256-bit encryption |
| Simultaneous Connections | 6 | 5 |
| Split Tunneling | Windows and Android | Windows, Mac, Android, and routers |
| Operating System Apps | Windows, macOS, iOS, Android, Linux, Android TV and other | Windows, macOS, iOS, Android, Linux, select routers and other |
| Free Extras | Browser extension for Chrome, Firefox, and Edge plus ads and malware blocker | Browser extension for Chrome, Firefox, and Edge |
| Manual Install Devices | Set-top boxes and certain routers | Set-top boxes and certain routers |
| Mobile Friendly | Yes | Yes |
| Kill Switch | Yes | Yes |
| Leak Protection | DNS, WebRTC, and IPv6 | DNS, WebRTC, and IPv6 |
| DNS status | Private DNS | Private DNS |
NordVPN vs ExpressVPN: Performance
---
Probably the first thing anybody is interested in asking when it comes to VPNs is their performance, and we're happy to say that both NordVPN and ExpressVPN perform relatively equally.

Now, this is a bit of a difficult one to test, because you could connect to the exact same server several times, and get different results due to the variations of different internet connections.
Not only that, but if you're in the US and connect to a server in Italy, and compared that to somebody in let's say North Africa who is also connecting to Italy, the person from NA will likely have better performance with the Italy server. So distance from the server also plays a large part in the real-time performance that you're going to see.
Regardless, when taking all that into account, and doing some testing, NordVPN and ExpressVPN scored within 5%-10% of each other, which is actually pretty excellent all things considered. That being said, ExpressVPN does edge out NordVPN ever so slightly, not massively appreciable, but certainly noticeable. Regardless, connections to both far and close servers performed admirably.
I should also point out here that the effect on the actual speed of the home connection was minimal, also being within the 10% range. So if you usually get a speed of 100Mbps without a VPN, expect to see speeds closer to 90Mbps with a VPN on. Also, ExpressVPN also slightly edged out NordVPN here as well, with them having a slightly smaller impact on speed.
NordVPN vs ExpressVPN: Privacy
---
The next big sticking point that you'll likely be asking about is privacy. After all, a pretty substantial part of using a VPN is to secure your privacy from outside eyes.
Thankfully, both ExpressVPN and NordVPN score incredibly well in this area.

Thankfully, both ExpressVPN and NordVPN score incredibly well in this area. Neither company resides in a 'five eyes' state, such as the US or the UK, so they don't have as much pressure to release information to authorities.
This means that they generally don't have to worry too much about any government coming in and asking for access to your logs.
ExpressVPN resides in the British Virgin isles, which has no data retention laws whatsoever. Therefore, it's a little bit irritating that ExpressVPN does actually keep some logs. Primarily that includes your account ID, date of connection, and the source and destination of the connection. They do not log IP thankfully, so therefore it basically makes you impossible to trace.
NordVPN on the other hand is based in Panama, which presents a bit of a problem considering the political situation there. Thankfully, they actually have a complete no-log policy, so even if law enforcement asked them to hand over data, there's nothing to hand over. It's a bit of a weird mix, but it certainly works when it comes to privacy.
Finally, both services offer you the option of purchasing through cryptocurrencies, and ExpressVPN does allow you to use a Mint card. Therefore, you can be completely anonymous when you open an account there. Granted, they both do need an email, but you can just use a burner one, so it's not an issue either way.
NordVPN vs ExpressVPN: Security
---
Inevitably security comes up right after privacy, and you'll have to know that both VPNs are outstanding in this field.
ExpressVPN does have a slight edge, as it has SHA-512 hash authentication, while NordVPN only has SHA-256 hash authentication, which, to be fair, isn't too bad either. Both VPNs have 4096-bit RSA key exchange as well as an AES-256 cipher, so they're equally really strong when it comes to encryption and both are essentially uncrackable.
When it comes to server security, ExpressVPN nudges out NordVPN, as it runs all it's servers in RAM-Disc mode, which if you're familiar with how RAM works, is pretty secure as it's impossible to save any data once the machine is shut off. Of course, NordVPN has also started rolling out this feature for their servers, although it's not complete yet, so for the time being ExpressVPN wins out.
In terms of VPN protocols, both support all the main ones; OpenVPN TCP, OpenVPN UDP, IPSec/IKEv2, IPSec/L2TP, which is great. What's interesting though is that NordVPN supports WireGaurd which is a new protocol with faster speeds and better security (although there are privacy concerns). ExpressVPN is also working on their own rival protocol called Lightway, although that hasn't rolled out yet.
Finally, there's leak protection, and no we're not talking about the vegetable (which you should eat, it's good for you!). Thankfully, both VPN services come out great, as they both offer excellent IP leak protection (For both IPv4 and IPv6), DNS leak protection and Kill Switches to block any unencrypted traffic.
NordVPN vs ExpressVPN: Torrenting & Streaming
---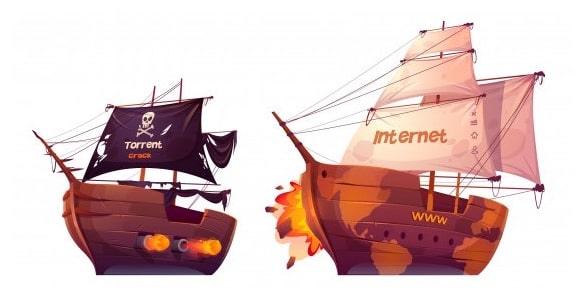 One thing you're likely getting a VPN for, is to unlock geolocked content libraries, such as Netflix or Hulu. Thankfully, we think that both NordVPN and ExpressVPN are the best VPNs for Netflix, as well as other sites.
While it's true that ExpressVPN supports more countries, NordVPN has many more servers, so they sort of balance each other out when it comes to accessing locked content.
ExpressVPN does do a slightly simpler job of giving you that access, but since NordVPN has so many servers, it's easy to just switch when one gets blocked. Interestingly enough, ExpressVPN will outright tell you what services it can get around, while NordVPN might require a chat-message to find out.
Either way, pretty much anything that one can unblock, the other can unblock as well, so there's virtually no difference there, unless you need a server in a very specific country, which you'd get with ExpressVPN.
As for torrenting, both these VPNs are also considered by us the best VPNs for torrenting, so in this category the two remain aces.
ExpressVPN is slightly better here in that it allows P2P sharing on all it's servers, compared to NordVPN which doesn't, although it will automatically switch you to one without you doing anything, so it's pretty hassle-free. Both VPNs have no bandwidth restrictions or data caps, which is excellent and not something you see with most VPNs. Also, as discussed in the security section above, they both have great leak protection, so you don't need to worry about your info getting out there (unless you do something exceedingly silly).
NordVPN vs ExpressVPN: Features
---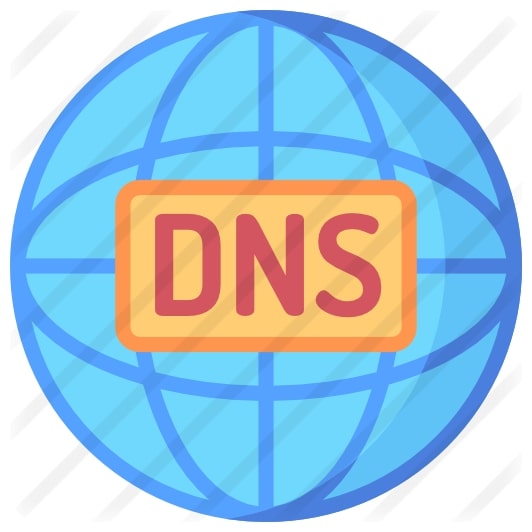 While we've touched upon a couple of the features that each VPN service provides, there's a few other interesting things to consider.
For starters, we have split-tunneling with ExpressVPN, which essentially allows you to set a program to 'bypass' the VPN and just use the clearnet. This can be useful when signing up or paying for things that require you to sign in through the country you are residing in.
Instead of having to constantly turn the VPN on and off, and thereby open yourself to breaches in security, you can set a specific browser or app to bypass the VPN.
Along with that, ExpressVPN has a secure and self-hosted DNS, which is great for protecting yourself from being snooped on. They also have specific obfuscation servers which are also great at hiding your identity (although you will take a performance hit). Finally, it has a really great browser extension for you to work with.
NordVPN also has some interesting features which are similar. For starters, they have this interesting 'double-hop' service that essentially routers your connection through two different VPN servers, rather than just one. This basically adds a secondary level of encryption to your line, basically being a VPN for your VPN sort of thing, which is pretty cool.
Much like ExpressVPN, NordVPN also has obfuscation servers, along with servers made specifically for P2P, both of which perform really well in speed tests.
NordVPN vs ExpressVPN: Apps
---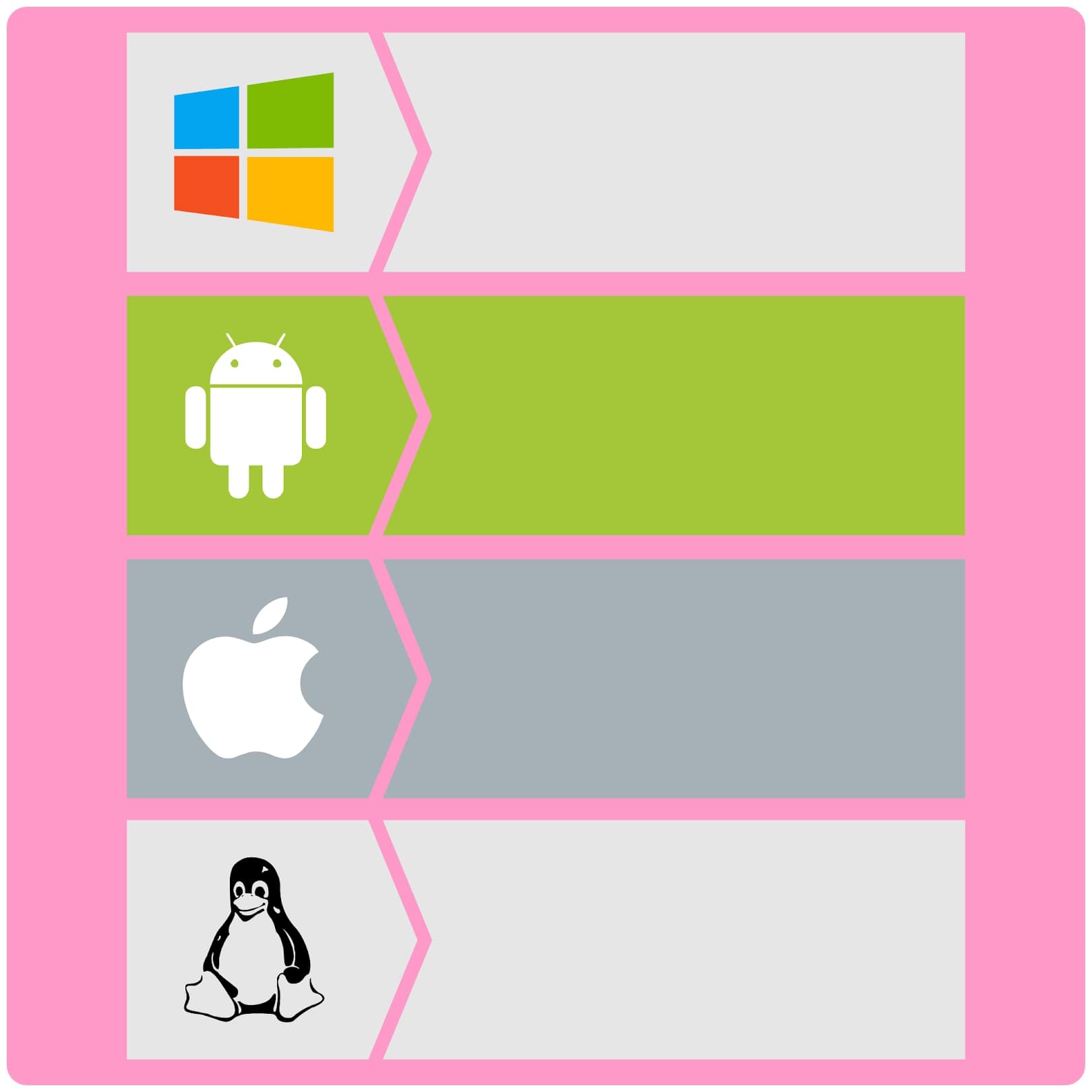 As access to the internet has become increasingly more mobile, and operating systems have started to branch out a lot, it's important to have a good idea of what devices are supported by the VPN service you pick.
Starting with ExpressVPN, it has apps for all the main OSs; Windows, Linux, Mac, as well as support for both iOS and Android. On top of that, it provides an app for smart TVs through Android TV, as well Amazon streaming devices.
Finally, you also get support for the Amazon Kindle, Amazon Fire tablets, and Nook HD E-readers. So it's safe to say that ExpressVPN will pretty much run on anything.
NordVPN on the other hand doesn't have as much of an impressive showing, although it still covers all the bases. It supports Windows, Linux and Mac, as well as Android and iOS. For any other applications, it has extensions for both Firefox and Chrome, so you should be able to run it on a lot of things as well.
NordVPN vs ExpressVPN: Pricing
---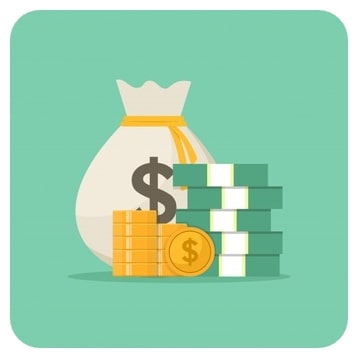 While so far ExpressVPN has sort of edged out NordVPN in most categories, this is the category where NordVPN clearly wins over ExpressVPN.
Starting with ExpressVPN, you get a pricey $12.95/month if you go by the month by month option. If you chose to go with a multiple-month plan instead, you can bring that down to $9.99/month for the 6-month package or $8.32/month on a 12-month package.
Regardless of which package you go for, you get to use ExpressVPN simultaneously on up to 5 different devices.
As for NordVPN, it starts out at $11.95/month for the month by month option, but gets exceedingly cheaper as you buy multiple month packages. If you go with a 1-year plan, it brings it down to $4.92/month, the 2-year plan brings it down to $3.30/month, which is pretty cheap.
Much like ExpressVPN, regardless of the pricing plan, you get to use it on up to 6 different devices, one more than ExpressVPN.
NordVPN vs ExpressVPN: Which is Better?
---
So at this point the question becomes which one do we suggest for people to go for. Well, you'd probably think that we'd pick ExpressVPN, since it wins out on so many categories, but actually it isn't.


When it comes to NordVPN, yes it has fewer features overall, but it also costs a fraction of the price of ExpressVPN, and the features it does have should be more than enough for most people. Assuming you are doing a straight-up comparison of the 1-year plans, NordVPN is 40% cheaper, and when you start considering the 2-year and 3-year plans, you're almost going down to half of the price of ExpressVPN.
So ultimately, the question is whether it's worth it to you to pay nearly double to get the extra features from ExpressVPN. For some, it might be, but for the majority it probably isn't, which is why we generally suggest NordVPN.
If you're still undecided, we have more in-depth looks at both ExpressVPN and NordVPN.
---
You Might Also Like: