Disclosure: Privacy Australia is community-supported. We may earn a commission when you buy a VPN through one of our links. Learn more.
1Password Vs LastPass
In a world full of password managers, there are a few names that come to mind.
Two of them are 1Password and LastPass, both ranking high on some of the most prominent lists of password managers for 2023.
When you take a glimpse at each, you might realize just how similar they are, unable to decide between the two. That's why we're here with a deeper look into both to see which one takes the spot as the best password manager.
Before we get to the details, let's check out exactly what a password manager is.
Table of Contents:
What Is a Password Manager? 🔑️
---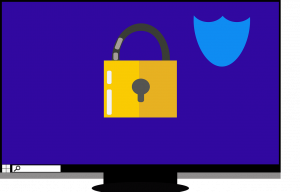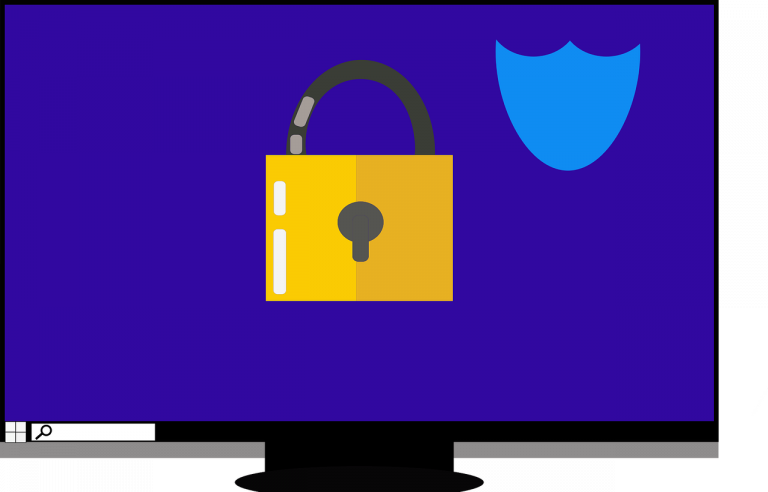 Passwords are a big deal on the web. Some of them are simple to reset, while others require a long list of credentials to even get started.
Because it's recommended to change up passwords for each and try to diversify them all, users could get confused having to memorize them all. That's where a password manager can come in handy, storing them for you, and doing it securely.
Not only can password managers help you remember passwords, but also generate new and difficult to guess passwords to keep the possibilities of hackers guessing them to a minimum.
They can also keep an eye out for compromised passwords, those which can be bought off the dark web in bulk to facilitate brute force attacks.
When you use a password manager, you'll only have to remember one password, your vault password, to get access to all of your passwords and accounts. It makes managing and securing your credentials simple and will prevent the event of account corruption or capture.
1Password Vs. LastPass: Key Specs
---
Now that you know what a password manager is, let's take a look at 1Password and LastPass. Below, we've got key specs, so you can compare. We'll take it deeper further down, but for now, here's a quick recap.
1Password
Price: As low as $36 per year
Free version available: Yes (for one device only)
Platforms: iOS, Android, Mac, Windows
Two-factor authentication: Yes
Form filling: Yes
LastPass
Price: As low as $35.88 per year
Free version available: Yes, 30-day free trial
Platforms: iOS, Android, Mac, Windows
Two-factor authentication: Yes
Form filling: Yes
1Password Vs. LastPass
---
The key specs might have given you some insight but, there are still a few things to consider. Before putting them head-to-head, we'll take a look at each one and see what they're all about.
1Password
1Password has been in the game for years, making its way to the top of the list as one of the best password managers around.
They offer a ton of plans that are affordable for all budgets, and even a suite of advanced features to help users bump up their security.

A few of our key favorite things about 1Password include:
Their Customizable Vaults – Create as many vaults as you like, keeping all of your passwords organized and separated if needed. This could be a great way to keep work and personal passwords separate or even those for your banking and social accounts.
Their Password Monitoring – There are a number of ways that passwords can be compromised while out on the web. 1Passwrod's password monitoring is there to check for weak or vulnerable passwords, as well as alert users when their password has been breached. This helps to keep passwords safe and effective at all times to prevent hacking.
Their Travel Mode – Traveling outside of the country comes with a lot of risks, especially when you're not sure how public Wi-Fi is secured. With travel mode, 1Password allows users to hide their passwords, keeping them secure while traveling or on the go.
LastPass
One of the things we love about LastPass is that users can add multiple layers of advanced security to their accounts. They have pricing for packages a lot with options to add certain features and leave others behind.
On top of that, they offer solid encryption and 2-factor authentication for a more secure and aggressive approach to password protection.
With LastPass, you'll find a slew of features, some of which include:
Password Sharing – No, they don't share your password but, if you decide to, they will make sure that it's secure from start to finish.
User Dashboard – The user dashboard is highly customizable, with options to keep track of leaked accounts, monitor for dark web password retrieval, and even organize password vaults. All of these and more can be changed by the user, allowing them to create the security they need.
Password Changer – A lot of us know that we should change our passwords often, making sure that none of them are compromised. While it sounds simple to remember, a lot of users skip this part because they forget. That's why we love the automatic password changer, which works to change up passwords and keep them new and refreshed to reduce the chances of account compromise.
1Password Vs. LastPass – The Head-To-Head
---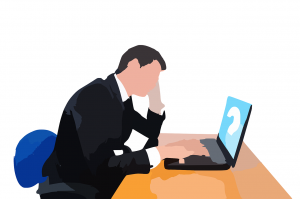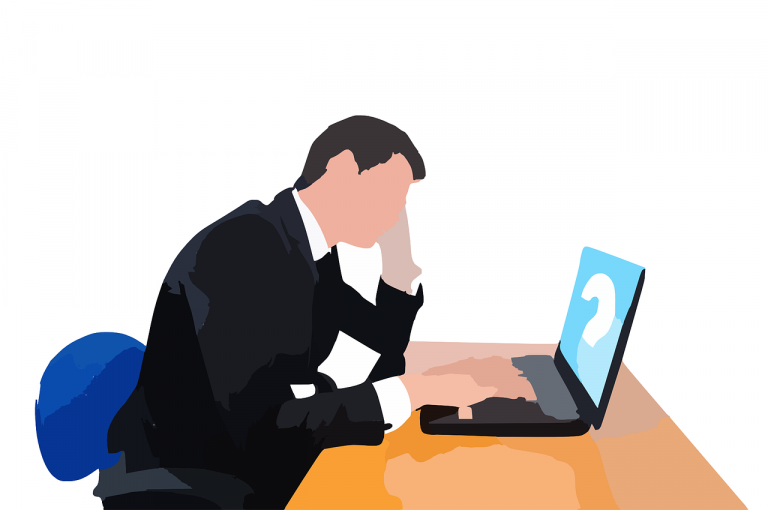 Instead of going on about how great both password managers are, now's the time we put them head-to-head. Below, we'll look at key specs and present an overall winner in each category.
While both are great and rank high on many lists of password managers, there are a few areas where one shines brighter than the other, and we're here to show you which ones.
Price – LastPass – Best Pricing and Free Option 💰️
One key area for comparison is price. All of those out there that are looking for a password manager might have to consider the amount that they pay each month, which could fall right at or just under their budget. When it comes to price, both LastPass and 1Password have similar pricing, both of them offering individual coverage for around $36.00 per year.
The one area where they start to converge is when it comes to free options, which LastPass offers. They don't just offer a free trial, but they offer a free version that users can use to manage their passwords and protect their accounts.
1Password does offer a free trial, though users will have to add their credit card info and pay before it's activated. If, after using, they are not satisfied, users can opt to cancel their membership and won't have to pay for it in the end.
Both 1Password and LastPass offer a family plan, which is put in place to cover multiple members and multiple devices in one account. Family plans are comparable, both of them not going above $60 for the year and coming with a long list of security features to keep all accounts safe.
Final Verdict: Overall, the best price goes to LastPass, which offers a free version for those that are looking to get coverage without breaking the bank. Their free version comes with solid features, most of which you will not find with other password managers.
When it comes to price, users will do better if they're on a budget with LastPass, taking advantage of the free version and adding features on only if they need them.
Platform Compatibility – 1Password – Most Inclusive Password Manager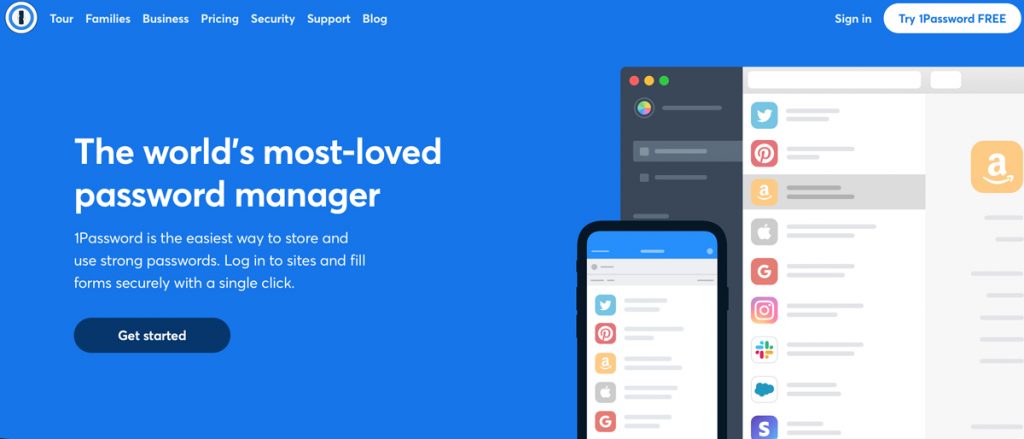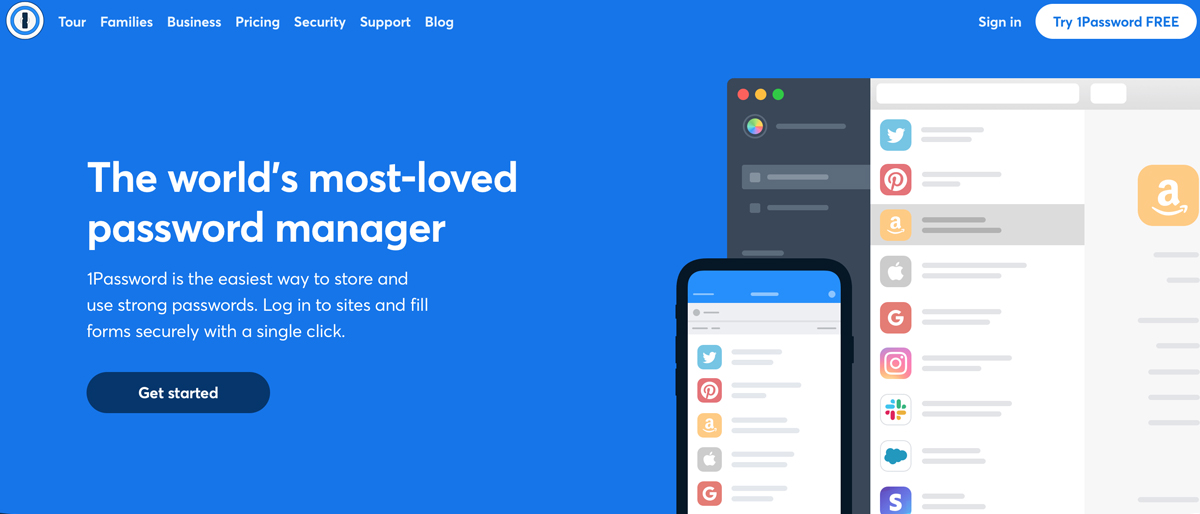 One key feature that users should look for when it comes to password managers is platform compatibility. There are tons of platforms out there, not all of them created equal. Plus, many users choose to have more than one device, some of them with different platforms. It's for that reason that compatibility is a big deal, with the more available options, the better.
The good news is that both 1Password and LastPass are compatible with all of the most used platforms on the web. That includes iOS, Windows, and Android. Though they are both all-inclusive, it's 1Password that takes the win on this round, offering an additional platform that LastPass doesn't offer.
1Password also has room for Linux, Safari, and Firefox, using them as extensions to provide a more well-rounded suite of coverage. Using all of these together, users can tailor their protection the way that they want it, using different browsers and knowing that all of their information is safe and sound.
Final Verdict: 1Password takes the win for this one. One of the main reasons why is because they offer more compatibility with different platforms. When it comes to password managers, the one thing that users should want is compatibility across the board, something that users can find with 1Password more than with LastPass.
Software – LastPass – Most User-Friendly Software
Password managers should be usable by all users, even those that don't have extensive knowledge of how they work. Those that are not techies should be able to log in and customize their platform and security the way that they want, making sure that their accounts are protected, and their passwords are not sacrificed in the process.
When checking out 1Password's user interface, it's simple and to the point, allowing users to choose the features they want and discard those that they don't. All vaults are organized and users can click into them any time they need to find a password or group of passwords to use for login.
There are other advanced features too, though most of them depend on the programs that users have and the amount of protection they want from their password manager.
LastPass, on the other hand, is much more inclusive, with a suite of features that users can take a look at. There is a solid feature that allows users to import passwords from other managers, something that you won't come across in many.
Plus, there is an easy-to-use dashboard, one which shows the different accounts and prepares them for password managing. This is a solid feature when it comes to managing passwords, one where many users will choose one platform over the other.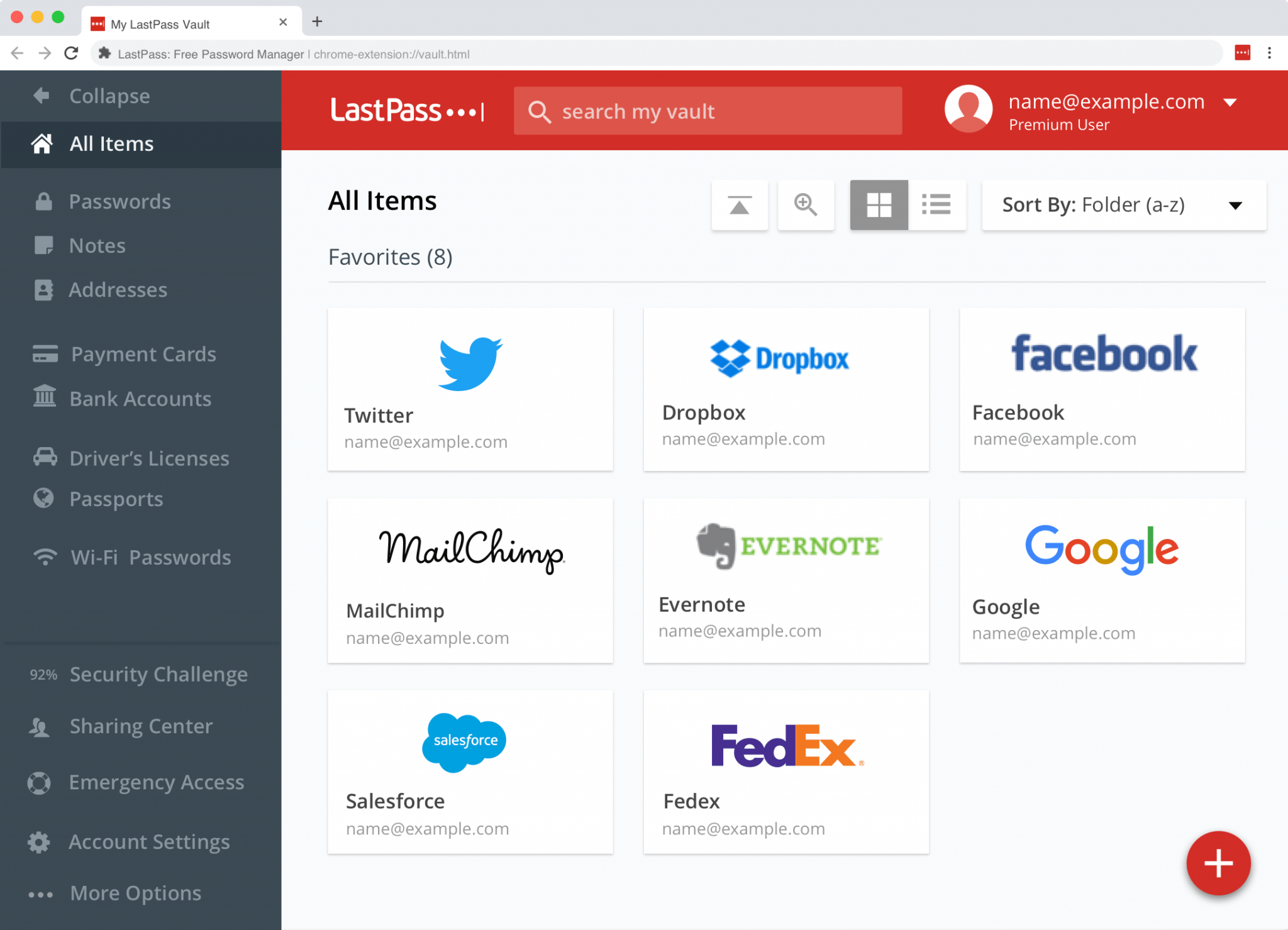 Final Verdict: LastPass takes this round. One of the reasons has to do with the fact that, with LastPass, users have a simple platform that they can log in and use without any hassle. Adding and enabling features is a breeze, especially because the platform is simple to use and comes with support for more than 30 types of browsers.
Security – 1Password – Most Secure Password Manager 🔒️
Security is a huge deal when it comes to password managers, mostly because that's what they are set out to do. Users need to find password managers that have the most advanced security managers, making sure that no harm comes their way and that they have a defense against them in case there is a breach.
When putting both 1Password and LastPass up against one another, it's 1Password that takes the win. One of the main reasons behind the differences is the fact that 1Password allows users to customize parameters for passwords. LastPass doesn't have this feature, which could mean that users are at more of a risk for password retrieval.
Another place where you see the similarity with security in both is with encryption, with both going out of their way to make sure that all information is encrypted before sending or sharing with other parties.
The reason why 1Password stands up above LastPass here is the fact that 1Password offers two-factor authentications and even offers a superior edge when it comes to overall security. You won't have to worry with either, though 1Password is the more secure password manager of the bunch.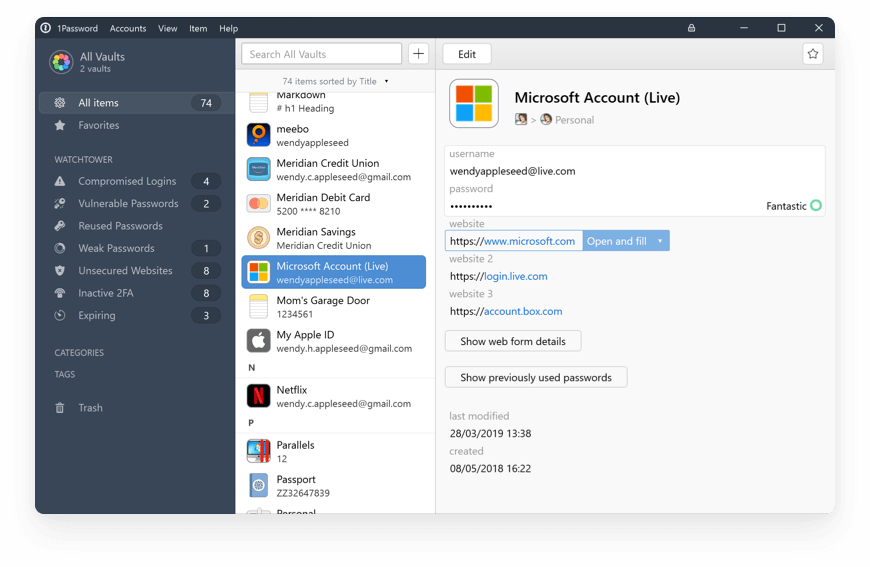 Final Verdict: 1Password is our choice here for more than one reason. Not only do they offer encryption, but they have a solid method of security that you can't find in many other places. They are more transparent and are better at ensuring users that they can surf the web and use their devices without having to worry about breaches or attacks.
Two-Factor Authentication – LastPass – Best Free Authenticator
Two-factor authentication is something that users can choose to activate or disable. It adds an extra layer of protection, which is one of the main reasons why it's' recommended by most of the top security devices on the web.
The one area where they differ is with the price, as you can find a free version with LastPass that you won't find with 1Password.
There is such thing that's known as multi-factor authentication, which works to ensure that all accounts are secure with the help of different devices and accounts. When it comes to options for two-factor authentications, users will find that those offered from 1Password are a bit more limited, coming without the opportunity to get things rolling sufficiently enough to protect devices in today's aggressive online environment.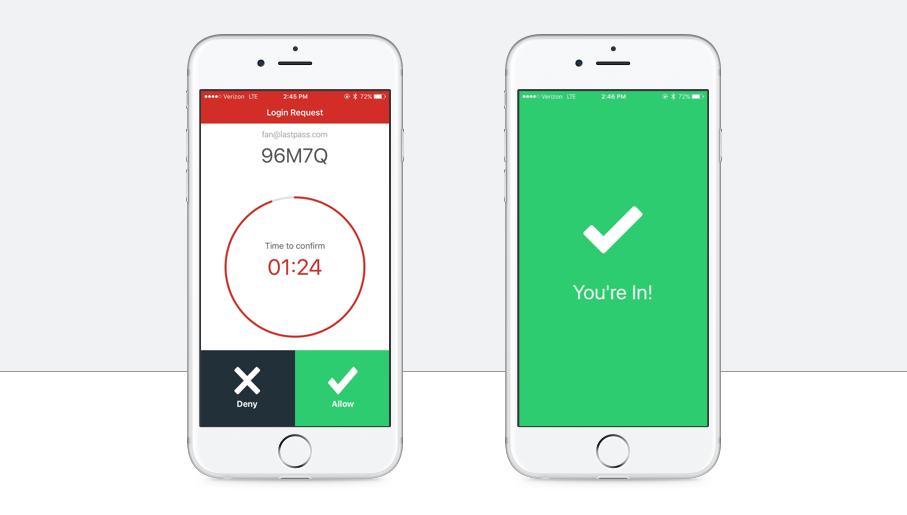 Final Verdict: When it comes to two-factor authentication, it's LastPass that takes the win. Not only do they offer more options but, when it comes to customizing, users will have all they need to set up the accounts they need without breaking the bank.
There is no need to add a ton of pressure and pour a ton of money into protection, as that's something that comes standard with LastPass.
Extra Features – Tie
Extra features are another area to check out when searching for the best password managers on the web for 2023. The cool thing is, both 1Password and LastPass have a large number of features, all of which can be accessed by users without a lot of hassle.
Some of our favorite features offered by 1Password include travel mode and masked email addresses. Both of these features are more on the advanced side and offer users more of an advantage to keep their accounts safe from hackers while on the web and surfing.
LastPass is not short of special features either, most of them coming with a slew of possibilities too. LastPass offers users an option for secure sharing, something that you can't find anywhere else on the web. With this feature, users can share their passwords with websites and friends, knowing that it is secure. It's encrypted from start to finish and monitored as it makes its way from one place to another across the web.
Final Verdict: When checking out both 1Password and LastPass, one thing is for sure. Both of them have some pretty solid features to offer. It's because of this that we had a hard time deciding, resulting in our first tie.
The tie is the result of the fact that both have solid things to offer, it's just that each of the extra features offered can be more beneficial to some customers more than others. When hunting for the password manager with the best extra features, you're sure to have difficulty when choosing between these two.
1Password Vs. Last Pass: Overall Winner? 🏆️
---
After putting both 1Password and LastPass head-to-head, is there a true winner? Well, let's take a look. First of all, both have a ton of extra features to offer, some of them listed as the most aggressive forms of protection on the web.
In addition, they both are secure in their own way and offer competitive pricing, some of the more competitive than most that you find out there today.
When it comes to finding an overall winner, we were stumped. The reason is that it depends on the user. When adding a password manager to your devices, you should look at a few key things before deciding to add one.
Overall Winner: For our overall winner, we crowned LastPass, simply because we chose them over 1Password when it came to different features. Though it's our overall winner, that doesn't mean that users out there have to agree. Both of them are solid and both are filled with features that are perfect for keeping devices safe.
The Pros and Cons of a Password Manager
---
All of this talk about password managers might have left you questioning whether or not you need one. Before you take off and add one to your device, we'd like to share a few pros and cons of password managers, helping you decide before you download and add them to your devices.
The Pros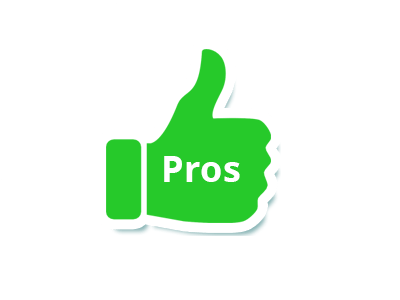 No Need to Remember ✔️
One of the main pros is that you won't have to remember all of your passwords. If you change it or if something happens to render it unsafe, you can change it in a heartbeat and have it up and ready to go when you are.
Keep track of all your passwords and just remember one when you use a password manager.
Encryption ✔️
Another key plus is that your passwords are always encrypted. That means that, when surfing online, all users can relax and know that their passwords cannot be intercepted by a malicious user and read in real text.
Instead, they are all encrypted, which means that hackers will not be able to use them to cause corruption or steal data.
Access to Unique Passwords ✔️
It can be difficult to come up with unique passwords all the time. One of the main reasons is because there is too much to remember, and users just want something that they can type in easily and be done. With a password manager, users can have access to unique passwords for all accounts, only having to keep up with one.
The Cons
There are Still Vulnerabilities ✖️
One of the main downsides is that there will still be vulnerabilities. That means that, if hackers use sophisticated tactics, they could intercept vault passwords and retrieve all the information within.
The web is never 100% secure, something that all users should consider.
Forgetting Master Password ✖️
Even just remembering one password can be a challenge for some, which is why another con could be that you forget your master password. That would mean that you lose access to all your other passwords, possibly having to provide a ton of information to retrieve it from your account.
Difficult Setup ✖️
Last but not least, users could find it difficult to set up and start using a password manager. Most of them are simple though a few of them require some basic technical knowledge, something that not all users will have.
Final Word 💡️
---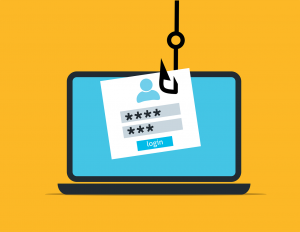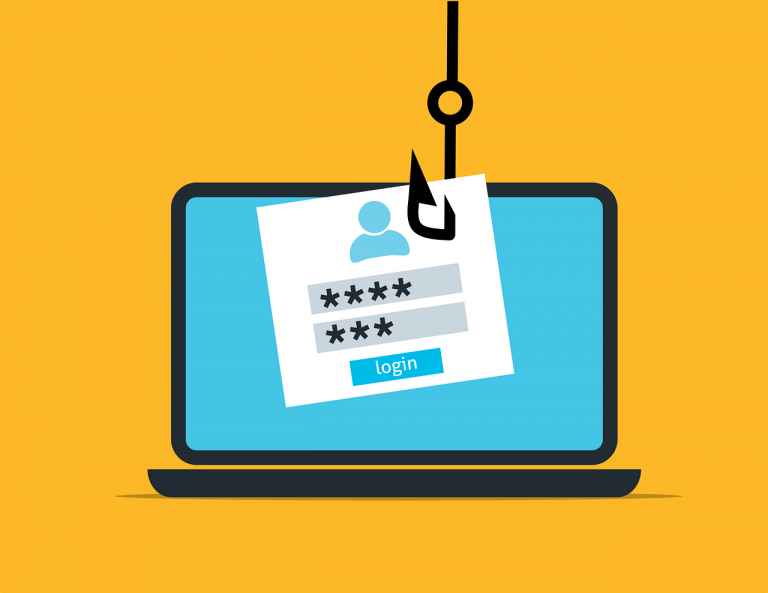 Both 1Password and LastPass are huge password managers, both of them coming with a long list of features.
While LastPass scored highest for us, you should read over the specs and decide which one is the best for you and your device.
We also highly recommend NordPass with more features and functionality.
---
You Might Also Like: