Disclosure: Privacy Australia is community-supported. We may earn a commission when you buy a VPN through one of our links. Learn more.
How to Trace an IP Address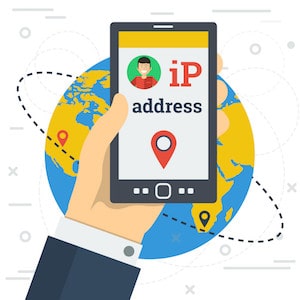 Everyone is anonymous on the internet. This is something anyone who has been here for more than a day will understand.
But what they might not know is that while every person is anonymous, that person's computer is not anonymous. And the reason? The IP address they use for it.
"IP address" means "internet protocol address", and it basically signifies your internet connection.
It is bound to your modem, as the modem is the point from which your computer, laptop, or phone connects to your internet service provider, which then sends the signal to the rest of the internet.
But it is not just unique to your modem. An IP address will also indicate the country a person is from. The first few numbers of an IP address will work like an area code to indicate what country the connection is coming from. Why does this matter? Well, for a lot of reasons we'll get into later.
What you probably want to know is how you can find these addresses. How do you know your own? How can you find someone else's? Can the address be changed?
There are a lot of questions to get through, so let's get started by focusing on getting your own IP address from your computer.
Table of Contents:
How to Trace Your Own IP Address 🤔️
---
This is the most simple of the processes, as your computer is built to tell you what your IP address is. It is a useful thing to know for setting up certain applications, like servers for games.
The process is:
1. Open the command prompt of your computer
2. Type "ipconfig" (without the quotes)
There you go, it will then print your IP address. But that's a little simple.
How to Trace a Website's IP Address 🔎️
---
What if you want to find the IP address of a website? That is a bit more exciting.
The process for that is:
1. Open the command prompt again
2. Type "ping", a space, and then the URL of the website
This will print the website's IP address. But that's not all you can do. You see, when you connect to the internet your internet connection goes from data centre to data centre as it tries to find the website. Each data centre points the connection to the next data centre closest to the destination data centre.
This can be quite the security concern, as it means you can end up leaving traces of your internet activity. For instance, if you search for something, then a record of you making that search will be left on each of the data centres used to direct you to your destination.
So, try this:
3. Type "tracert" into the command prompt
This prints a list of the data centre connections you made to get to the final destination.
4. Type those IP addresses into an IP address lookup tool
Now you can see who owns the data centres you are connecting to. It might be someone safe, but it might also be a corporation or government that is known for spying on people. And you better believe both those groups have a financial incentive to record your internet activity.
What can you do about that?
How to Block an IP Address' Connection ❌️
---
To begin with, go to your computer's firewall settings and look for a tab labeled "Inbound Rules". Then click "actions", followed by "new rule". Make the rule type custom, apply it to all programs, and when prompted for what protocol and ports you want, select "Any" and click next.
You will then want to enter those IP addresses you wish to avoid into the "scope" field. After you have entered all of the addresses you want to block, go to "action" and select "block". Then click next.
Leave "profile" alone and click next again, and then finish.
With that, you will have blocked your computer from connecting to IP addresses you don't trust. This is a good way to keep from being spied on, but it will also make it harder for viruses to hijack your computer since it is unlikely that they will be programmed to do anything but follow set paths.
If you deny them these set paths, they will usually crash.
When your computer goes to connect to the internet, it will recognize that you cannot use certain pathways through the internet and adjust its connection to reflect that. If you want to check if the new pathways are safe, just repeat the process from the beginning.
How to Trace an Individuals' IP Address ➡️
---
This is a bit harder than tracing your own IP address or a large corporations' IP address. The reason being that you need some sort of correspondence from the person. Or rather, you need something sent from their internet connection. That is never easy to get, even though there are options for that.
The easiest thing to get is an email. It does not have to be to you, it just needs to be from them. Preferably, it will be read in the Google web mailer, as that gives you the easiest access to the information you need right there in the browser. Otherwise, you might have to use a program.
The process is:
1. Open the email you want to trace
2. Click the three dots on the top right
3. Click "show original" on the email header
4. Select "view raw message"
5. Find the "received" line of text
This is the first server that received the email as it was on its way to you. This is the closest you can get to the original sender, as there is no email service that will identify an email's sender directly.
However, you can take that information (and, in fact, the whole email header) and feed it into a header analyser. After all, there are multiple "received" lines in that header, as you probably noticed. Each one tells you a step that the email took on the journey from point A (the sender) to point B (you).
An email header analyser can tell you, at the very least, an approximate region that the original sender had to be in. They can determine this because the first recipient of the email would have been the closest data centre. And by knowing that, you can tell that it was closer to that data centre than any other data centre. Sometimes this can narrow things down quite precisely.
But at the same time, there is something you should know: This information is not perfect.
How to Deceive IP Address Tracing ⛔️
---
Most of the time, an internet connection is established between a client and a server. The client's computer connects to the server by passing through several other data centres. And normally, you can trace those signals backwards to find where the client originally connected from.
But what if the client had a method of erasing their steps as they took them? Or worse, connected to a server from multiple data centres simultaneously? They could even set up their machine to take a deliberately circuitous route to get to their final destination to make tracing it difficult.
There are tons of ways to make an individual IP address hard to trace. But how does one do these things? Well, we covered one at the outset by talking about simply firewalling untrustworthy data centre connections. You can do that, and then only connect through data centres with good security.
But there is actually a whole industry of programs that can help with this as well.
How to Use a VPN to Hide Your IP Address 🛡️
---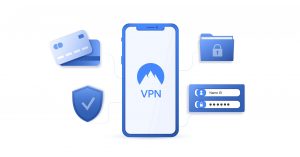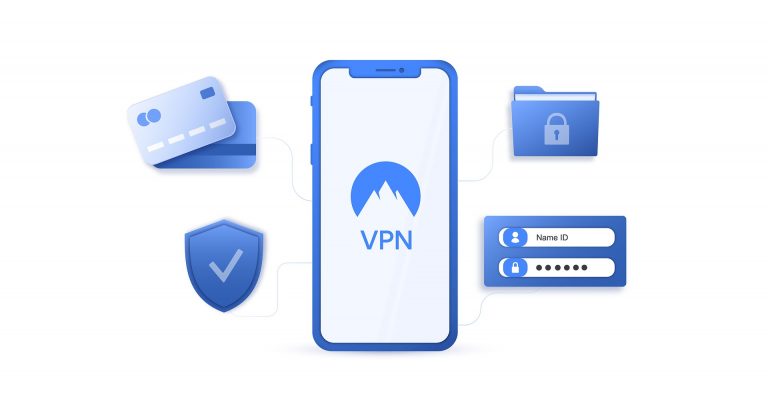 VPNs, or "virtual private networks" are used to "spoof" your IP address, making it look like your point of origin is different from what it actually is. Not only that, but some VPNs will have the ability to erase the traces of your connections with different data centres. This makes tracing your activity impossible.
Because they can spoof locations, they give you the ability to access the internet of other countries. Remember how we mentioned that each country has its own IP addresses? Well, you need your IP address to match your country if you want to connect to your country's internet.
Which means you need it to not match your country to connect to a different country's internet.
Are VPNs Legal? 👀️
---
Yes, VPNs are legal, even in countries where the internet is heavily monitored such as China and Australia. This is because it is far more trouble to track them down and prosecute people for using them than it is worth. After all, many VPNs are willing to comply with a government in a criminal investigation.
Conclusion 💡️
---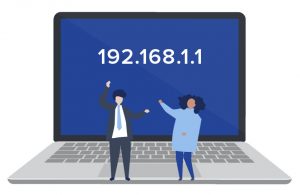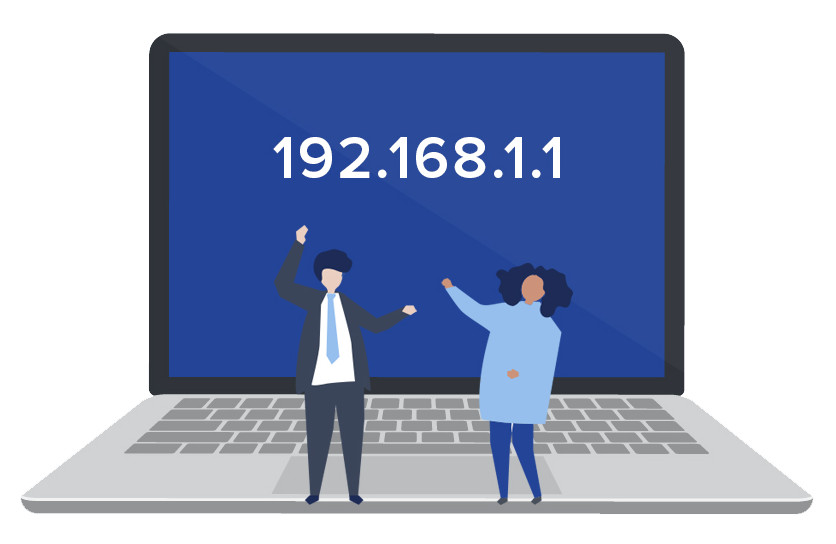 Tracing the IP address of a major website (or even a minor website) is easy. It can also allow you to see how secure it is to connect to them.
Anything more precise than that, however, is not only difficult, but it is untrustworthy. Individuals, including you, have just too many ways to hide.
---
You Might Also Like: