Disclosure: Privacy Australia is community-supported. We may earn a commission when you buy a VPN through one of our links. Learn more.
More Hurt for Aussie Tech Companies — Atlassian Stock Down 60%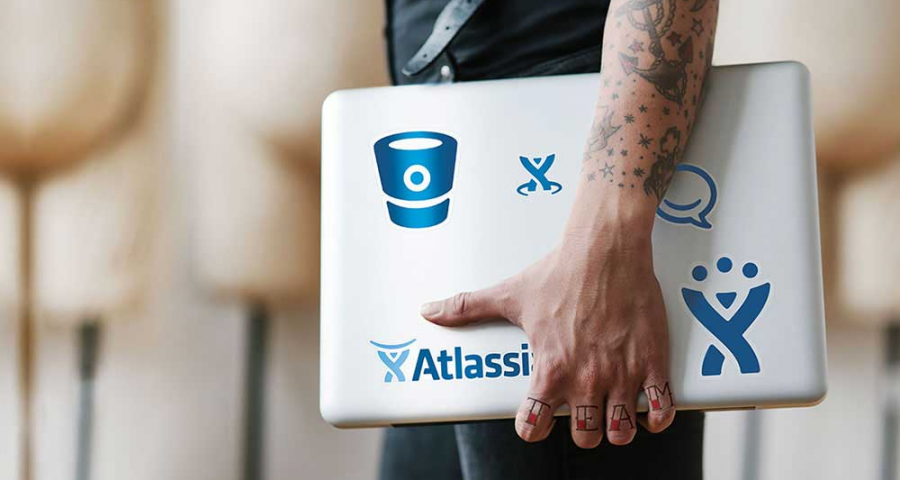 Experts say there is still tough going for technology companies on the stock market, with Atlassian being the latest hit.
Experts say damage from the Tech industry's decline in the stock market could worsen first rather than bounce back right away, and Australian-founded Atlassian is among the companies nursing deep wounds.
Atlassian, a tech firm founded by two Aussies in 1999, has suffered 60% losses in stock value since November as a result of the world economic downturn.
The business SaaS firm experienced a meteoric rise amid the stay-at-home and mass remote working period for two years. But as with Netflix's plunge, albeit for a slightly different mix of reasons (though not by much, in the long view of things), things have taken a turn in the other direction.
The $45 Billion (USD) Plummet
---
At a valuation of more than $100 billion, the Sydney-based company's Nasdaq-listed shares reached a record high in November.
Atlassian, which is trading near 18-month lows at $US161, is facing a range of issues, including inflation fears, system breakdowns, and the Russia-Ukraine war, that are hurting its stock.
A drop of $US55 billion or so has caused the value of the company to go down $US45 billion six months ago, it was $US100 billion.
Nasdaq, the technology-centred index, and the major consumer service providers that occupy it are experiencing a bearish environment, with US-based Nasdaq currently down about 30 percent after the November peak.
What else can happen to Atlassian and the tech crowd?
Even a legendary Wall Street firm, Atlassian (NASDAQ:TEAM), has not been unharmed by the year's downturn. Atlassian, a software company that offers application development, DevOps, collaboration, and IT service management tools, has seen its share prices plummet since January as both weak investor enthusiasm and slightly deteriorating fundamentals have hurt its performance.
Atlassian's performance has been hurt by lowered investor enthusiasm and fundamentals.
Atlassian's stock has lost about 50% of its value this year, relatively similar to many other high-growth tech firms. Atlassian's current price is about a third of its recent peak of $480, which is about on par with what many other high-growth tech firms have experienced.
According to some, now isn't the right time to purchase Atlassian stock. Some believe the stock is approaching a buy point, but also that current market volatility will provide an opportunity to purchase this stock at a lower price. These speculators will keep an eye on stock price changes in order to find an entry point — keeping Atlassian stock neutral.
The Run-Down
---
Besides the regular inflation, Atlassian has also had to deal with various unique issues. The company was forced to block sales into Russia and Belarus as a result of the Ukrainian war, and it suffered an outage that affected its Jira, Confluence, Opsgenie, Statuspage, and Atlassian Access operations, which took months to repair. Even though the latest financial report was promising, investors were still concerned.
At the moment, Atlassian is a great software foundation profile with growing activity and healthy margins (though they are starting to diminish). Some speculators say Atlassian will hit $130 soon or sooner, depending on the market's fluctuation, and advise that you should invest when the market fluctuates.
But overall, we're looking at a much bigger problem of too much debt and devaluation from it, including the impact of broken supply chains from increased global tension and The Great Resignation and Reshuffle.
All-in-all, the time to go into debt from speculation may be well and truly over. The time for investing in real commodities may be upon us before winter hits: investing in professional equipment and capabilities, food and heating supplies such as solar energy and even backyard farms, as well as saving cash as a modus operandi instead of borrowing it.
There will be lots of financial turmoil to come — ask the question, What do I need to live, support my family, and continue to add practical value?
---