Disclosure: Privacy Australia is community-supported. We may earn a commission when you buy a VPN through one of our links. Learn more.
NBN Speed Test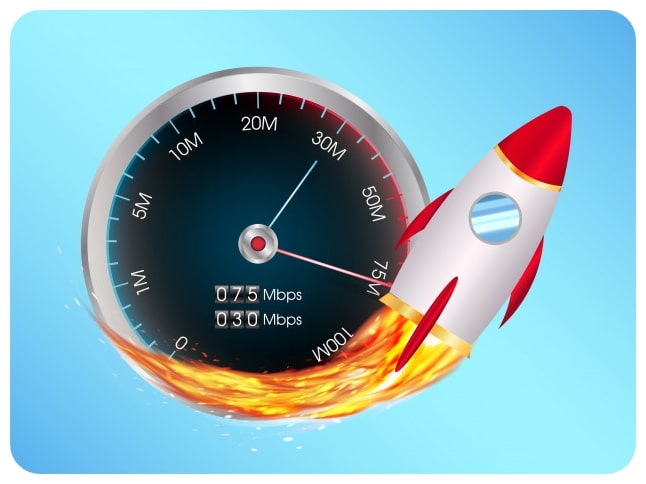 If the National Broadband Network (NBN) has finally arrived in your area, you've recently switched over to a new, high-speed Internet connection.
Now it's time to test your broadband speeds to measure it up against what you were promised by your provider.
It is especially important to test your internet performance at this time as millions of additional people are working and learning from home during quarantine.
Checking your new NBN internet speed is a very simple process that pretty much anyone can do. That being said, not everyone knows how to do it properly or what to look out for.
By using this guide, you will be able to test your new home internet speed and understand what the results mean.
Steps to Take Before Testing Your NBN Speed Connection
---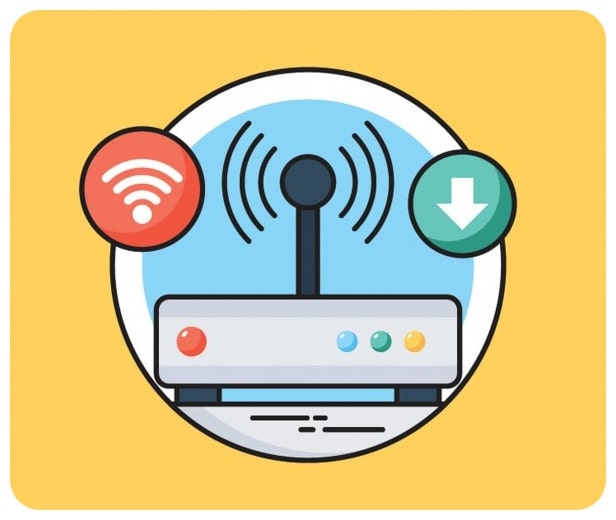 The first steps to testing your NBN internet connection is to check what NBN plan (speed tier) you're currently paying for.
If you haven't yet selected a plan, there are four NBN speed tiers available to choose from (NBN 12, NBN 25, NBN 50, NBN 100) that will dictate the maximum download and upload speeds you should be able to hit.
That said, it must be noted that the actual speeds you will experience throughout the day will vary depending on many factors.
The next, most obvious step is to simply make sure your device is connected to the internet via your new NBN modem. If possible, we recommend connecting your device to your NBN modem via an Ethernet cable for accurate results.
If you'd prefer to wirelessly test your connection, make sure to move your device close to your modem to ensure your wireless signal is strong. If the signal is weak, your results won't be accurate. While running the internet speed test, you should also avoid streaming videos or running downloads as this could drastically affect your results.
How to Test Your NBN Speed Connection
---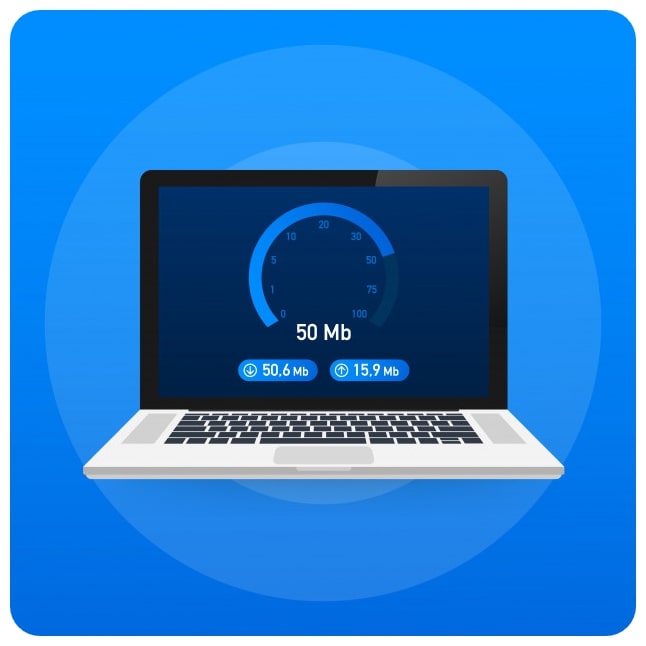 Now that you're ready, it's time to start testing your NBN internet speed to check if you're getting what you paid for.
At present, there are several websites that will allow you to test your connection in a matter of seconds.
The one you decide to choose will completely depend on your personal preferences, as well as your chosen provider.
In order to find the right speed test for you, simply type "speed test" into your browser and begin looking through the list of results. If you don't know what to look for, the Telstra speed test is a great option.
Once on the site, click the "Go" button to begin the test. We suggest allowing the test to run for at least 30-second for accurate results. As soon as the test has finished, it should display your ping, download speed, and upload speed. If the test doesn't display all of this data, there should be a "show more information" button somewhere on the page depending on the site you are using.
What to Expect When Testing Your NBN Speed Connection
---
At this moment in time, there are four available NBN speed tiers to choose from:
NBN 12 (Basic Evening Speed): Up to 12 Mbps download and 1 Mbps upload
NBN 25 (Standard Evening Speed): Up to 25 Mbps download and 5 Mbps upload
NBN 50 (Standard Evening Plus Speed): Up to 50 Mbps download and 20 Mbps upload
NBN 100 (Premium Evening Speed): Up to 100 Mbps download and 100 Mbps upload
Your internet speed results won't look the same every minute of the day, we have created a rough guide on what speeds you should be getting depending on the speed tier you have selected.
It is important to note that the average performance at peak times will also depend on your provider, the number of current users, and the type of NBN connection available in your area.
| NBN Tier | Download Speeds During Peak Hours | Maximum Download Speeds |
| --- | --- | --- |
| NBN 12 | 7 - 15 Mbps | 12 Mbps |
| NBN 25 | 15 - 20 Mbps | 25 Mbps |
| NBN 50 | 30 - 45 Mbps | 50 Mbps |
| NBN 100 | 60 - 90 Mbps | 100 Mbps |
Not Happy With the Results? Get a Better Plan!
---
If you're unhappy with the results provided by the internet speed test, it might be time to switch to a higher-speed NBN plan. It goes without saying that no one should have to deal with slow internet speeds, especially when working or studying from home. Which is why we suggest taking some time to look at the range of high-speed NBN plans available on the market.
Final Thoughts
---
Testing your NBN internet connection is a very simple task that anyone can perform. That being said, not everyone knows how to do it correctly, and many users don't even know what to expect when testing their broadband speed.
We hope that with this guide, we were able to provide you with enough information so that you know exactly what to look for when testing your connection speed. If you haven't yet chosen an NBN plan, it's important that you do your research before aimlessly purchasing one from the first provider you come across.
---
You Might Also Like: