Disclosure: Privacy Australia is community-supported. We may earn a commission when you buy a VPN through one of our links. Learn more.
ResistSurveillance.org Joins privacyaustralia.net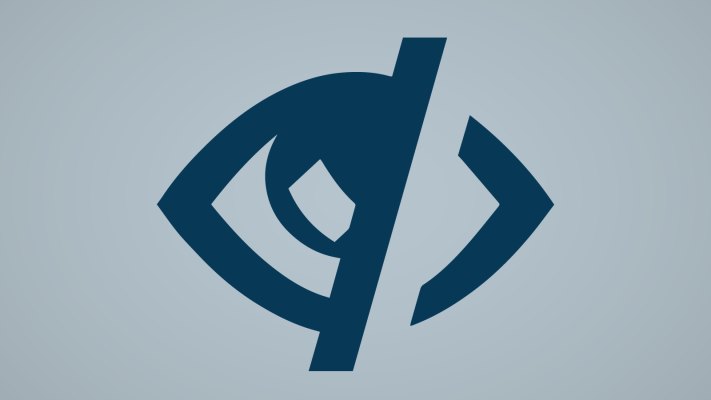 Starting in December 2020, ResistSurveillance.org will join forces with privacyaustralia.net. The teams responsible for the creation of these two websites will from now on work together to address the risks of the increased use and trade in communication surveillance technologies.
The common goal that brought these two teams together was to help raise the consciousness of Australians (and others around the world) about the dangers of spyware and how governments and security agencies are using it to gain control over the life of an individual.
About Resist Surveillance
---
Resist Surveillance initiative was created around two objectives.
The first one was to raise awareness about the growing usage of spyware worldwide.
The second objective was to offer a tool that detects it. Our goal is to reach out to the most likely targeted communities, and provide them a simple way to identify (or at least exclude) the presence of surveillance software which could potentially be used against them.
This is how Detekt was created.
About Detekt
Detekt is a free tool that scans your computer for traces of various commercial surveillance spyware which is used to target and monitor human rights defenders and journalists around the world. Its intent is not to replace existing antivirus and security products but to complement them.
Detekt is released as an open source software. The detection patterns are publicly accessible to the technical and security community. This will ideally improve other existing security products and systems.
We hope that people will find it useful and possibly modify and reuse it in the future when new security risks might arise.
Forging Ahead Together
---
As our crew is now enlarged and enhanced by ResistSurveillance.org team members, Privacy Australia will publish more articles about new surveillance technologies and actionable guides on how to fight them.
If you're interested in seeing what Australians think about their online privacy, please take a look at how they responded to our online privacy survey.
Another interesting read would be our Ultimate Malware Guide – a piece that explains what exactly malware is and how to remove it from your computer.
The Privacy Australia & Resist Surveillance teams