Disclosure: Privacy Australia is community-supported. We may earn a commission when you buy a VPN through one of our links. Learn more.
Russia Outlaws More VPNs, Targeting Online Privacy
Russian Telecom watchdog Roskomnadzor goes ahead with steps to blacklist six further VPN providers.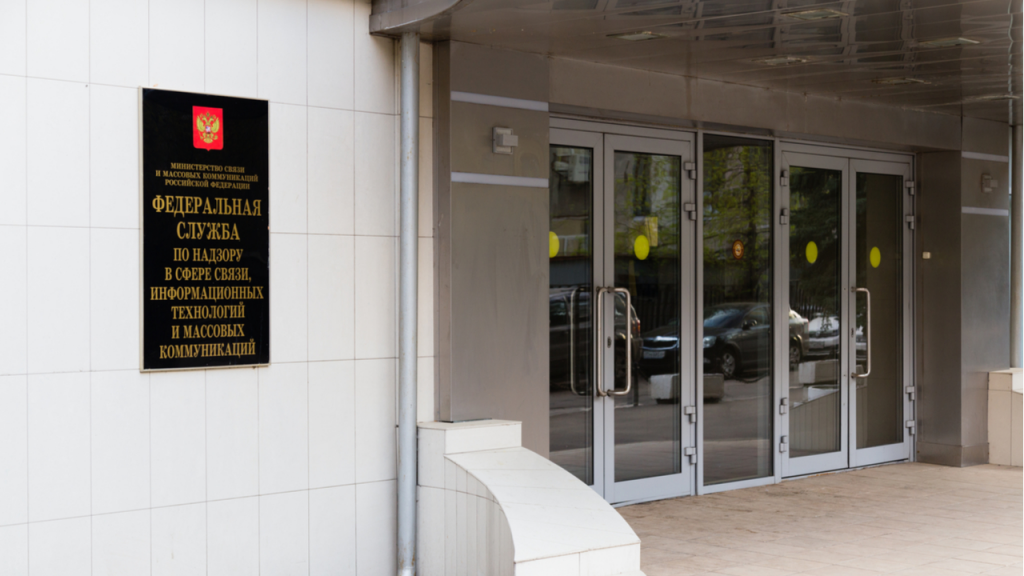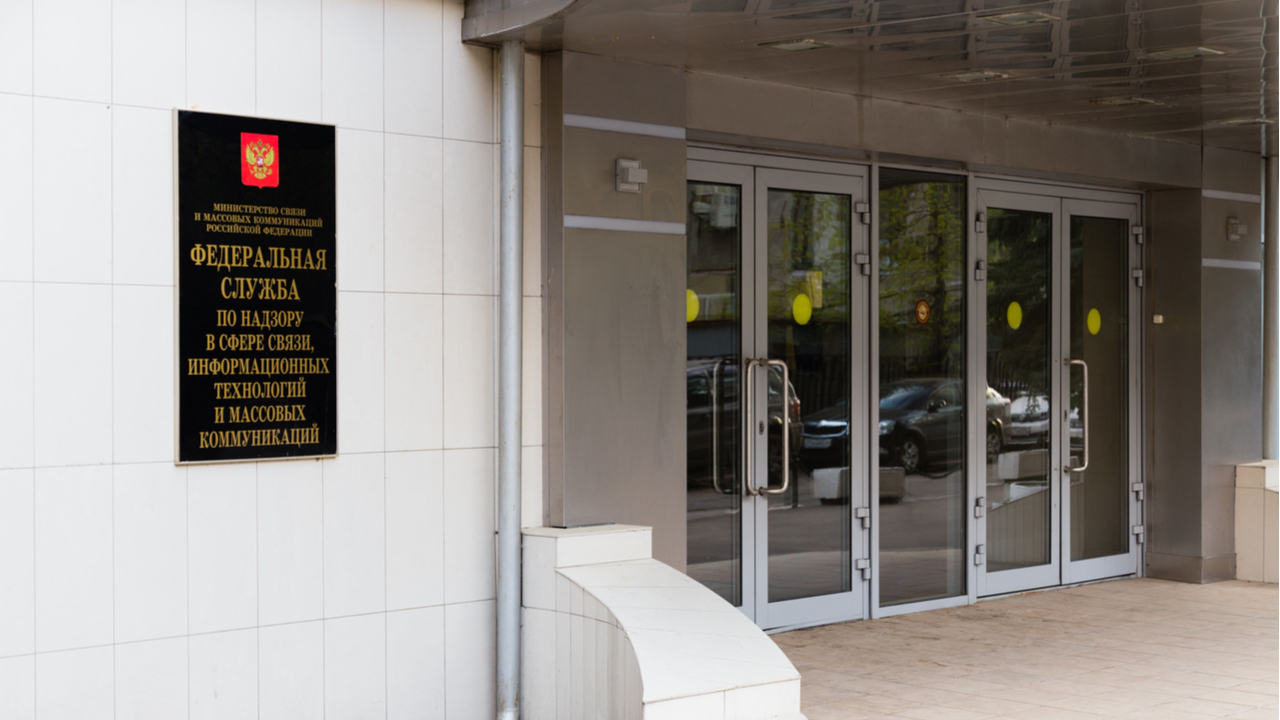 The decision comes after the government body that oversees communications blocked access to several VPN servers, earlier in 2021, for allowing Russians to view "banned" data.
Roskomnadzor Continues Censoring VPNs
---
The Russian Federal Service for Supervision of Communications, Information Technology, and Mass Media (Roskomnadzor) Is preparing to firewall six more VPN companies running the country. The affected platforms will be Privatetunnel, Tachyon VPN, Cloudflare Warp, X-VPN, Betternet, and Lantern.
Reasons are that VPN providers like the aforementioned give Russian citizens hours to thwart government censors and access restricted information strictly prohibited by Russian law, Forklog highlighted in a report on the watchdog's decision.
In a rising number of incidents, Russian enforcement has labelled content to do with cryptocurrencies illicit. June 21, a Perm region court announced the blocking of multiple sites dedicated to explaining bitcoin trading. Later in October, a second court ruling warned of potential closure for 17 crypto exchanges operational in Russia.
Regulations around crypto were tightened at the start of 2021, with the implementation of law 'On Digital Financial Assets.' Yet, many aspects of the emerging technology are still in the process of becoming regulated, Aspects that include the actual trading and exchanging.
Bank of Russia, responsible for the country's monetary agenda, has been an outspoken critic for the adoption of digital currencies like Ethereum, which It refers to as illicit 'money surrogates.'
'Legitimate' uses of banned VPNs
---
Roskomnadzor now requires disclosure of information by organisations and companies who may be using one of the aforementioned VPNs for legitimate purposes – reasons could include the function of certain processes and technologies by Russian enterprises, the watchdog says.
2021 has been a rigorous pursuit of VPN agencies in Russia. For instance, in September the regulator blocked six other VPN platforms, many of whom are amongst the best performing and most used in the world: Expressvpn, Hola! VPN, IPVanish, Keepsolid VPN unlimited, Nordvpn and Speedify.
Roskomnadzor also banned VPN providers Operavpn and VyprVPN before this. In this instance, they claim these services are being used for illegal activities such as black markets doing drugs distribution and the fanning of extremism. In other cases, cryptocurrency is used as a reason for blacklisting.
In either case, online privacy in Russia has taken a significant blow with the recent decisions. We are yet to see an exemption offered for VPNs that are used to facilitate personal private internet use.
---
You Might Also Like: