Disclosure: Privacy Australia is community-supported. We may earn a commission when you buy a VPN through one of our links. Learn more.
The Great Resignation: Aussie Jobs See Big Price Hikes — to Retain Workers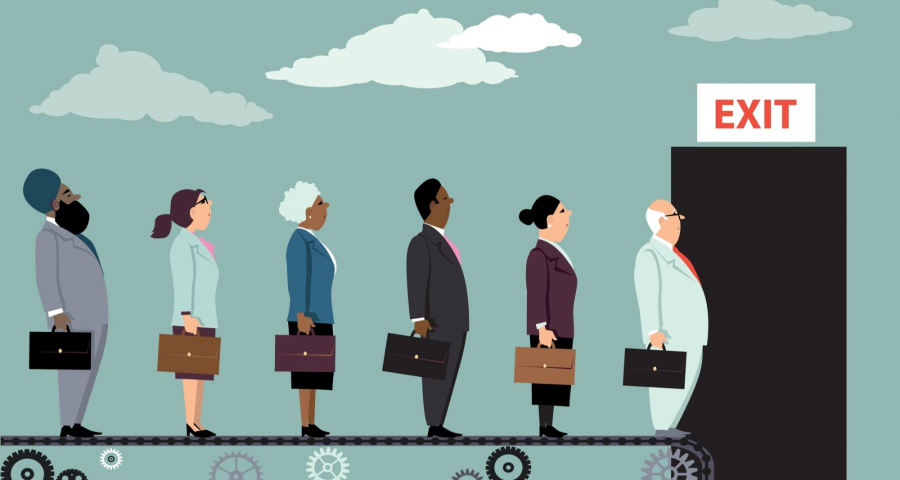 Wage increases are becoming more and more rare in the current economic climate and finding one can be difficult.
Five jobs have increased the most, in an apparent attempt by these sectors to retain staff.
Inflation is rising and living costs are rising, and as a result, finding a new job is becoming more difficult. 40% of those asked by the site said financial compensation was now more important to them, along with team morale and culture, and the ability to work remotely.
Teams that are run in a bad manner and where workers feel ignored and bullied are less likely to succeed, according to the site. This has caused a global phenomenon known as the 'Great Resignation', and sometimes called the Great Reshuffle, in which 9% of Australian workers changed jobs last year.
The Great Resignation: Money More Important than Ever to Employees
---
According to Indeed, 40% of workers surveyed said financial compensation was now more important to them than before the pandemic, especially in terms of changing jobs. In addition to team morale and company culture, working remotely, and the ability to work, other things came into play.
According to some workers, in addition to record-low unemployment and labour shortages, companies raised wages in order to hire employees. The Great Resignation has occurred globally, and close to 10% of Australian workers resigned last year, according to the Australian Bureau of Statistics.
Some industries have experienced the highest pay increases due to the rising bargaining power of employees and the increase in some sectors, including trades and services, information technology, and hospitality and tourism.
Stephen Tuffley, director for Seek, says that employers are finding that offering great benefits and job flexibility is not just how much they pay for employees, but that they are also fantastic.
"More and more people want to work from home, and there are some roles now that are entirely remote and others that require you to be in the office only one or two days per week. In addition, some people are seeking that."
"Companies might offer free lunches or gym memberships once a week in an effort to improve employee morale and culture."
Over the last two years, the five highest-paying jobs in Australia were as follows (figures are rounded to the nearest thousand:
Leasing manager increased by 36% to around $110,000
Education consultant increased by 35% to $82,000
Resident medical officer increased by 31% to $129,000
Depot manager increased by 30% to $90,000
Infrastructure inspector increased by 29% to $106,000
To Summarise
---
Before requesting an increase in pay, Mr Tuffley suggested you research the current demand for similar work.
"If you think the pay you get for doing the same work as others is low, you might want to speak to your boss," he said.
So overall, we're looking at a massive up swirl in people's attitudes to work environments and pay against a change in the reality of living wages.
Substantial corrections to pay are a logical effect, although it is unclear how much worse inflation and devaluation of money will get.
---