Disclosure: Privacy Australia is community-supported. We may earn a commission when you buy a VPN through one of our links. Learn more.
After an Accounting Scandal, Revolut's CEO Stepped Down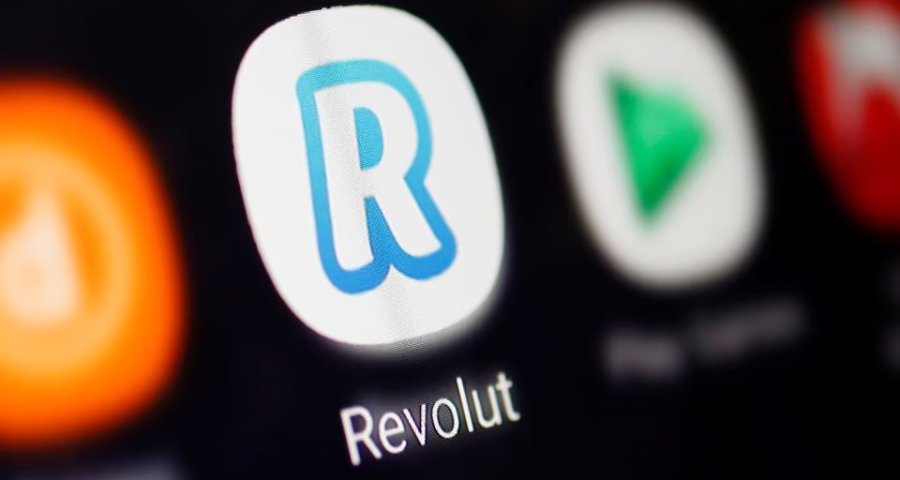 The finance chief of Revolut quit after receiving weeks of negative feedback from the auditor.
The finance chief of fintech firm Revolut quit a few weeks after an independent auditor issued a damning warning about the company's finances.
Mikko Salovaara is leaving his position as CEO of the financial app he co-founded two years ago due to "personal reasons" while the company waits for banking licences to spread out operations.
Auditors BDO had previously warned that Revolut's expected revenues for 2021 "may be materially misstated" owing to problems with the company's internal systems.
Incomplete Revenue Forecast
---
BDO was unable to confirm the "completeness and occurrence" of revenue in three of Revolut's business categories. The offering accounted for £477m, or 75%, of the group's yearly income.
Mr. Salovaara sought to downplay the warning as a "technical point" when the business released its financial results for the month of March.
He conceded that their computerised accounting processes had deteriorated over time. He understands the criticism that they are lacking in some of the basic facilities that larger companies have because of our high profile and quick growth.
But they resolved the specific issues with our IT systems that BDO found before the end of the third quarter of 2021. He thinks that at this stage, an audit won't create any further delays.
Banking Sector Tilting Towards Challenger Banking
---
Challenger banks' popularity has skyrocketed throughout the present era of inflation. Revolut issued a public statement and hired lawyers to defend its stance after receiving BDO's adverse ruling on its 2021 financials.
Several members of Revolut's board, according to the Financial Times, were dissatisfied with the company's response because they believed it was an "overreaction" and an indication of a failure to understand the gravity of BDO's ruling.
An insider claims that the qualified opinion BDO provided on the company's delayed 2021 financial results and its application for a banking licence had nothing to do with Mr Salovaara's departure.
His departure comes after many other high-profile problems in the banking sector for Revolut during the last year. James Radford, Revolut's UK CEO, has also left the company in recent weeks.
Conclusion
---
Mr. Salovaara, a Yale alumnus with experience in the investment industry, has voiced his gratitude for the opportunity to serve as Group CFO at Revolut and his confidence in the company's prospects.
CEO Nikolay Storonsky thanked Mikko for contributing, and he wished him well in his future pursuits. London-based startup Revolut, which offers a prepaid card app and currency conversion services, has 25 million users globally.
---