Disclosure: Privacy Australia is community-supported. We may earn a commission when you buy a VPN through one of our links. Learn more.
ANZ Share Investing Account Review
UPDATE: ANZ Share Investing has transitioned to CMC Markets Invest. ANZ Share Investing is now closed
Alternative: eToro (review)
eToro AUS Capital Ltd ACN 612 791 803 AFSL 491139. OTC Derivatives are speculative and leveraged. Capital is at risk. See PDS.
ANZ is one of the biggest brokers in the AU, filled with tons of interactive tools and opportunities to trade in a number of markets. New investors can take advantage of market research tools that provide an in-depth analysis of the market. Seasoned investors can use more advanced techniques, partaking in copy trading and setting up automated trades. Because there is something for every type of investor, it's worth giving ANZ Investing a look, seeing if it looks like a good prospect to you.
Please note that ANZ Share has now closed (September 2021). We recommend that you check our best trading platforms here.
Table of Contents:
What is ANZ Share Investing?
---


One of Australia's largest financial institutions, ANZ, created the subsidiary ANZ Investing. It's a platform that is made for investors of all levels, permitting buys, sells, and trades.
Getting involved in investing is not cut off or limited to any markets, with ANZ Investing extending into all kinds of markets across the globe. One of the main reasons why ANZ is getting recognition is its long list of features, setting them apart from other companies on the market.
Superstar Features
---
When it comes to investing, choosing a platform is the most important part. Because there are so many out there that claim to do the same thing, determining which is the best comes down to features.
Investors should keep their eyes peeled for unique features that help them manage their finances more efficiently and get the most out of their investing experience. The features that you can expect when you create an account with ANZ investing are listed below.
In-Depth Research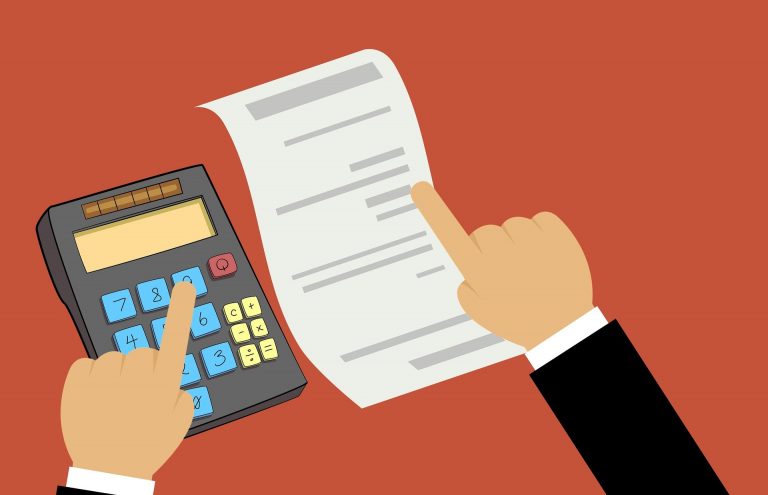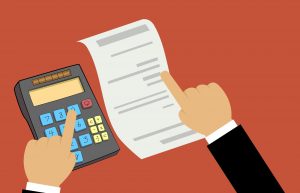 Investing takes a broad understanding of financial markets. To grasp the possibilities and opportunities, investors need research tools that provide real-time and in-depth data. ANZ investing can score access to charts and graphs, breaking news, and even hear from analysts with proven track records.
While you're still encouraged to do your own digging, most of what you need can be found right on the platform.
Usability
ANZ Investing makes gaining access to your accounts simple. From your desktop to your laptop to your tablet and mobile phone, you can access the platform on the web and on the app.
They provide a long list of configurations, all of which can be used to make it easier to get alerts and grab access when you need it. You can choose to get an SMS when prices drop, allowing technology to work for you.
Tax Tools
Australians have to take care when it comes to taxes. Any of the investments that they make can be subject to taxes and/or capital gains, which they will have to be sure to pay.
Putting together information about investments can be difficult when tax time comes, which is why tax tools are such a great addition to the list of ANZ Investing tools. They provide a chance to get a free summary of all trading activity and can help you estimate what you'll pay for the year's taxes.
Markets Galore
One of the best things about ANZ Investing is that diversification is a major possibility. The markets that you can trade in are endless and include:
Australian shares
Exchange-traded funds
Conditional Orders
Managed Funds
You can choose to invest in one area of the market or diversify your portfolio and invest in different kinds of markets. Diversification is one of the best ways to increase your return on investments, increasing what you've invested and walking away with more in your pocket.
ANZ Investing Account Types
---
ANZ Investing offers a few different account types, each of them offering different features to suit different kinds of investors.
It's recommended that rookie investors start with a basic account, learning the ropes before they take off with a more advanced account.
We'll explain a bit more about the types of accounts that investors can choose below.
The Basic Account
Score access to the latest info on the stocks that you're following. On top of that, get stock access tools at your disposal, company announcements, and delayed stock quotes. All of this info is there to help you make more informed decisions when it comes to your investments and can be accessed from the mobile app or directly from the website.
The basic account comes without a subscription fee and is free of any extra fees on top of that.
The Standard Account
To take it up a notch, investors can access the standard account. With this account, investors will have to pay $19.95 per quarter, though there are a few options you have to get it waived. As long as you're making a trade every six months, you won't have to pay to use the services, taking the incentive as a chance to get your money moving.
With the standard account, you can score more advanced tracking tools, live stock quotes, and even market depth reports, all of which are there to help you make more informed decisions when it comes to investing.
A Look at Fees
---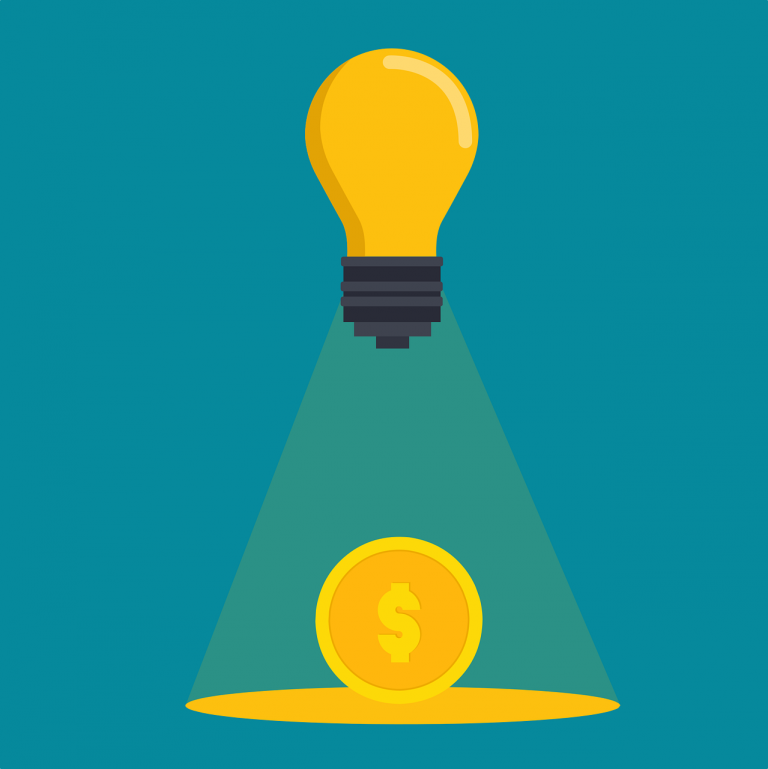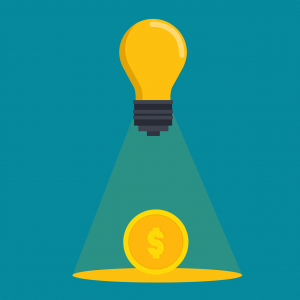 While you can find options to score a free account and avoid fees, there is one type of fee that members will have to watch out for. With ANZ Investing, that fee is the brokerage fee, which is added to investments when you trade.
The amount that you will have to pay depends on the type of trade and the amount you trade. It's good to have an idea of what types of fees you're looking at before trading, making sure you don't get surprised by a high number.
Below, we have a breakdown of what you can expect to pay.
Australian Shares
When you trade within Australia, the fees are much lower. Here is what you're looking at when you trade in the AU.
For the first trade each month:
$19.95 for trades $5,000 and under
$24.95 for trades between $5,001 and $10,000
$29.95 for trades between $10,001 and $28,000
If you are dealing with trades that go over $28,000, instead of a flat rate, ANZ Investing flips the switch to percentage, charging 0.11%. It's a way to keep fees from going up too high and gives investors incentives to make larger trades.
For the second trade each month:
$19.95 for trades $18,000 and under
0.11% for trades over $28,000
International Shares
International shares come with higher fees, as there is a lot more involved behind the scenes. From conversions to dealings between markets, the additional work will cost you, and here is what you can expect to pay.
$59 or 0.59% (whichever is greater) for trades $10,000 and over
Keep in mind that there are more requirements and limitations when it comes to trading international shares, all of which you should check out before trading.
ANZ Investing Pros & Cons
---
Signing up with ANZ Investing and using them as your choice for an investment platform comes with pros and cons. Before you take off and sign up, make sure that you read through these to get a better idea of what you're working with.
The Pros:
International Markets – ANZ comes with access to trades in 11 different overseas exchanges. This is great for diversification and to keep your options open when it comes to choosing a stock.
Access to Advanced Tools – While the basic account comes with analysis tools, it's the standard accounts that come with advanced tools to help investors track their investments and make more informed decisions about what and how they will trade.
Qantas Points – One cool perk that works as inventive for Aussies is the opportunity to collect Qantas Points with each trade. These points can be used for travel and other goodies the more that you collect.
The Cons:
The App – While you can score the ANZ App that will allow you to access your trades, there is not yet a dedicated app for ANZ Investing. While it's not too much of a disadvantage, it is one to be noted.
Trading Options – Other brokers offer more than just online trading. Some offer phone trading and other types of trading, though you won't find that with ANZ Investing. Phone trading is expensive, so your best option is online trading.
Applying for an ANZ Investing Account
---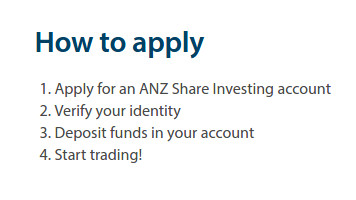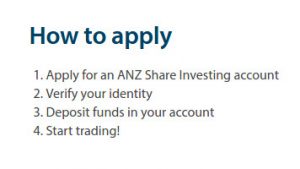 If, after reading up on ANZ Investing, you're ready to get in on the action, you're probably wondering where to start.
Simply head to the homepage and follow the links to complete your application. Once you get a response, you can browse your options and start investing.
The Verdict
---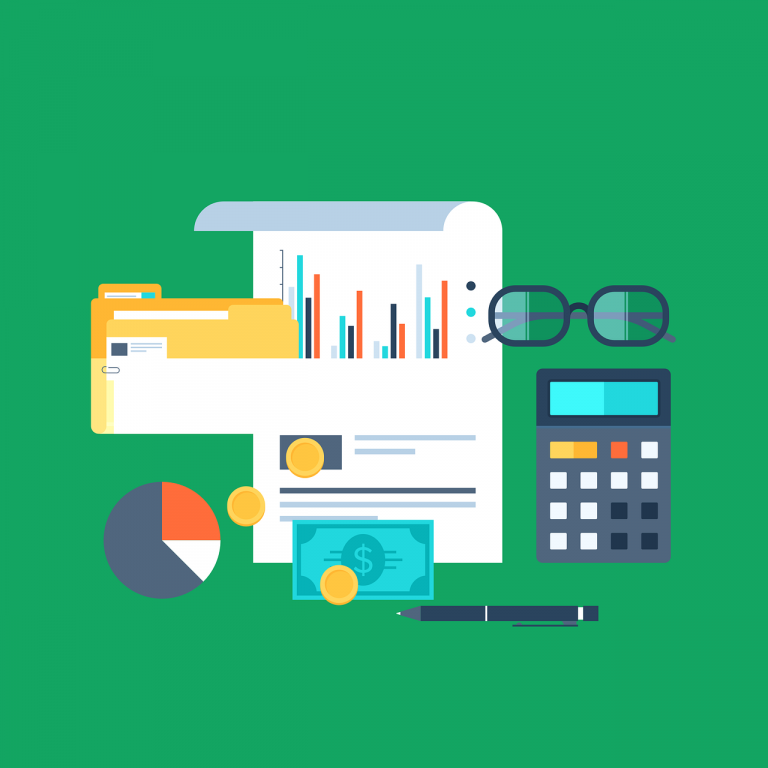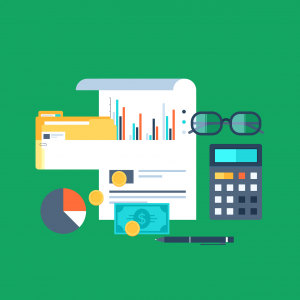 ANZ Investing is a solid choice for online trading. Though there are a few downfalls, they definitely have many of the key features that investors are looking for with their online broker.
Take a look at the homepage and fill out an application. Upon approval, browse the markets and decide if ANZ Investing is right for you and your investing needs.
---
You Might Also Like: