Disclosure: Privacy Australia is community-supported. We may earn a commission when you buy a VPN through one of our links. Learn more.
Survey finds that Australian Gen Z's have the worst VPN habits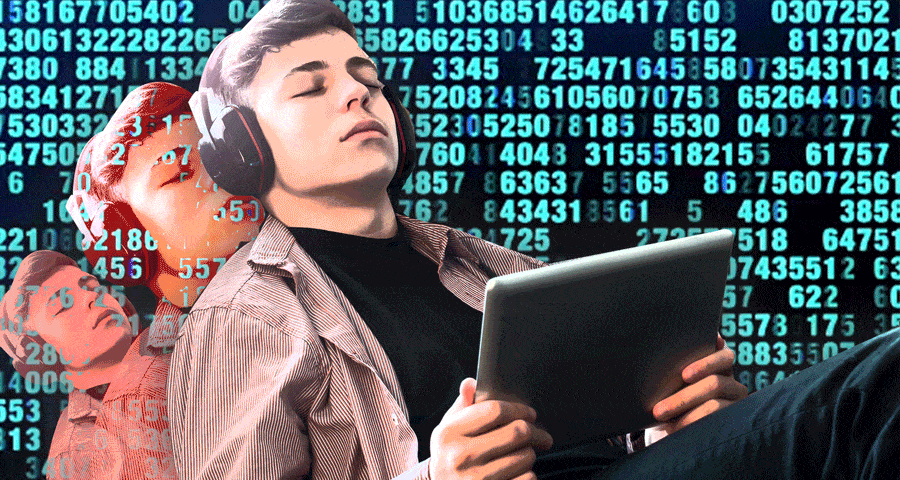 Sixty-plus per cent of Aussies understand what a VPN is, and a similar percentage actually use one.
However, a VPN use study by NordVPN found that Gen Zs (18–23 years old) in Australia tend to have the worst VPN habits since they often use free VPNs despite the fact that doing so exposes them to a number of privacy and security issues.
However, Australians in the Gen Y age range (between 23 and 35) had the most advanced VPN-using habits overall. In order to hide their online activities on web browsers, this subset often resorts to premium VPN services.
It's concerning that today's youth do not place a high priority on Internet privacy. As there are no recurring costs associated with using a free VPN, they might be tempting. "However, these services still need to make money, so they frequently end up tracking and selling user data to third parties," explains Adrianus Warmenhoven, a cybersecurity expert at NordVPN.
Australia Has Above-Average VPN Literacy
---
Despite this, according to the report, Australia is among the top 10 nations with the highest VPN awareness. About two-thirds of Aussies (66%) know what a virtual private network (VPN) is, and little more than a quarter (27%) make use of one.
In 2020, 25.1% of Australians will use a virtual private network, which is just slightly lower than the current percentage of 27.1%. A majority of VPN users in Australia are men aged 25 to 54, making them typical of users across all markets.
A little more than a third of Australians (35.3% to be exact) use a Virtual Private Network (VPN) to conceal their online footprint. In Australia, 31.3% of VPN users have one enabled to protect their privacy and security.
To avoid having to pay with data instead of cash, it's crucial to use a reputable premium VPN provider. Remember that VPNs provide several benefits, including the ability to surf the web anonymously, use public Wi-Fi securely, and even save money on travel arrangements, explains Warmenhoven.
Conclusion
---
If you're not already using a virtual private network (How to Browse & Download Files Anonymously), Adrianus recommends these three simple steps to improve your online security:
Password-protect all of your accounts with unique, complex passwords and save them in an encrypted password manager. Passwords should have a mix of letters, numbers, and symbols and should be at least 20 characters long.
Use anti-malware software to safeguard your computer against viruses that steal your personal information and prevent harmful files from being downloaded.
Third, be careful about what you post on social media; the more information you give out, the simpler it is for thieves to use it against you.
Here you can find the complete survey results for all 18 nations that took part in the study.
Each year, NordVPN conducts a poll of its customers to learn more about their VPN use. After its first run in 2020, this year's study included responses from 18 different nations.
---