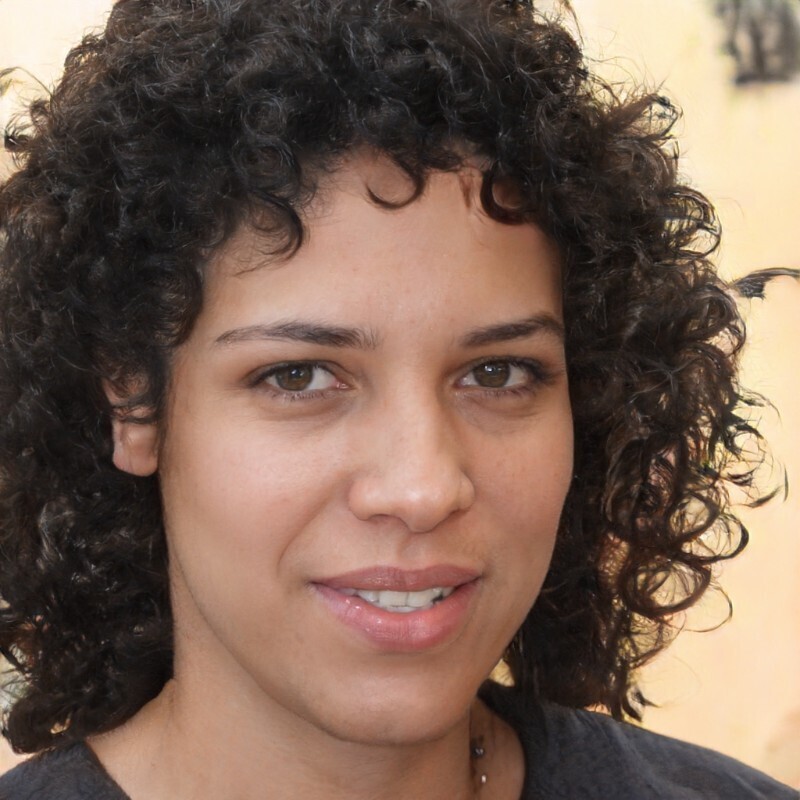 Isla Sibanda
About Me
Isla is a B2B copywriter from Cape Town, South Africa with a background in computer science and ethical hacking. Since 2012, She has worked with local and international companies completing hundreds of bug bounty programs and pen tests. Currently an author for Privacy Australia since 2019.
Isla's Latest Reviews
If you have a story you'd like to share with me, please contact me. All opinions are my own. I have no financial interests in any of the companies covered.
Guide
Starting in December 2020, ResistSurveillance.org will join forces with PrivacyAustralia.net. The teams responsible for the creation of these two websites will […]
Last Updated on January 1, 2023
Guide
Starting in December 2020, ResistSurveillance.org will join forces with PrivacyAustralia.net. The teams responsible for the creation of these two websites will […]
Last Updated on December 30, 2022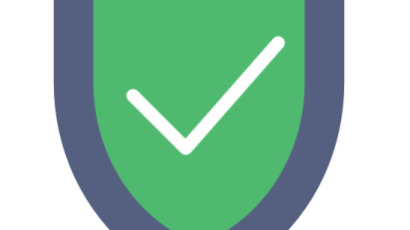 Review
Starting in December 2020, ResistSurveillance.org will join forces with PrivacyAustralia.net. The teams responsible for the creation of these two websites will […]
Last Updated on January 2, 2023