Disclosure: Privacy Australia is community-supported. We may earn a commission when you buy a VPN through one of our links. Learn more.
'X' Platform Updates its Privacy Policy to Start Collecting Biometric Data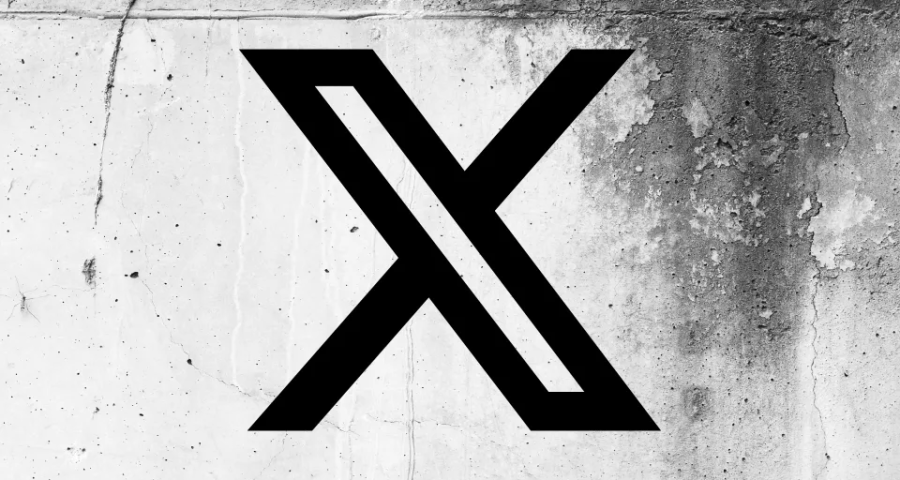 X (previously, Twitter) will harvest biometric and educational background data from its users — its updated privacy policy states that public user data will be used to train their AI models.
Bloomberg noticed earlier this week that X has amended its privacy policy to warn its customers that it would now gather biometric data as well as users' work and school histories. However, it seems that this is not all that X has planned for the user database.
Another portion of the policy has been updated to reflect the company's intention to use collected data and other publicly accessible material to educate its machine learning and artificial intelligence models.
Stackdiary's Alex Ivanovs observed the upgrade; he has a track record of discovering significant changes in tech firms' terms of service, having previously discovered AI-related improvements in the new Brave browser (including the Brave Search API) and Zoom. His article has been quite popular on the Y Combinator news site Hacker News.
Related to separate venture called 'xAI'
---
Specifically, the revised X policy is stated as follows in paragraph 2.1:
To further train our machine learning or artificial intelligence models for the reasons stated in this policy, we may use the information we collect and publicly accessible information.
Ivanovs notes that X owner Elon Musk plans to go into the artificial intelligence sector with a separate business called xAI. Because of this, he concludes that Musk plans to mine X for information to feed into xAI. Perhaps Musk's recent tweet urging journalists to contribute to X was an effort to collect more relevant and engaging information for the AI to process.
It's not that far-fetched, since Musk has said in the past that xAI will utilise "public tweets" to train its AI models. He said that Microsoft and other internet firms were using Twitter data to illegally train AI models, and he threatened legal action against them. Musk has sued unnamed parties for scraping his Twitter feed, presumably to feed it into massive language models used by AI.
Changes go into effect September 29
---
Elon Musk's Twitter (X) is undergoing a number of changes as summer winds down, including a privacy policy modification in which the company announces its intention to gather biometric data and job information from the site's remaining users.
Both sorts of information will be included in the "information we collect" category as of the website's new privacy policy, which will go into effect on September 29 and replace the existing policy.
Ivanovs also references the material on xAI's webpage, which says the firm is independent from X Corp but will collaborate closely with X, Tesla, and others to achieve its goals.
Musk effectively confirmed the privacy policy change in a response to a post on X, making it clear that only publicly available data would be used and no direct messages or other private information will be accessed.
---