Disclosure: Privacy Australia is community-supported. We may earn a commission when you buy a VPN through one of our links. Learn more.
How to Get Unbanned on Twitch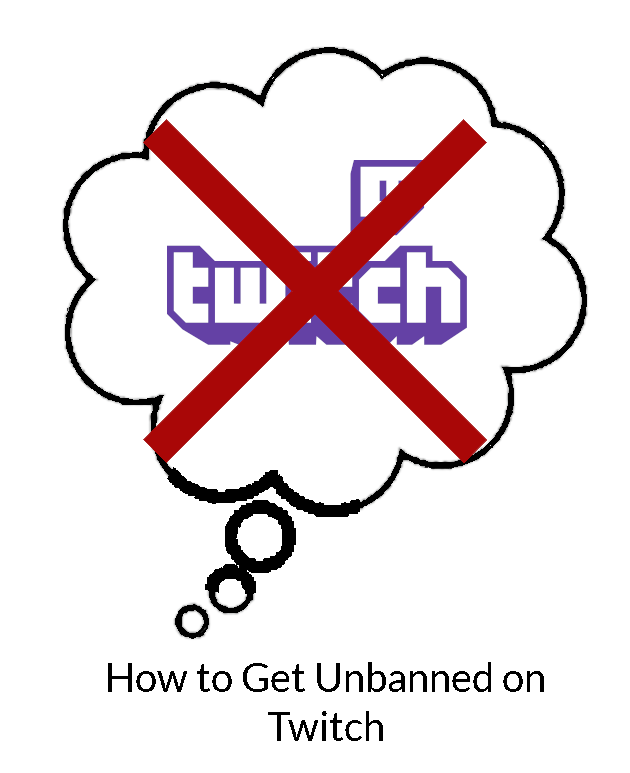 Twitch is the most popular streaming platform on the web, and for good reason;
it's the home of the most popular streamers for games, movies, and other entertainment types.
However, sometimes Twitch users can get banned for no apparent reason, whether it's because of a glitch or an overactive moderator.
Once you've been banned on Twitch, what can you do?
Good news – you can circumvent this ban rather than having to petition an overzealous mod for access to your favorite streaming channels once again. Let us show you how.
How Do Twitch Bans Happen?
---
You can become banned on Twitch for all kinds of reasons. These can range from everything from copyright infringement to using Twitch for illegal purposes to making unsolicited offers to other Twitch members and so on.
However, while there are lots of reasonable reasons one can get banned off Twitch, you can also be banned from your favorite channel or from the entire platform because of the whims of a dictatorial moderator or channel owner.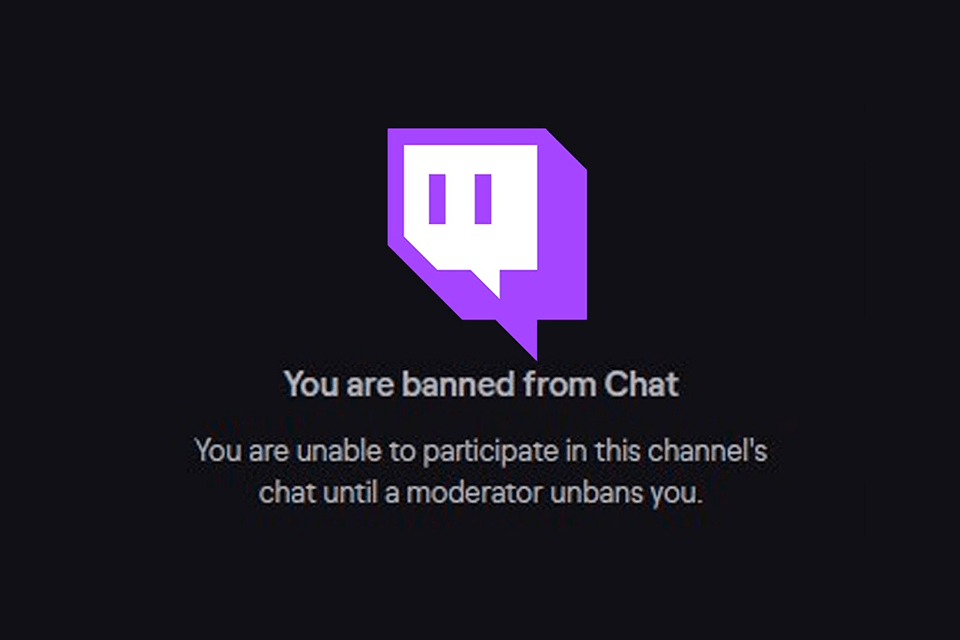 In some cases, people can even get banned on Twitch just from software glitches. It may also be possible that you have a similar username to a well-known troublemaker and got banned as a result.
Regardless, you always have the ability to petition Twitch directly or to various moderators to try to overturn your ban. If these methods don't work, you can escape the ban's reach yourself by using a VPN.
Using a VPN to Get Around a Twitch Ban
---
Here's the thing: Twitch enforces its bans by tracking users' usernames and their IP addresses. Both of these pieces of information combined effectively prevent individuals from hopping back on a Twitch channel they were just banned from simply by changing their name or making a new account.
The IP address is effectively the digital address for your computer and home server, so you can't easily fake it. However, you can get around these limitations by using a VPN or virtual private network.
VPNs are effective tools because they:
☑️ Allow you to connect with a distant server
☑️ Get a temporary new IP address
☑️ Avoid the IP address tracking mentioned above
Combine a VPN with a change to your username, and you'll be able to escape Twitch bans entirely. Here's how the process works:
Subscribe to NordVPN or another high-quality VPN provider
Download NordVPN to your computer. The app should be easy to install and making an account will only take a few minutes
Then start the VPN and connect to a nearby server of your choice. You don't have to pick a server that is particularly geographically distant. It just needs to be a server different from the one you are currently on. This changes your IP address
Then connect to Twitch using your favorite browser
Create a new account so that Twitch cannot track your username
Then navigate to the same channels you are enjoying before and get back to watching your favorite streamers or gamers
This trick works every single time. That's because VPNs like NordVPN use military-grade encryption to stop any outside parties from monitoring all of your online activities.
Since a VPN assigns a new IP address to your device, you can also gain access to any servers or content you may have been previously geographically restricted from.
For example, many people use VPNs to view content like TV shows that are not available in their home countries. NordVPN is a particularly nice choice thanks to its security, excellent selection of different servers to pick from around the world, and other features.
Basically, Twitch still maintains its ban on your original username and IP address. But it has no way of knowing that you are viewing streamer channels using a different username and IP address if you use a VPN.
Why NordVPN?
---
NordVPN is widely regarded as the best VPN service for evading Twitch bans for a few big reasons. As mentioned, it has a lot of different servers to choose from. But it's also loved because of its connection speeds.


Indeed, NordVPN is great for viewing video content on Twitch at high speed and in good resolution. It's also great for enjoying movie or TV show streaming services, like Netflix and Hulu.
Bottom line: if you haven't used a VPN before, we'd recommend NordVPN. It's very user-friendly and has everything you could want out of a professional VPN service.
Once You're Unbanned, Can You Chat on Twitch?
---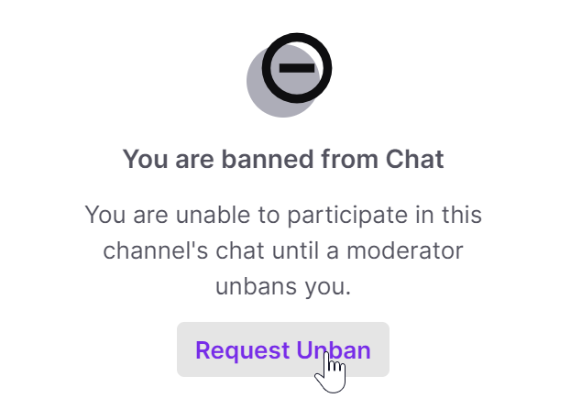 Yes. Since you'll be using a new account, there's nothing stopping you from using the Twitch chat features and engaging with your fellow viewers.
Remember, Twitch doesn't know that you are operating from a technically banned computer.
However, keep in mind that moderators will still retain the ability to ban your new account and IP address.
If this occurs, you'll have to restart the process all over again by selecting another new server and creating a new account linked to that IP address.
Does the VPN Workaround Work if You Keep Your Username?
---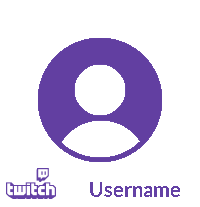 No. Twitch tracks both your username and your IP address, so it has two means of authenticating who is trying to visit the website.
If you've been fully banned from Twitch, you will not be able to enjoy the platform or your favorite channels until the ban under your regular username is lifted.
This does mean that, in order for the VPN method to work, you have to create a new username and account. Naturally, this can be a little annoying if you do this more than once, so it pays to be on your best behavior and ensure you don't get banned again.
Summary
---
All in all, getting unbanned on Twitch is easy when you have the right VPN service at your side.
NordVPN is a particularly good choice for viewing Twitch streams if you've been banned, although any VPN service will technically work. Check out our other reviews for VPN sites and NordVPN for more information before making your decision.
---
You Might Also Like: