Disclosure: Privacy Australia is community-supported. We may earn a commission when you buy a VPN through one of our links. Learn more.
How to Buy Amazon Shares on a Trading App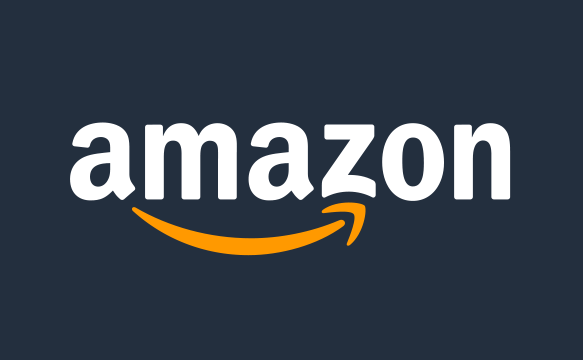 Now that you have a general idea of what is going on with Amazon shares, let's get more specific. And when we say "specific" we mean "let's actually buy some on a trading app". The app in question will be eToro.
This app is our go-to example because it provides everything you need to make a purchase.
That includes access to the shares themselves, trading tools for buying and selling, as well as research on what the shares will do over time.
Table of Contents:
Buying the Share 💵️
---
Once you have made your account, funded it, and logged in, you will be greeted with a screen detailing your portfolio. On the left of this screen is the menu, where you will see a variety of different links. Start by clicking "Trade Markets". You will use this market page to find the stocks you want to invest in. Luckily, you know exactly what you want to invest in: Amazon.
Search for it by its name, or by its NASDAQ listing code AMZN. Once you are at the page for its stock, click "Trade". You will initially be prompted to buy whole shares. Unless you have the money to burn, you probably should not do that.
Instead, change "shares" to "Pounds" (or "Euros" if you are using the European Union settings rather than the United Kingdom settings). This means you will buy fractions of a share equal to the amount of money you put into the investment. So, while shares might be $3,000, you can still buy $30 of a share.
Of course, that will also mean getting 1/100th the return on the investment. But given how much Amazon moves when it moves, even a small return will add up to something.
Selling the Share 💰️
---
You can sell your share in a few different ways. The default way of selling shares is selling in whole shares. Most shares are sold as whole shares, and since you do not have a whole share (probably) that function will just result in you selling all of what you have bought. Instead, do this:
Similar to how you changed from buying in shares to buying in Pounds, change from selling in shares to selling in Pounds. This allows you to sell your fraction shares in fractions.
Either sell the amount you made, or all of the fractional shares you have. So, if you invested $30 and it became $35, sell $5 of fractional shares. Selling this $5 means that you are still down $25 from your initial investment. But you still have an investment to profit from.
Knowing When to Buy and Sell
---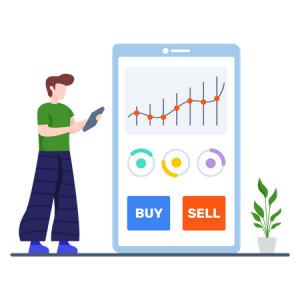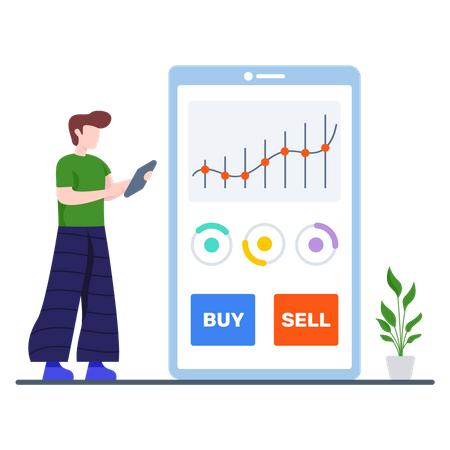 The markets are volatile, more so now than a few months ago. There are tons of factors to consider when buying Amazon shares, as the company has reported larger losses in share value than ever.
The question you should ask is not "Has it reached the bottom of its dip?" Ask "What is the true value of the share?" Using eToro's research tools, you can find the answer to that question.
---
You Might Also Like: