Disclosure: Privacy Australia is community-supported. We may earn a commission when you buy a VPN through one of our links. Learn more.
The History & Future of Virtual Private Networks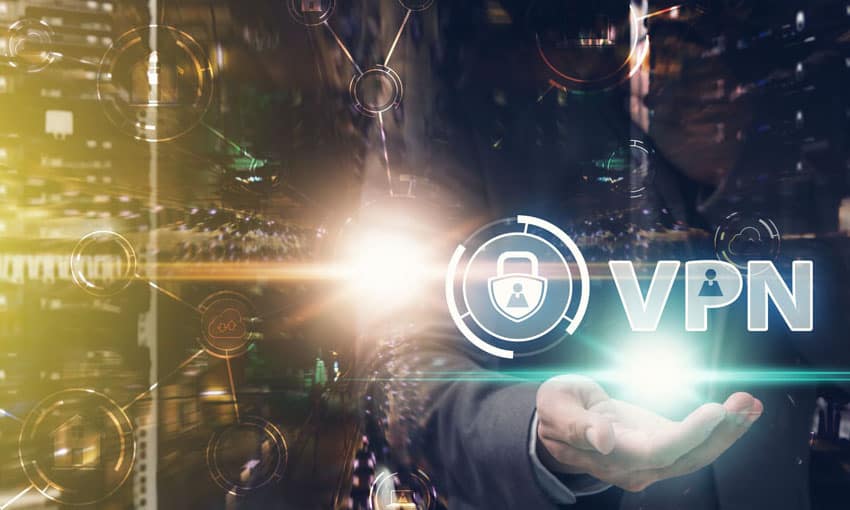 The Beginning of Internet Security
---
VPN (virtual private network) technology has been in development for quite some time. Once the internet became viable, companies like Microsoft knew that they would have to create solutions for securing it.
The first method for VPN implementation was developed by a Microsoft employee in 1996. PPTP (Point-to-Point Tunneling Protocol), first introduced in 1999 by a vendor consortium consisting of Microsoft, Ascend Communications, 3Com and others, relied on a TCP (Transmission Control Protocol) channel and a GRE (Generic Routing Encapsulation) tunnel to encapsulate PPTP packets.
Although PPTP is considered to be obsolete, it remains in use today with many popular VPN services and privacy tools, pairing it with other technologies to facilitate security functionality. The inherent problem with PPTP is that it lacks the encryption or authentication that would come to define the modern VPN solution.
Security of the Few
---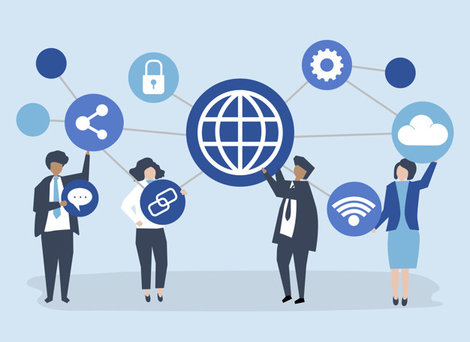 At first, VPNs were used almost exclusively by big businesses and military outfits, but in recent years they have been made available to the general public amid growing concern about privacy.
Ever since the widespread security breaches of the early-Aughts, people have recognized the need for tighter security and anonymity.
As of 2006, the DMVPN (Dynamic Multipoint Virtual Private Network was introduced). This dynamic tunneling variant is supported on Cisco IOS-based routers and USG firewalls as well as Unix-style operating systems.
The DMVPN gives users the ability to create a dynamic-mesh VPN network without the need for pre-configuration of end-point peers such as Ipsec and ISAKMP (Internet Security Association and Key Management Protocol). Where standard VPNs are ideal for just about anyone, DMVPN is tailored to businesses that want to migrate their network to make use of the new Ipsec solution in Cisco IOS software.
When It Hit the Fan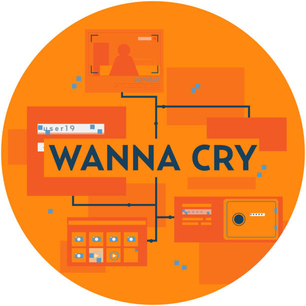 In the aftermath of the prevalent and devastating WannaCry attack, thousands of people sought out VPNs to protect against malicious software and increasingly sophisticated hackers.
The European Parliament has even passed the General Data Protection Regulation to strengthen and unify data protection for all who reside within the EU.
Today, VPNs are acknowledged as an essential tool for safely and securely surfing the web and communicating with the world. VPNs are used by government officials and private citizens alike.
With President Trump's repeal of the FCC's Internet privacy rule and global cyberattacks on the rise, the time is ripe for people to shield themselves from the imminent threat of online compromise.
Naturally, with innumerable VPN solutions on the market, there are bound to be a few rotten apples in the bunch. A recent example of a less-than-reputable VPN is Betternet, a "free" VPN that sells ads to cover the cost of providing service to their customers.
When Demand Drives Free Supply
---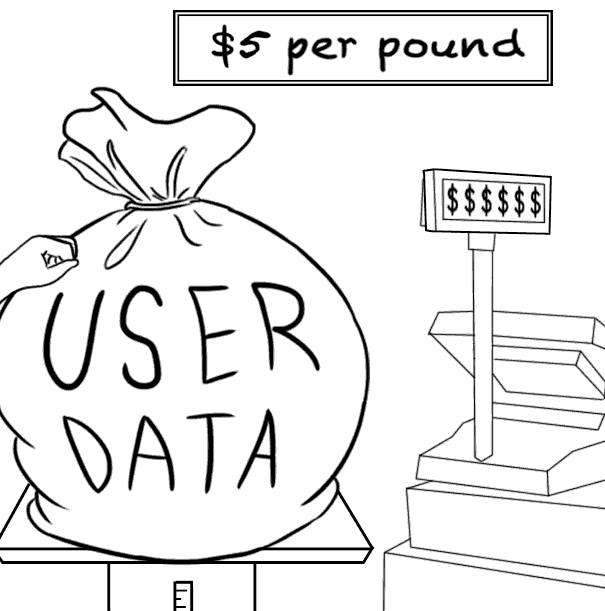 This is one of the most problematic areas in the space; there are countless companies offering so-called free VPNs, but they aren't exactly upfront about how users will end up paying for that "free" use.
VPNs like HideMyAss have a reputation for selling their customers' personal information to third parties and suspending user accounts at will.
Others, like ZoogVPN, claim to hide your IP address only for leaks to occur. Still others lack transparency when it comes to tracking your activity.
The vast majority of paid VPN services claim to stick to a firm "no logs policy," but many of them collect "temporary" data from user sessions.
One such service is PureVPN whose logs were shared with the FBI to track down a suspected internet stalker. HideMyAss has also offered connection logs to authorities.
This is disconcerting since the purpose of a VPN is to conceal your IP address, stop snoopers from viewing your online activity and prevent DNS leakage.
Cream Always Rises to the Top
---
Fortunately for those who want to know they're in good hands, there are several well-renowned VPNs around, many of whom pride themselves on 24/7 customer support and dedicated IPS. NordVPN and Surfshark are two popular premium services with thousands of satisfied users, and servers in hundreds of cities and countries.
These modern VPNs possess a range of advanced features that deliver multiple layers of protection. VyprVPN's trademark Chameleon protocol is an unmodified OpenVPN 256-bit protocol that scrambles metadata to ward off potential DPI, VPN blocking and throttling.
The best Aussie VPNs provide multiple protocols and military-grade encryption, delivering speed and security. Features that one should look for include DNS leak protection, intrusion detection and prevention, and unlimited plans (no download caps).
VPNs can be used in concert with the TOR network for added protection and users can implement a multi-hop VPN configuration if a VPN server is compromised.
While VPNs like the ones mentioned above have established themselves as legitimate VPN solutions, there is no way to truly know what data is actually being collected by the company behind this technology.
What is the Future of VPN?
---
Although VPNs are undoubtedly beneficial to the average Joe, it is important to note that they are not likely to hold up against government interference. The NSA has been illegally spying on American citizens for quite some time, and the Fourteen Eyes are known to intercept and share our signal communications.
There is little evidence to support the notion that a standard brand VPN would be impervious to government meddling. On the contrary, VPN services are subject to the laws of individual countries and can be bypassed by government agencies.
This should not pose a problem for most people who aren't engaged in criminal activity, but it does underscore the need for a VPN in the first place. As countries like Russia and China begin to heavily regulate VPN use, it is apparent that the future of virtual private networks is an uncertain one.
One thing is certain, however, and that is the necessity of VPNs. The current state of the Internet is such that we are constantly vulnerable to attack or invasion. With ransomware affecting or, rather, infecting everything from banks and hospitals to chain restaurants and big box stores, there is no time like the present for businesses and individuals alike to take precautionary measures.
The open source approach taken by OpenVPN is the future of the VPN market as a whole. As companies open up their technology to the innovations of the community, we will see sharper protocols, more solid encryption and any number of enhanced security features. In short, the future of VPNs is the future of freedom.
You May Also Like: