Disclosure: Privacy Australia is community-supported. We may earn a commission when you buy a VPN through one of our links. Learn more.
How to Buy Amazon Shares in Australia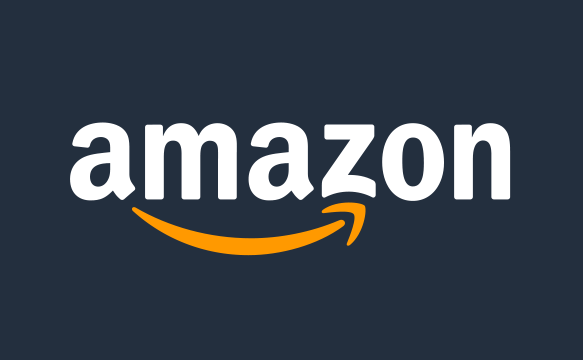 There isn't a place on the planet that Amazon has not impacted. Whether it's expanding delivery services or it's opening factories to provide jobs, Amazon has become one of the world's leading companies and is only expected to keep making big moves.
Because of all the hype business deals, and overall expansion, traders from across the globe are likely looking into ways of buying into the company.
Below, we'll share how you can purchase Amazon shares from the AU, getting started in one of today's hottest and most stable companies around.
But first, let's take a deeper look at Amazon and whether or not now is a good time to buy.
Table of Contents:
A Bit About Amazon
---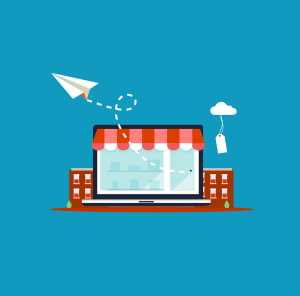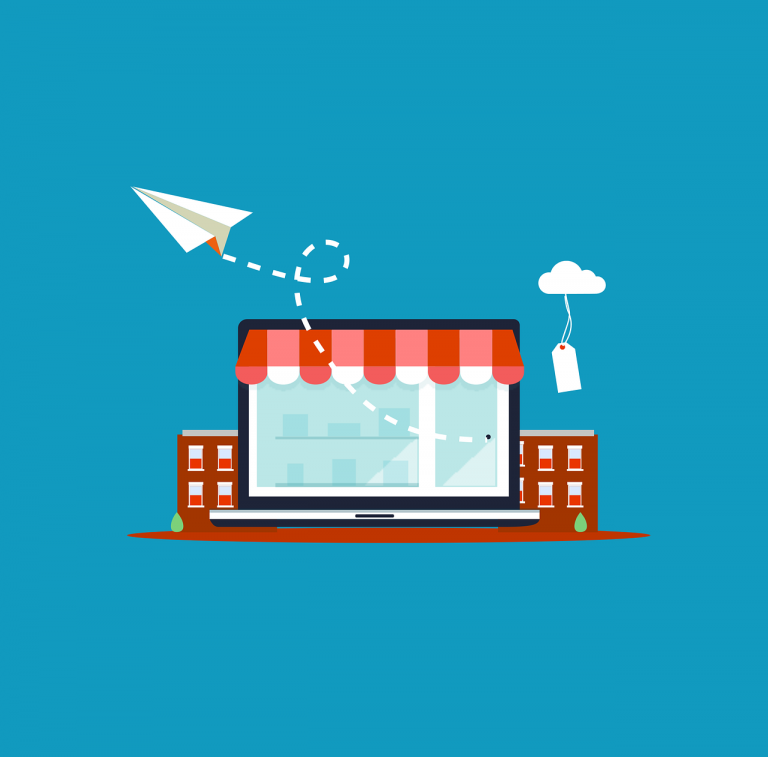 For over two decades, we've watched Amazon take off and own the market. Over the years, they went from an American giant to a giant that spread across the globe. It's because of Amazon that people all over the world can enjoy fast shipping, now with lots of other things too like streaming and e-commerce space.
When CEO Jeff Bezos stepped down, the shares were a little shaky, but have smoothed out since then. Today, Amazon is set to open branches in several new locations and is even said to start opening up branches around the world to boost developing areas.
Is Now A Good Time to Buy?
---
The one thing you have to watch out for when it comes to strong stocks like Amazon is overvaluing. This often happens when there is a lot of hype surrounding a company, only to find out that sales and revenue did not compare. With Amazon, it's not clear that this will happen through all the big announcements that have definitely increased interest in buying stock.
So, is now a good time to buy? Well, that depends. The price of Amazon shares has shot up. By buying Amazon shares with a Forex broker, Aussies can purchase fractions instead of whole shares, adjusting their budget to the market. While it's not certain what the value will be, now could be a great time to buy before any big announcements are made that make the stock even more popular.
How to Buy Amazon Shares
---
Before we go into more detail, let us first walk you through the process. You can start buying Amazon shares by following six simple steps, all of which we'll break down below.
Step 1. Find a Platform
There are lots of platforms out there, but not all of them are made the same. To make sure that you get the most out of your buying, trading, and researching, choose a platform that works for you and with you. We've got a few top online trading platforms for Aussies below, so be sure to check those out before you go.
Step 2. Create an Account
Once you choose your platform, the first thing you'll need to do is create an account. Part of account creation is verifying your identity, something that you'll have to be sure to do before you start making trades. This might take some time but, it's one of the last steps needed before you can browse, buy, and trade.
Step 3. Add Funds
Depending on the broker you choose, you might have some requirements when it comes to making your first deposit. Be sure to read the fine print and make sure that you make the required deposit so that you can start trading. Once you have funds ready, you can start taking a look around and getting used to things before buying Amazon shares.
Step 4. Do Some Digging
One big part of buying shares and trading them is understanding how to do solid market research. Before you buy, take a look at what Amazon is doing and what kinds of announcements they have coming up. The market tends to fluctuate based on current events and more, which is why you should do some digging before you buy.
Step 5. Buy
When you're confident, it's time to go ahead and buy. If you've done your homework, you'll know how to get in on the best possible prices, beating the spike. When you buy Amazon share on your account with your online broker, don't forget to take advantage of tools that allow you to set limits to sell when prices drop or trade when prices spike.
Step. 6 Watch
While some brokers provide you with tools that will keep an eye on your shares for you, it's still recommended to follow the market and Amazon to see what's going on. The market tends to fluctuate often, which is why it's a good idea to keep a close eye on it, so you have a good idea of how your finances will be affected.
Top Brokers for Traders in Australia
---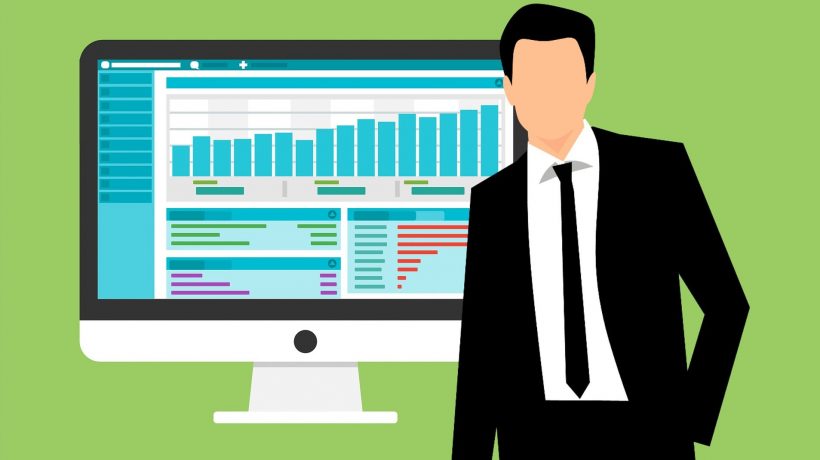 As we mentioned above, finding a broker to make your trades is one of the most important parts of buying Amazon shares.
Finding brokers that are solid and suit your needs is possible, though you might have to sift through a ton of them to get to the best ones. We've done that for you, narrowing it down to three of the best brokers for purchasing Amazon Shares.
TradeStation


While TradeStation traditionally focused on big spenders, now there is a spot for investors with all kinds of budgets. Keep in mind that there are no fees for stocks and ETFs, and contract options start as low as $0.60.
Choose from an account with a $0 account minimum, which allows you to add funds and make trades of any number you want while you're still figuring out the market.
SoFi


With SoFi, you can start investing with as little as $1. Pay 0% for active trading and even score $10 of Bitcoin as an incentive for signing up. SoFi makes things easy when it comes to buying shares of Amazon and offers an app to make the process of buying and trading simple.
Webull

For a no-fuss broker without all the fees, Webull is a perfect choice. Create your account and enjoy free withdrawals, low account minimums, and access to all kinds of markets.
Enjoy a long list of top payment methods for Aussie investors and take advantage of the market research tools that are great for rookies and seasoned investors alike.
The Value of Amazon: Is It Over or Under?
---
The value of Amazon has been rising steadily for a while. Still, that sometimes is not enough to decide whether or not you would profit from trading, requiring that you do some extra research.
To gauge the overall performance, there are a few key numbers that you should keep a lookout for, including:
The P/E Ratio: Amazon has a P/E Ratio of about 59x. This basically means that shares are trading about 59x recent earnings. While this does mean that there is a lot of optimism surrounding the company, it's not a good indicator as to whether or not it's a good time to buy.
The PEG Ratio: For a broader view of the price you'll pay versus the overall growth expected, take a look at the PEG ratio. For Amazon, this number currently falls at 1.49. The higher the value of the ratio, the lower the value of the company is said to be.
EBITDA: Earnings before interest, taxes, depreciation, and amortization (EBITDA) is another important figure to consider before buying Amazon shares. The EBITDA for Amazon is $59.3 billion, which is a super high number.
Interpreting the Values
---
All of these values are there to help you get a better look at a company and tell whether or not the investment is worth it. Judging by the numbers Amazon is putting out, it's a good time to buy, though traders should keep a close watch on activity.
Stocks like Amazon have a lot of attention and get a lot of investors excited. While this is great for a while, if they don't perform, you could be out of money your first time around.
Buying Amazon Shares: Is It Worth It?
---
Now that you've gotten a more in-depth look at Amazon and what it takes when you buy shares, it's time to decide if it's worth it for you. A company like Amazon is not considered a good company for trades, as most of the best return comes from holding onto shares for a long period of time.
Still, Amazon is doing some big things, planning to streamline global shipping and set up branches in some of the most remote locations across the globe. Deciding whether or not to invest in Amazon takes looking at your current budget and seeing what you can manage.
Then, simply work with your platform, analysis tools, and your own findings to determine when the best time to jump in. Once you find out, you can monitor your trades and set up your brokerage account to keep your money safe. Buying Amazon shares is sure to pay off in the long run, so now it's up to you to decide if you're ready.
---
You Might Also Like: