Disclosure: Privacy Australia is community-supported. We may earn a commission when you buy a VPN through one of our links. Learn more.
PHP Security Consortium Merges With PrivacyAustralia.net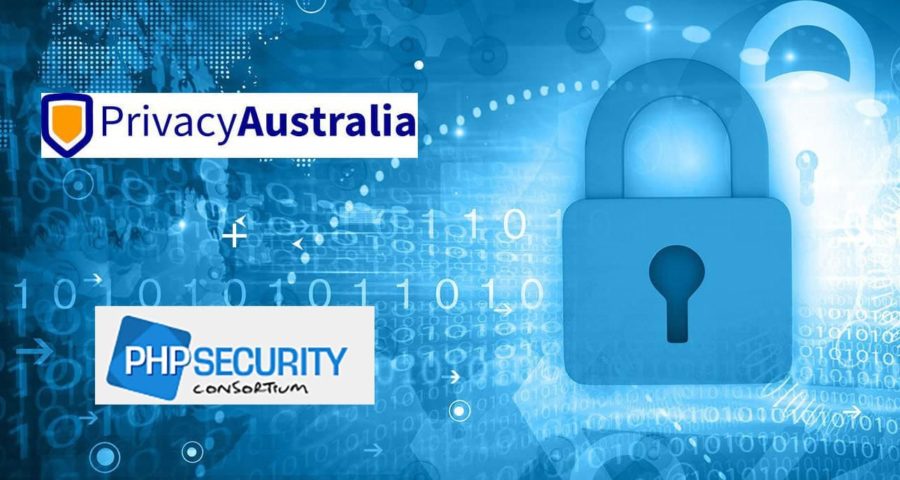 As of January 2021, PHP Security Consortium will join forces with PrivacyAustralia.net. The main objective of this merger is to highlight best security practices in PHP development by producing pieces that display a high level of accuracy and quality.
About the PHP Security Consortium
The PHP Security Consortium (PHPSC) is an international group of PHP experts dedicated to promoting secure programming practices within the PHP community. It was founded in January 2005 with the goal to educate PHP developers about security through a variety of resources, including documentation, tools, and standards.
The PHPSC also engages in exploratory and experimental research in order to develop and promote standards of best practice for PHP application development.
PHPSC's work is organized into projects which consist of documentation, utilities or any other resources that support the Consortium's mission.
One of the PHPSC's most important projects is PHPsecInfo.
The PHPSC also hosts a Library that contains links to approved external resources.
About PHPSecInfo
PHP Security Consortium has launched PHPsecInfo with the aim to help developers and system administrators audit PHP environments. This project provides a simple-to-use security audit system for the PHP environment which looks and feels similar to that of the phpinfo() function.
All interested PHP developers are welcome to suggest and write new tests for consideration as well as help refine the existing test suite.
Moving Forward Together
In the future, our newly grown team will aim to provide the best and most accurate information, resources, and practices about secure PHP programming.
In the meantime, check out our list of tools to protect yourself online. Also, if you are interested to find out what our fellow Australians think about their online privacy, go ahead and take a look at how they responded to our online privacy survey.
The Privacy Australia & PHP Security Consortium teams