Disclosure: Privacy Australia is community-supported. We may earn a commission when you buy a VPN through one of our links. Learn more.
What is a Financial Plan, and How Can I Make One?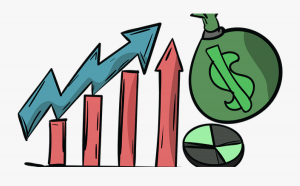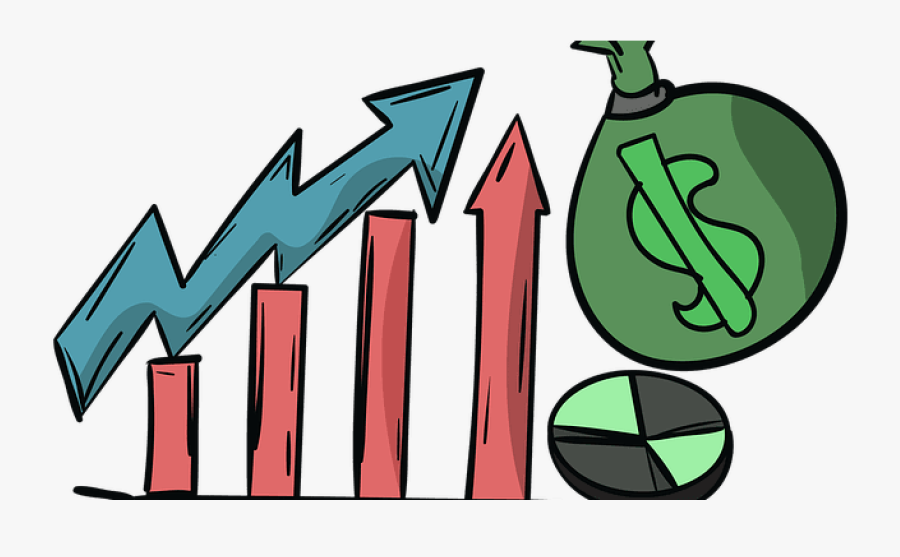 A financial plan is a detailed outline of your monetary objectives and the actions you must take to reach them. To make sure that a financial plan is clear and definitive, it is typically documented in writing.
Since investing is frequently a component of a financial plan that can help you prepare for tomorrow, many people combine their financial plans with investing strategies.
Regardless, a financial plan has to have steps for real estate, higher education and upskilling, and retirement. In this guide, we explore financial plans—what they are and how you can make one.
📊 You could benefit by receiving assistance from a professional financial advisor.
Table of Contents:
At a Glance 📚: What is a Financial Plan, and How Can I Make One?
---
Your financial goals get clarified and prioritised, which also lays out steps you must take to accomplish each.
Having clear-cut steps also helps you to determine if you need to alter your habits or if you're on target to accomplish said objectives.
Specific strategies might centre on consolidating debt, setting up new bank or broker accounts, new saving habits, or creating an investment strategy.
Depending on the target duration, financial plans might span years, months, or even decades. However, by taking a few small steps, such as setting a monthly savings target or investing some of your income, your financial plan may result in far better future planning.
These plans are frequently flexible as well, allowing for unanticipated events or new seasons of life—a long stay in the hospital, an engagement, the arrival of a child, a relocation, a job offer, and other big happenings could fall under this category.
AU Related Guide: 📙 Best Budgeting & Savings Apps.
Overview 🏝️: Structuring a Great Financial Plan…
---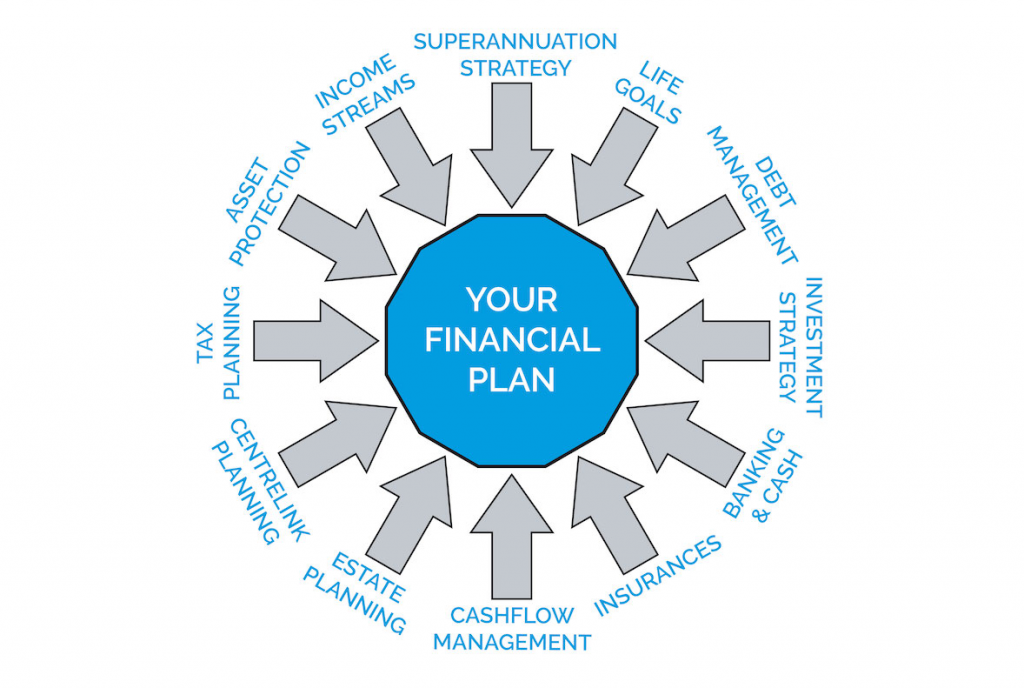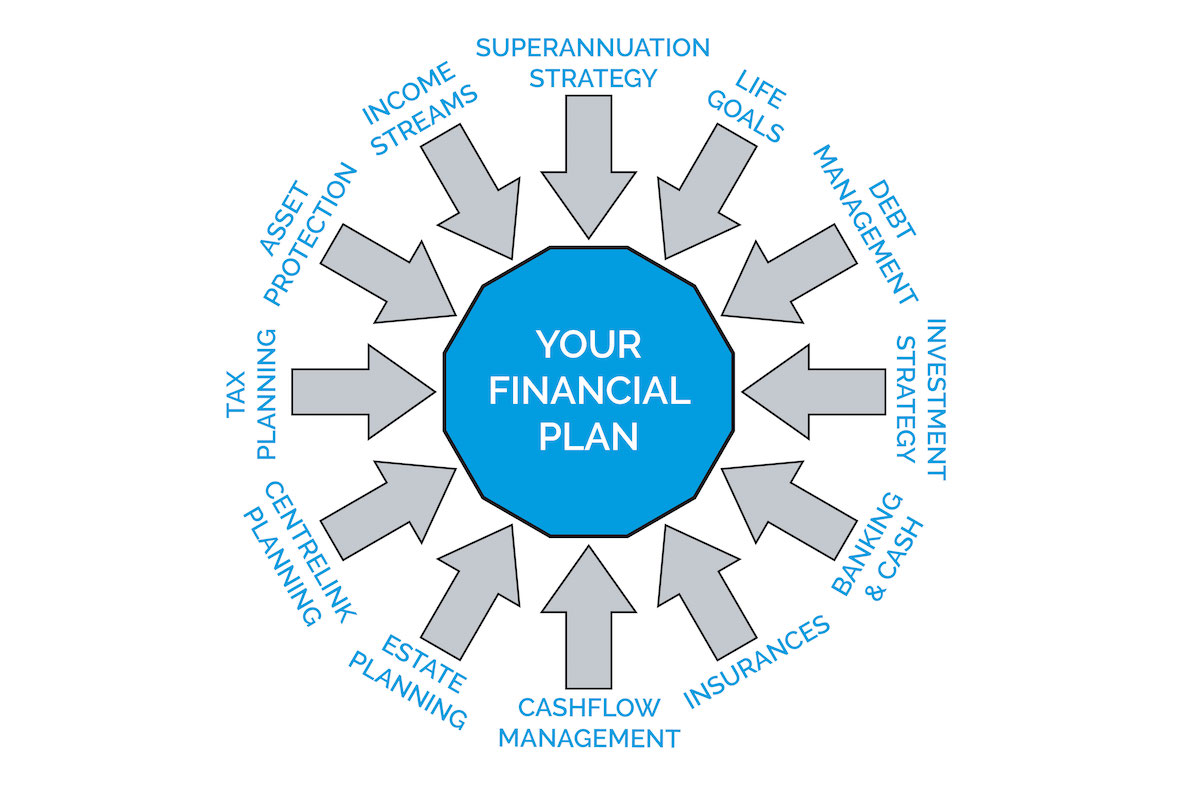 To make your financial strategy as successful as possible, you should put a lot of thought into it both for you and your household.
You will have to consider your financial future, such as expected tax filings, pension plans, and investments, to accomplish this effectively.
A sound financial plan often includes a number of essential components. Although each of them has a unique impact on your finances—taken together—they determine how your finances will develop in the future.
The following are the financial groups and subgroups to pay attention to:
☑️ Budgeting
A cash flow statement that lists your sources of revenue and outgoing costs
Your assets and liabilities are listed on a balance sheet
The good and bad aspects of your present financial condition
Higher education funding
☑️ Investing
Regular reports on investment portfolio ROI
Plans for allocating assets
Overview of investments in retirement accounts
☑️ Retirement Preparation
Estimates of post-retirement and Social Security income
Plan for your post-retirement lifestyle
☑️ Real Estate Preparation
Estimates of estate/inheritance taxes
Wills
Donations
☑️ Plan Your Taxes
Contribution plans
Income tax and capital gains returns
☑️ Mitigating Risk 💣🔥💥
Insurance and care as a pensioner
Annuities and beneficiaries.
Making a Financial Plan in 5 Steps ✔️
---
Most of us have a variety of short- and long-term financial objectives such as debt repayment, retirement preparation, student funds, and property investments.
Each financial plan, however, will differ since each person's specific circumstance is distinct. Nevertheless, there are generally five steps ✔️ that must be taken in order to create a thorough financial plan:
📖 Write down your financial objectives.
📖 Gather pertinent records and account statements—these should provide insight into your present financial position.
📖 To achieve your financial objectives, create both short-term and long-term strategies.
📖 Start executing your financial strategy.
📖 As your life and ambitions change, modify your financial strategy.
#1 – 🎯 Solidify Your Objectives
---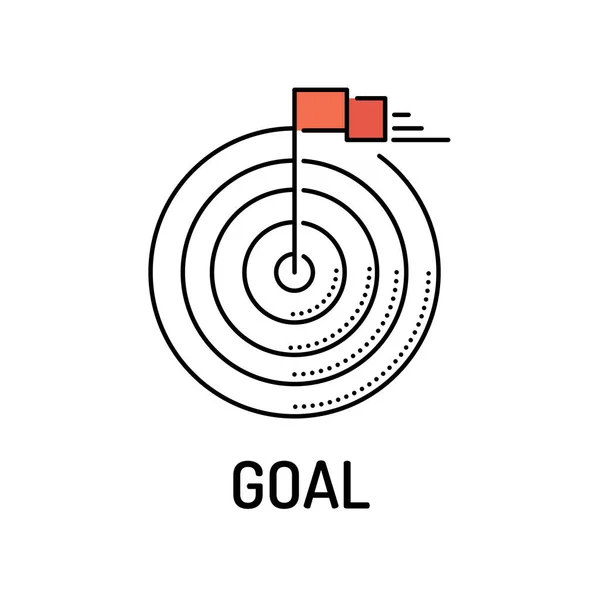 The first step in creating a financial strategy is to decide precisely what you intend to achieve. Start by going over potential short- and long-term targets.
One of them may be down-paying the cost of a home, clearing your debt, or purchasing a brand-new vehicle. These objectives will serve as the main inspiration for your financial strategy.
Outlining these objectives should take your financial future into account as a whole. Don't simply concentrate on one part of your finances because everything is related.
When it concerns family preparation, for instance, you might want to consider both creating a higher education fund and making a down payment on a property 🏨.
#2 – Data Gathering ⚙️
---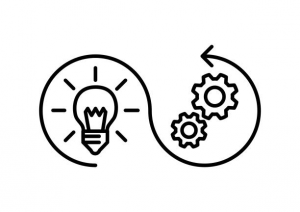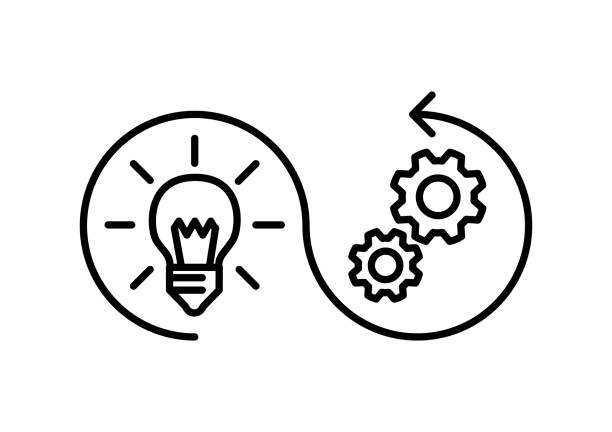 It's time to gather data on your finances and investments so that you can start an analysis of your financial status, now that you've set goals and filled in the skills gaps where needed—such as needing beginner investment advice from a financial advisor.
Include any financial obligations as well as assets, such as loan liabilities, stock assets, retirement savings, and real estate. It is possible to have a more precise knowledge of your present financial situation by analysing all of this data.
Knowing where you are right now can help you to decide what actions to do next to reach your objectives. Based on your starting place, you may adjust your objectives or schedule to make them more realistic and doable.
The important thing is to know what you know. And know what you don't know.

Warren Buffett, 2011: Source
#3 – Actionable Steps
---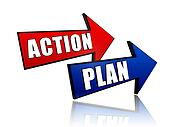 Further Reading: 🤖: Top Long-Term Investments
You're ready for concrete steps at this stage of your planning process, now that you have determined your economic state and objectives.
This will probably involve setting aside funds for retiring, a rainy day fund, or a significant buy. Investing will also likely play a big role in your financial plan—over the long run, participating in the marketplace is a powerful method to build your capital.
Your own tastes and tolerance for risk will determine the precise manner in which you invest. A financial advisor can assist you in choosing the ideal mix of major and minor asset classes such as stocks, bonds, liquid cash, and others based on everything else.
Your best investment is yourself, nothing compares to it.

Warren Buffett, 2013: Source
#4 – Carry the Plan Out
---
It's time to execute your strategy when you've made it. Instead of diving right in, it can be simpler to make a small first investment. For instance, start doing micro-saving in little amounts rather than saving half of your income all at once.
Your financial plan's timescale can be years long, so there might not be any immediate benefits. You may also have large blindspots regarding what is a realistic financial plan to compete in today's world of money.
It's crucial to astutely assess and diligently carry out the actions outlined in your financial strategy. However, it's also crucial to acknowledge that unforeseen events do occur, from beginning a new job to experiencing a medical emergency.
Any unforeseen circumstance might have an effect on your money, so you should adjust your strategy as necessary. It will more accurately represent your financial situation this way.
#5 – Regular Revisions
---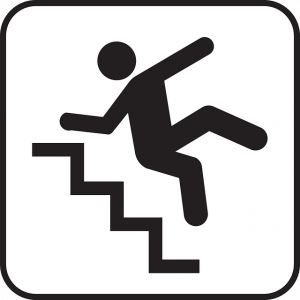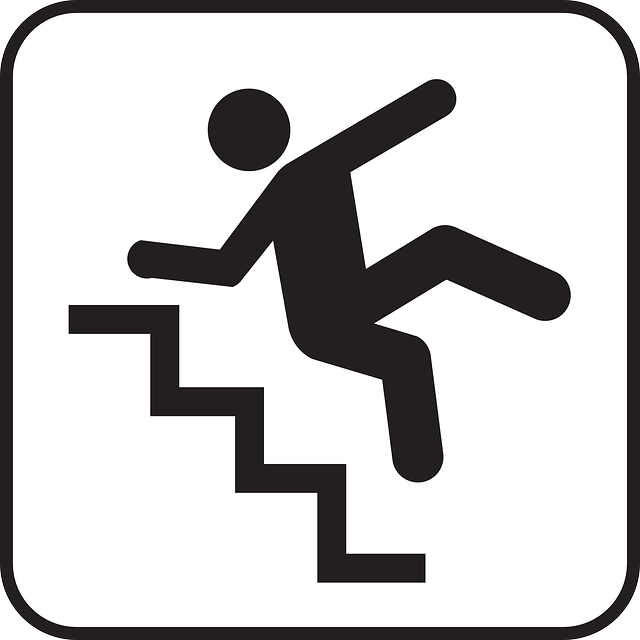 Of course, economic and personal fluctuations might make it more difficult for you to achieve your financial objectives.
After these unforeseen obstacles, you should review your strategy to determine whether you can still achieve your objectives. If not, changing the plan is simple—you could adjust the deadline, increase the minimum amount you must save, or modify the objective entirely.
It might be beneficial to consult with your financial advisor every few months. They can assist you in making adjustments to your strategy if necessary to help you get back on track. When it comes to changing your strategy in response to new goals or failures, be flexible and transparent with your adviser.
Using a Financial Advisor
---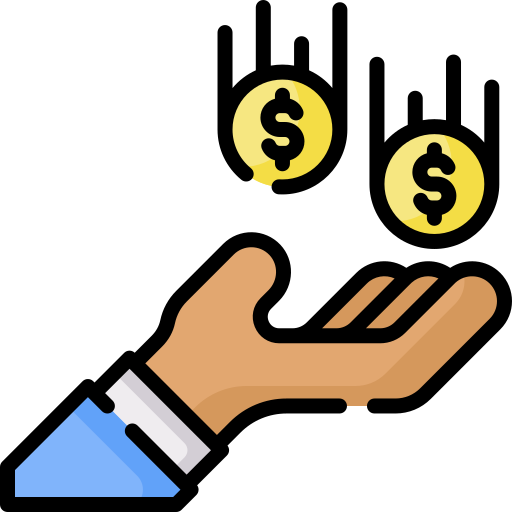 If you've asked yourself, "What is a financial plan and how can I make one?" for the first time, then you may need to consult someone who understands money and the money markets—working with them, first.
While creating a financial plan on your own is undoubtedly feasible, it's a really challenging process. A financial advisor who specialises in this kind of planning might be helpful.
Financial advisers focus on a more comprehensive approach of financial planning, as opposed to more specialist professions like estate planning attorneys. They offer thorough counsel to assist you in achieving your objectives—in addition to a broad assessment of your whole position. They can also aid in the development of a tax-efficient strategy.
Choose a financial adviser with a credential like certified financial planner (CFP) or chartered financial consultant (ChFC) when seeking help with creating a financial plan. These credentials indicate that the adviser has acquired the necessary training and working knowledge in the financial planning industry. A financial advisor may be competent to assist you even if they lack these credentials, though.
Financial advisers frequently have a broad grasp of financial planning, but the majority of them specialise in certain financial areas. For instance, while some advisors focus more on serving customers who are nearing retirement with instruments like ⭐ ETFs—others choose to serve younger ones. Therefore, choose a counsellor who closely matches your current stage of life.
FAQs 💡 — What is a Financial Plan, and How Can I Make One?
---
What is the Job of an FP&A?
Financial planning and analysis (FP&A) professionals are in charge of a company's financial planning, budget management, and future goal-making process, which is used to guide the executive team and directors of the company in making key choices.
What Makes Financial Planning Crucial?
The value of financial planning is that it assists you in achieving your financial objectives, such as long-term financial stability and savvy AU investments such as property-owning, further education, marriage, and estate preparation.
What Aspect of Financial Planning is the Most Critical?
Budgeting is the most crucial first step in financial planning. Making a budget is quite simple 🐤; keeping one is more challenging! What matters is having the self-control to take the time and attention to track and balance your spending in some way.
Takeaway
---
A financial plan enables you to manage your finances sensibly and make long-term plans. Though creating a strategy can require some time and effort, it could very well be worthwhile in the long run. As a result, you and your family will have a clearer route to the future. If you're unclear of where to start with your financial plan, don't be hesitant to seek the advice of a financial expert.
---
You Might Also Like: